Josep Lladós-Masllorens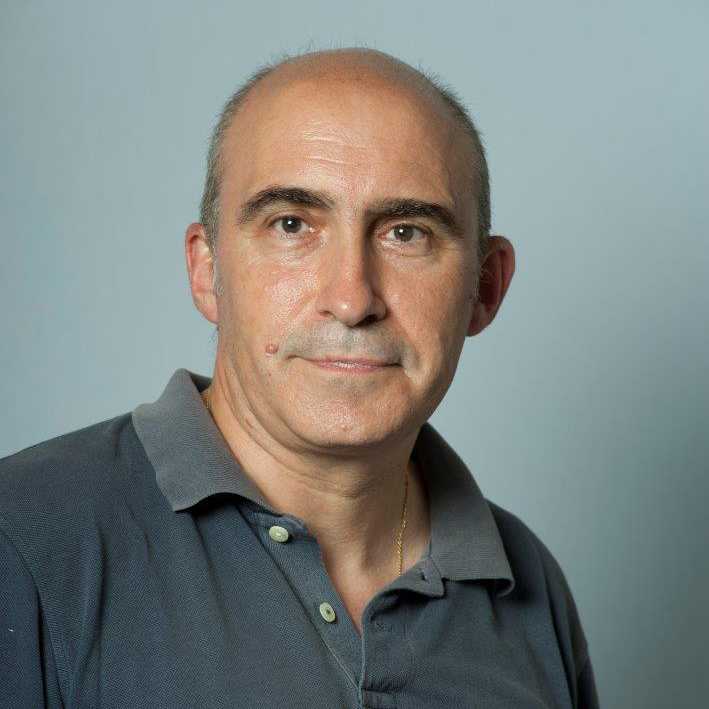 Associate Professor of Applied Economics
Josep Lladós-Masllorens's research activities lie in the fields of international economics, innovation environments, and digital platforms.
Profile
Josep Lladós-Masllorens has been an associate professor of Applied Economics at the UOC's Faculty of Economics and Business since 2000. Prior to this, he was an associate professor of Applied Economics at the Autonomous University of Barcelona, ​​and a lecturer at the Ramon Llull University. He was also a researcher in the Economic Analysis Department at the Official Chamber of Commerce, Industry and Navigation of Barcelona and the Director of the Financial Department for the Barcelona Metropolitan Area. He holds a PhD and a degree in Economics and Business Sciences and a Postgraduate Diploma in Economics and Management of Regional and Local Entities –also from the University of Barcelona.
He has held various positions of academic responsibility at the UOC, including Director of the Business Sciences Program, Vice-Rector for Faculty and Academic Affairs, Director of the Doctoral Program in Information and Knowledge Society, Director of the Internet Interdisciplinary Institute (IN3) and Vice-Dean of Research in the Economics and Business Faculty.
Dr. Lladós-Masllorens's research lies in the study of the international economy, business innovation processes, and digital platforms. He is a member of the DigBiz research group, recognised as a 'consolidated group' by the Catalan government.
Areas of interest for doctoral supervision
The economics of internet markets, and online business models.
(Visited 8 times, 1 visits today)