Education
Gender
Research
Workshop
Redefining excellence, the key to ensuring gender equality in research
14 December, 2022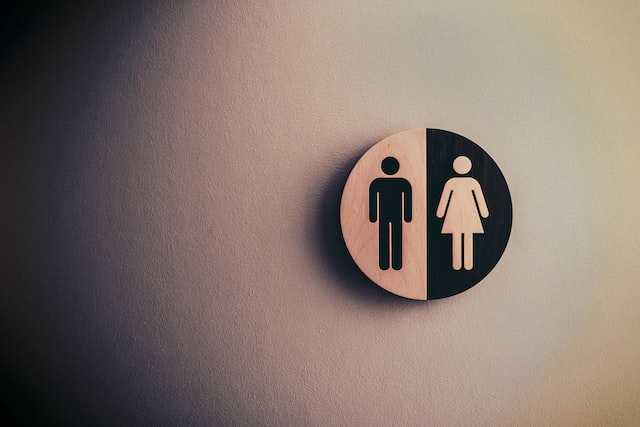 Part of the seminar 'Moving beyond diagnoses: gender equality and incorporation of female talent in higher education, research and university management', that took place at the Ernest Lluch Centre of the Universidad Internacional Menéndez y Pelayo (UIMP), involved examining the obstacles faced by women due to their gender and the policies that institutions can implement to achieve equality.
Jörg Müller, a researcher and expert in gender and technology, provided the benefit of his more than 10 years' experience in equality policies at the Universitat Oberta de Catalunya (UOC), in a round table session on transforming university institutions to incorporate a gender perspective, together with Neus Pociello, executive director of the Catalan Women's Institute, and Lejla Ramić-Mesihović, Assistant Professor at International Burch University, Bosnia and Herzegovina.
"When we apply gender policies, we're making better policies for everyone," noted Pociello, who argued that any political decision requires a gender analysis and that one difficulty found is how to apply said policies in projects that might appear to have nothing to do with equality issues.
"Not doing science right wastes time and money," said Müller, for whom going beyond a mere diagnosis, redefining the concept of excellence and identifying the current biases in knowledge production, which particularly affect women, represent a step towards real equality. Diagnosing inequalities in institutions faces a problem of resources: these studies are carried out with few people and insufficient funding. "Time and time again, they have to start from scratch and reinvent the wheel," he argued.
To speed up the diagnosis process, the UOC, as coordinator of Europe's ACT project, has developed a diagnostic tool to produce reliable data on organizations' perceptions and experiences of gender equality. A solid diagnosis is the first step in designing and implementing gender equality measures.
Articles published are not the sole measure of excellence
Another concept focused on by the UOC is that of "excellence". If the only things we attach value to in a career are the number of articles published in journals with impact and membership of prestigious institutions, we can never know if a candidate is good for the team or if they are a toxic worker. The lone researcher "no longer exists", argued Müller. "We can't just use bibliometric indicators if we want to do science for people."
Career breaks and periods of teaching should also be regarded as positive when assessing a career, said Müller, and so many institutions are "taking a more narrative, more qualitative view, which can explain careers not only with data but with other essential contributions to the advancement of science, such as educating and caring for the next generation of scientists".
Invisible biases
"There's no doubt that, historically speaking, until recently science has been dominated by white men," he said emphatically, alluding to the vast range of biases that exist in the production of knowledge. For example, in medicine, women were previously a deviation from the norm of the white man, which resulted in neglect of diseases affecting them or the side effects of medicines on women.
There are also biases in artificial intelligence, for example in facial recognition. "Algorithms recognize white men better, but find it hardest to recognize black women, as they are less represented in image banks. There's a historic bias that's reproduced in these technologies."
To eliminate them, we first need to identify which biases affect gender equality in scientific output. "What we've begun to do at the UOC is to make it part of our education process, because the students of today are the researchers of tomorrow. They present us with their doctoral thesis project and we tell them how to take sex and gender into account, even if, a priori, they're not aware of them."
The expert stated that there is insufficient knowledge around these topics and a need for more investment not only in detecting and eliminating biases in knowledge, but also in rethinking how science is organized, to progress towards a more sustainable model for people and society. Insecurity and instability in research careers affect not only women, but everyone.
Education is the key
For Neus Pociello, the key is to educate children. Almost half of Europe's population, 43%, believe a woman's role is to look after women and the family, she noted. "We also have to provide education at university and secondary levels. It must be part of the curriculum with a gender perspective and also in university entrance examinations. The data clearly show that it needs to be structural and compulsory." "The way children are brought up is crucial in avoiding certain things," agreed Ramić-Mesihović: "Clipping women's and girls' wings is something that I really don't like."
---
This round table was part of the CUIMPB-Ernest Lluch Centre's Series of Seminars organized in collaboration with the Global University Network for Innovation (GUNi) and the Catalan Public University Association (ACUP).
(Visited 13 times, 1 visits today)