General
We're looking for active agents to help us build a more sustainable UOC
04/06/2020
Just a few months ago, we could not have imagined the crisis that was coming and that we are still very much in the middle of. A crisis that has shone an even brighter light on social inequalities and proved to us that the capitalist system has failed. Now it's more urgent than ever for us change the rules of the game.
Coronavirus is forcing upon us what our country actually needs: less mobility, less consumption, less speed. Just like any crisis, it also gives us opportunities for change and transformation. The best thing that most of us have been able to do is simply stay at home, slowing down the pace of life, meaning more time to think, to ponder and to imagine the kind of world we want for our tomorrow. A world that moves less quickly, is more equal, and hosts life that is more caring, more respectful and less destructive to the planet.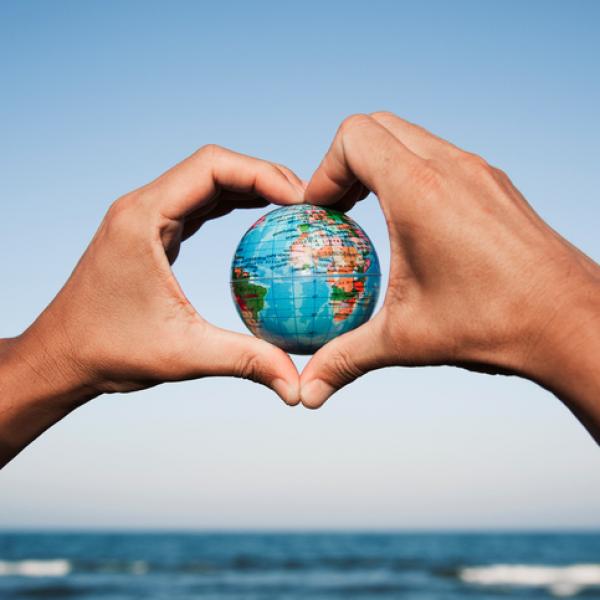 It is in this scenario that the University Council is inviting you to become an active agent of change and sustainable development and to help us build the future that our planet needs for its survival.
What have you done or stopped doing during the lockdown that you think can contribute to making our relationship with the environment more sustainable?
Do you have any personal initiative and/or one by your department, faculty or research group that you want to highlight here?
In what way do you imagine how our relationship with the environment and society may change after the current crisis? In other words, how can we move towards more sustainable, more resilient and fairer societies in the future?
Tell us in a 1.5- to 2-minute video or with photographs that give an answer to any of these questions and share them on Instagram, Twitter or Facebook. You can do it on your own, with friends, or with your family, and don't forget to use the #sostenibilitatUOC hashtag. You can post your videos or photos until 24 June.
We'll use them to create a compilation of all the ideas that illustrate how our faculty members are caring for the planet. This will play a big party in shaping the UOC's Sustainability Action Plan.
(Visited 4 times, 1 visits today)