General
Become an active agent for #UOCsustainability
17/06/2020
A few days ago we made a call for people, who like you are committed to the environment and sustainable development, to contribute to creating a better world.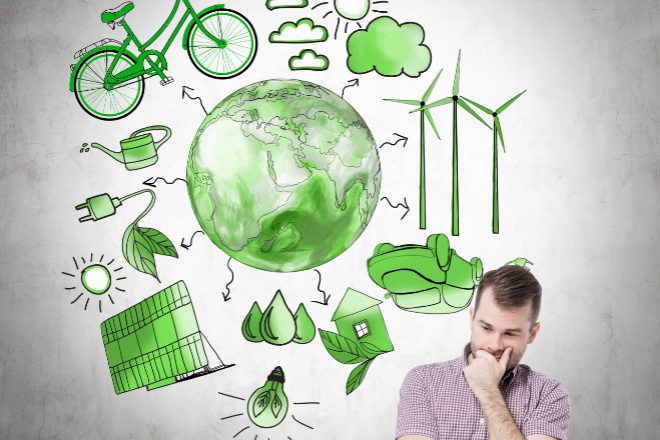 How can you help? It's easy, just keep reading!
What have you done or stopped doing

during the lockdown that you think can contribute to making

our relationship with the environment more sustainable

?

Do you have

any personal initiative and/or one by your department, faculty or research group

that you want to highlight here?

In what way do you imagine how our relationship with the environment and society may change

after the current crisis? In other words, how can we move towards more sustainable, more resilient and fairer societies in the future?
Tell us in a 1.5- to 2-minute video or with photographs that give an answer to any of these questions and share them on Instagram, Twitter or Facebook. You can do it on your own, with friends, or with your family, and don't forget to use the #sostenibilitatUOC hashtag. You can post your videos or photos until 24 June.
Become an active agent for change and sustainable development, and help us shape the UOC's sustainability action plan.
The planet needs us; the future depends on us!
(Visited 1 times, 1 visits today)