General
Want to win a Polaroid Zip instant mobile photoprinter?
11/02/2020
There's good news if you're into photography: a chance to win a Polaroid Zip instant mobile photoprinter!
What do you have to do? It's quite simple: just enter the photography competition organized by the UOC Bachelor's Degree in Psychology; the theme of the contest is Psychology's imprint, and your task is to take a photo that illustrates the imprint psychology can make on society.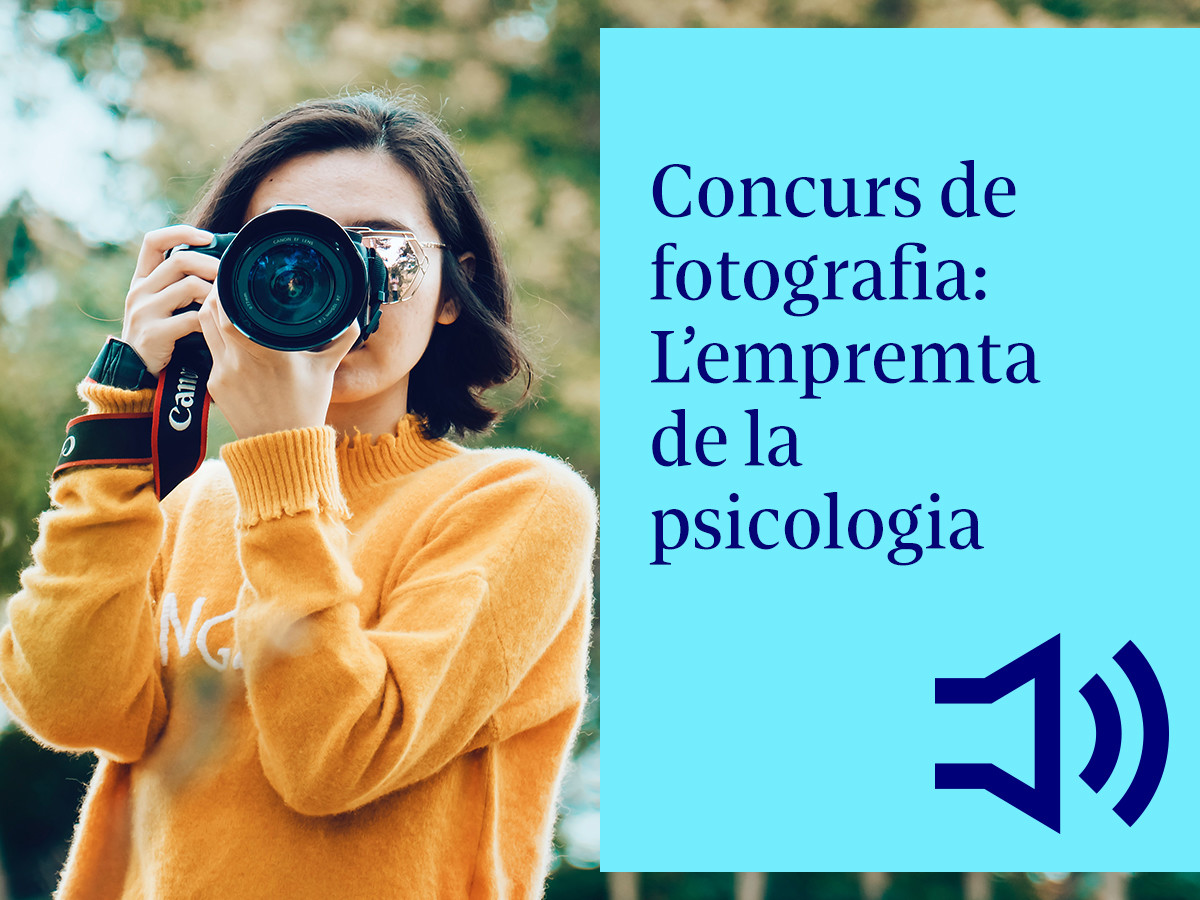 Your photo can show the work performed by professionals in any field where psychology plays a part, healthcare for example; or it could portray ways in which psychology can have a positive social effect, for instance preventing bullying at school; other possibilities include psychotherapy, conflict management interventions, contributions to help social minorities develop skills, or psychologists' relationships with society.
Get snapping and send your photo! You have until Monday 24 February.
For any doubts regarding how the competition is run, its terms and conditions or any other related queries, please contact the Faculty of Psychology and Education Sciences at est_psico_ce@uoc.edu.
(Visited 3 times, 1 visits today)