General
PSY-COVID study. You have until 30 July to take part!
09/07/2021
In 2020, the Universitat Autònoma de Barcelona (UAB) coordinated an international study called PSY-COVID, bringing together researchers from the Universitat Oberta de Catalunya (UOC), the University of Barcelona (UB) and the University of Vic – Central University of Catalonia (UVic-UCC) to explore the psychosocial impact of the COVID-19 pandemic across 30 countries.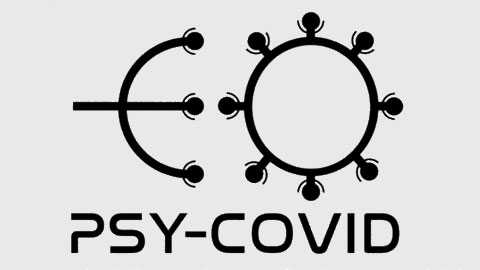 The study sought to explore the short-term impact of lockdown measures on the general population's mental health, namely acute stress. For this, they gathered a sample of nearly 90,000 individuals, more than 4,000 of which were members of the Catalan university community.
The initial results laid bare the mental health impact of acute adaptation to the sudden COVID-19 measures, with particular repercussions on groups such as university students. In light of this, the researchers felt the need to carry out a second wave of analyses, this time exploring chronic adaptation to the pandemic-driven measures.
We're therefore inviting all research staff, faculty and administrative staff to take part in the study by filling in this form, which looks at more than 50 mental health indicators and predictors. The deadline is 30 July; it won't take you more than 15 minutes to do!
Form in Spanish:
https://forms.gle/BveBxLt5q6AWN3kX7
Form in Catalan:
https://forms.gle/et2WcEuQ1Um756mQ7
The results of the PSY-COVID project will be shared with the scientific community on this web page, where several documents are already available.
(Visited 1 times, 1 visits today)