General
Pick up your 2021 desk calendar! Ask for it at reception!
19/02/2021
We would usually leave them on your desks, but with the teleworking situation we are currently in, it wouldn't make much sense… But that doesn't mean we want you to do without!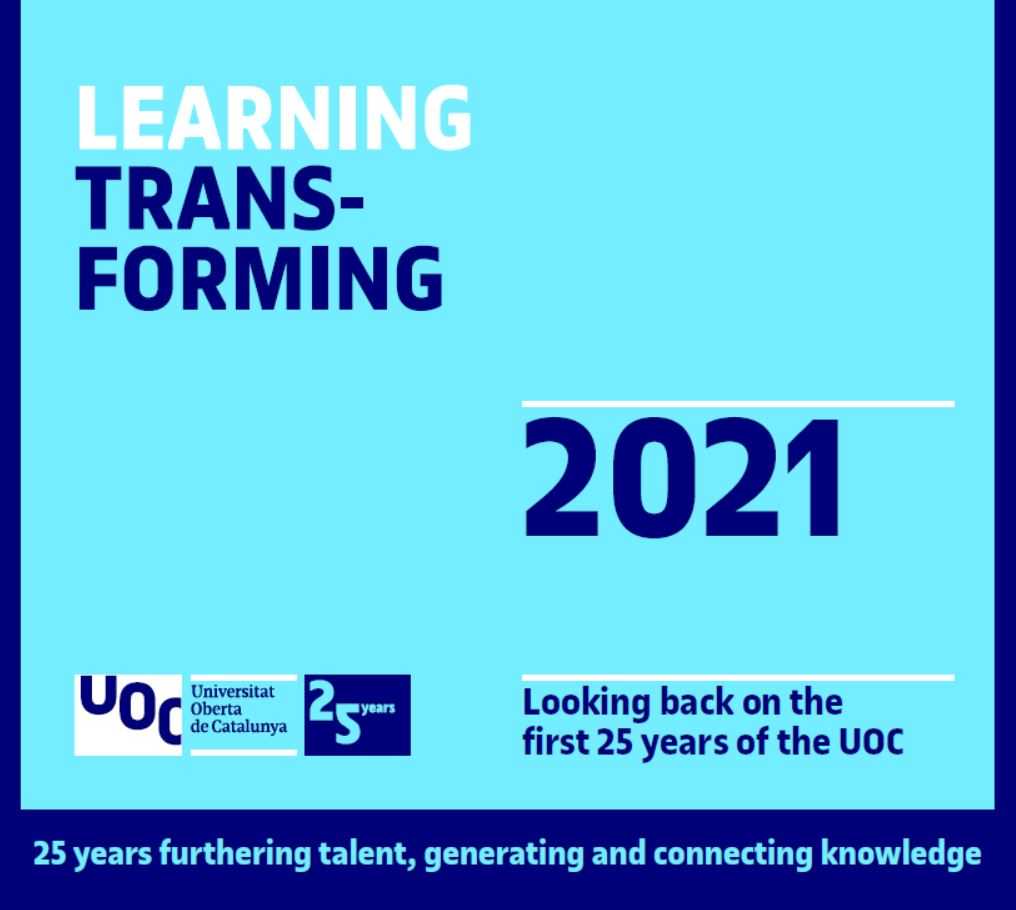 If you are coming in to the 22@ or Tibidabo building to work one day, the calendars will be in reception for pickup from 8 am to 2 pm.
Or, if you live close by, why not swing by and pick it up!
If that's the case, make sure to request building access using this form. Put Other as the reason and 2021 desk calendar pickup in the comment section. And remember to follow the access and security protocols in place; they are there for everyone's protection.
So come get your calendar and, while we're unable to see each other as much as we'd like, you can still add some UOC flavour to your workspace!
We hope you like them!
(Visited 2 times, 1 visits today)