General
The desk calendar contest brings the cinema right into your living room!
07/10/2020
A few days ago we got this year's desk calendar contest up and running, and we couldn't be more excited. Together we're going to create something totally unique made up of our memories from the past 25 years.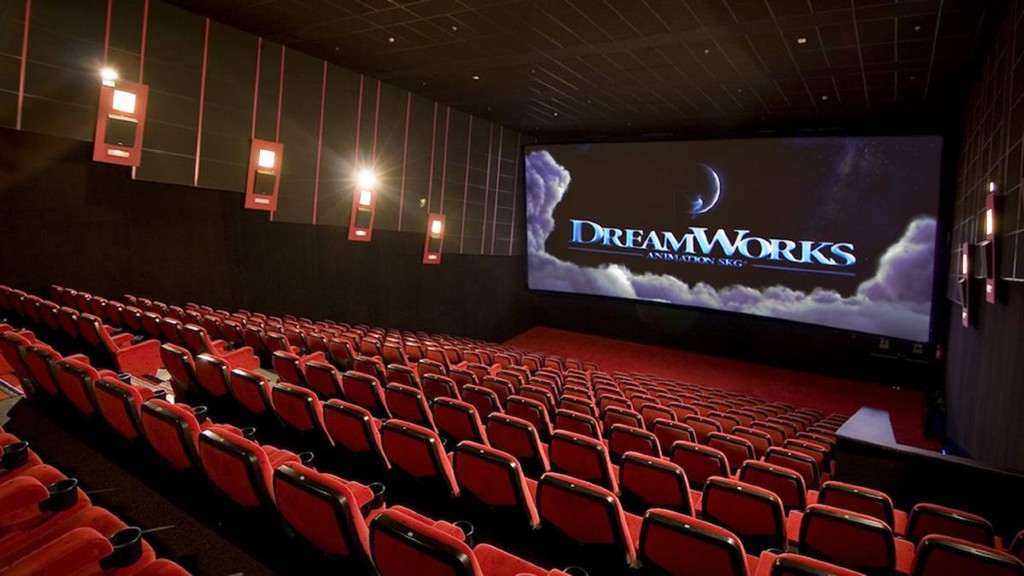 Because, as you know, this academic year coincides with the celebrations for the UOC's 25th anniversary, so it's fitting that the calendar be full of your experiences over the years. Share your photos on Instagram with the hashtag #MomentsUOC or send us a WhatsApp on (+34) 619710537 or an email at cominterna@uoc.edu.
We'll soon be activating the contest website, which is where we'll post all the photos we receive so that we can vote on the 13 that will appear on the desk calendar.
Here are just a few ideas that might inspire you:
Do you remember when internet first came on the scene?
What about your computer or workspace back then?
Or how about a picture from a past UOC event that you'd like to share?
Or a memory from your first day at the UOC?
How has the UOC changed over these 25 years?
Take part! You have until Thursday 22 October. And there are prizes for each of the 13 photos with the most votes: a pack of 5 Filmin* tickets, which you can exchange for the 5 films you like best. Cinema when and where you like, because the tickets don't expire!
*If any of the winners already subscribe to a service similar to Filmin, an alternative prize will be offered.
(Visited 4 times, 1 visits today)