General
Over 1,100 views of La UOC en viu!
28/07/2021
Thanks to all of you, our live summer event A l'estiu, la UOC en viu! has become the third most viewed video of the month of July, even though it was unlisted and could only be seen in-house.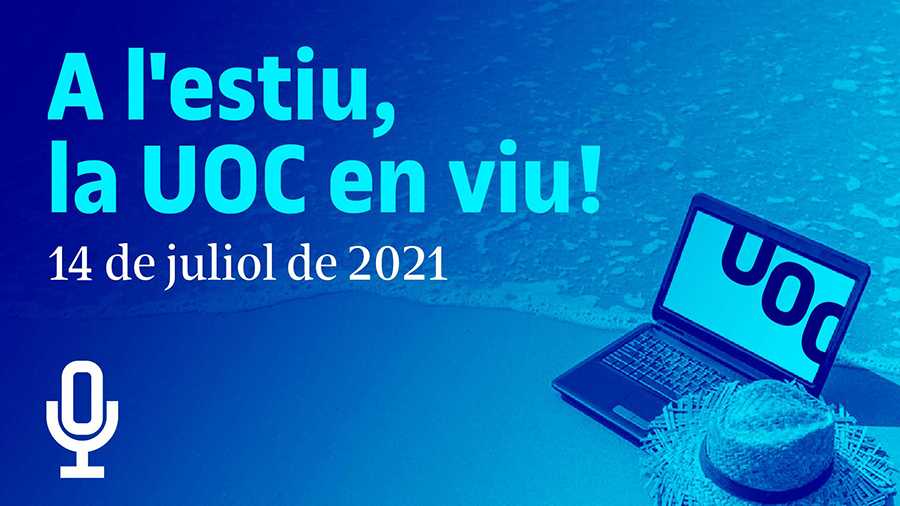 Since the video is available to UOC staff alone, the viewing numbers suggest that it has practically reached the entire organization (80.66% of a total of 1,391 employees). So far there have been 1,122 views (832 in the morning broadcast in Catalan and 290 in the afternoon broadcast in Spanish), with an average audience viewing time of 23 minutes.
This huge turnout goes to show how eager we were to get back together and what great hidden musical talent there is at the UOC!
Many thanks to everyone who took part and to everyone who saw the video, whether you tuned in live or watched the recording. If you haven't seen it yet, check it out when you can. Happy summer!
(Visited 1 times, 1 visits today)