General
Online volunteering from anywhere in the world
02/12/2021
Can you do charitable work from home for organizations all round the world? Yes, you can. Tests have been successfully carried out and there is now a whole host of options for you to help out without leaving home. Discover the world of volunteering options made available by the UOC!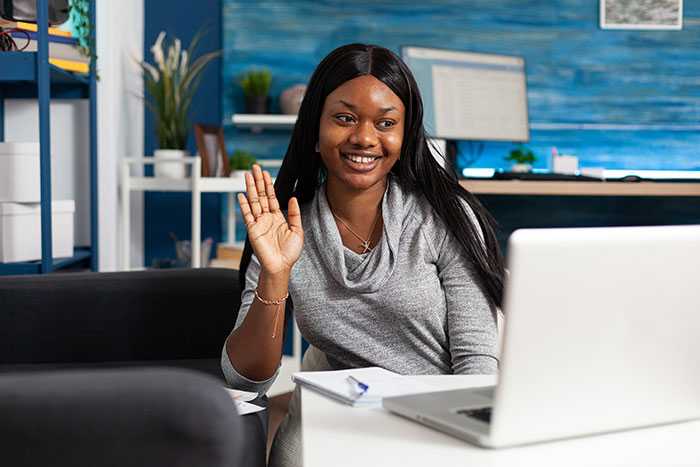 The pandemic has forced us to adapt our work, activities, meetings and even our leisure activities to the online world. Throughout lockdown and on into the new normal, volunteering too has managed to reduce its dependency on in-person presence in favour of remote work.
As explained in this UOC News article, one example of volunteering's ability to move online is the experience of AFA Puerto, an association for the families of sufferers of Alzheimer's disease based in El Puerto de Santa María, which has benefitted from the collaboration of seven students and staff members from the Universitat Oberta de Catalunya (UOC) from all over Spain since the beginning of the lockdown in March 2020.
UOC volunteering, a great addition to your CV
We encourage you to participate in the various volunteer programmes promoted by the organizations we work with or in the UOC's own programmes.
At some point during your studies or career, we advise you to participate in a volunteer programme for an opportunity to acquire a range of multidisciplinary skills that will allow you to understand the global challenges highlighted in the United Nations' Sustainable Development Goals and address them in a critical, active and socially responsible way.



All you need to participate is:
A little time
A desire to do your bit for social justice
Commitment
People skills
(Visited 1 times, 1 visits today)