General
Locked down, but not cut off!
02/04/2020
We're into the third week of lockdown and we've been teleworking for quite some time now. Tech solutions don't just let us keep working from home, they also let us keep in contact with our colleagues.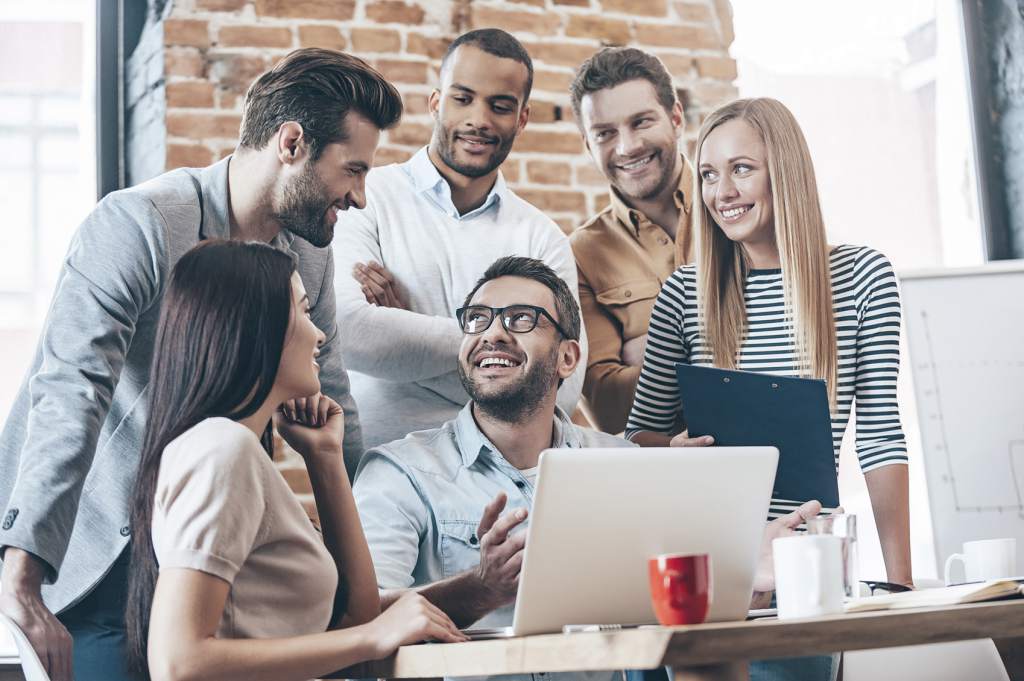 How are you keeping in touch? No doubt you're using lots of different systems, from phone calls or WhatsApp groups to emails and Hangouts. But do you miss not being able to have a coffee together? Are your team meetings still taking place with the same regularity?
Here are some of the ideas different teams have had. They might help you come up with new and different ways to stay in contact. You'll find a range of possibilities — some formal, some informal — for keeping in touch with your colleagues.
A classic working group using Google Hangouts.
A more informal WhatsApp group for chats and support. For those conversations you'd usually have over the water cooler. But over WhatsApp.
Coffee break: there are teams that are meeting up every morning for a ten-minute coffee break. It gives them a chance to talk about something other than teleworking or coronavirus. Apparently some of you even miss the dining room at work. Can that really be true?
More videoconferencing than ever: yes, it's true some things could be sorted out with a simple phone call, but we just want to see everybody's face. People have been telling us that there's been more videoconferencing than ever, so that they can check in and say hi, and not just sort out problems with work.
What about music? There are teams that have created Spotify playlists where each team member can add the songs they like. This lets us get to know our colleagues' musical tastes and feel a bit more connected to one another.
XXXL departmental meetings. Who'd have thought you could have Hangouts with 70 people? Now we know that nothing is impossible. The lockdown has led to extra large departmental meetings where everyone can share what's on their mind and how they're feeling in these exceptional circumstances.
How about you? What have you been doing to keep in touch? Write to cominterna@uoc.edu and let us know what other ideas we can pass on to UOC staff!
(Visited 2 times, 1 visits today)