General
In memoriam: Eugeni Capdevila
25/11/2021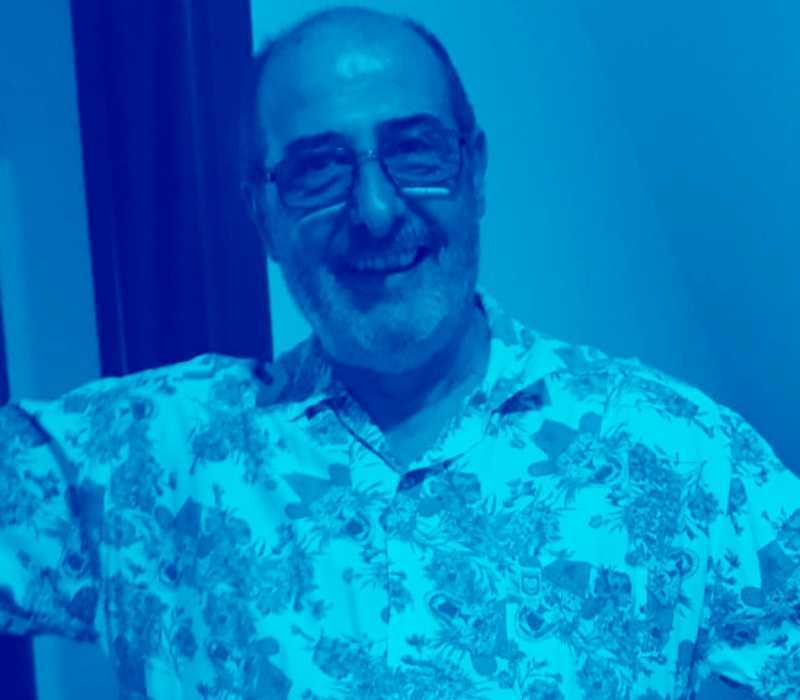 This week we were saddened to learn about the sudden death of Eugeni Capdevila Badia, who was coordinator of the Technology department's Workplace IT unit and had been at the UOC for almost twenty years. Since his arrival in 2002, a great many of us have had the chance to work and spend time with him.
Because of his affable nature and responsibilities that brought him into contact with all parts of the organization, he was well-known and had friends far and wide. Pedro Mingueza, a colleague in the Technology department who had encouraged him to join the UOC, explained how "He managed to make his way into every corner of the University and quickly became well-liked." Antoni Roure, from the same department, recalled that "He was an excellent source of information on all sorts of goings-on, he knew everybody." Other colleagues from Technology described how "Eugeni's happiness and enthusiasm were contagious, he made you look forward to coming to work," and how "He made the day-to-day easy."
People who knew him closely highlighted his awareness in team matters and his concern for the well-being of those around him, who he would entertain with jokes and stories. Roure said his lasting memory would be of Eugeni's sense of humour and desire to help everyone. Workplace IT colleagues said "We could always count on him, and not only for work matters," and that "He was always held in high esteem." Mingueza added "He always kept his unique spirit: a constant dedication to work and helping people combined with a cheerful and light-hearted temperament." Eugeni is also remembered for the great amount of knowledge and information he shared and the love he felt for his family.
Workmates unanimously agreed that he was someone to look up to, someone very special who they will never forget. Eugeni clearly left his mark on the UOC. May he rest in peace.
(Visited 1 times, 1 visits today)