General
Enter whichever Sant Jordi mini contests you like, there's still time!
16/04/2021
Sant Jordi's day is drawing near and so far 30 of us have entered the mini contests open to UOC staff.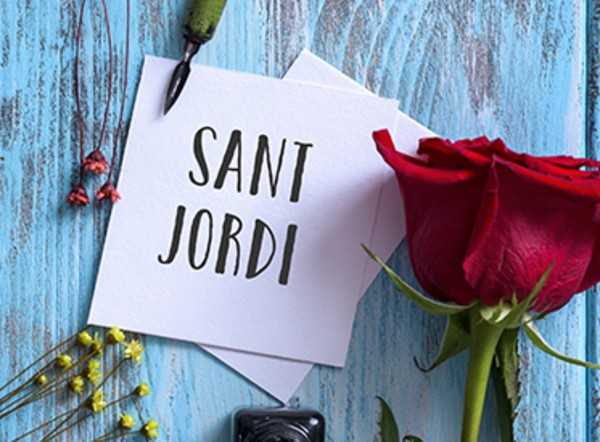 How about you? Have you sent us a photo with your favourite author, a video of you reciting a poem, some art or craftwork by your young ones or an account of something crazy you did for love? We know you're all very busy people; that's why we've extended the deadline to 18 April, so more people can take part. So now there are no excuses! Send us your entries via this form.
The winner selected for each category will receive a prize: two theatre tickets!
This year more than ever, let's live it up for Sant Jordi's day at the UOC! Don't miss our virtual get-together on Thursday 22 April at 12 noon and then again at 4 p.m. (CEST). As ever, books and roses will be the theme, symbolizing culture and love. See you there!
(Visited 1 times, 1 visits today)