General
Meet the members of staff who form part of the UOC participatory choir!
08/04/2021
The twenty people who will sing the new Gaudeamus igitur have now been selected. The new choir is made up of students, course instructors, tutors, researchers and other members of UOC staff. Below you can get to know university staff members who belong to the choir!
Ainhoa Rodríguez (Accounting and Finance department)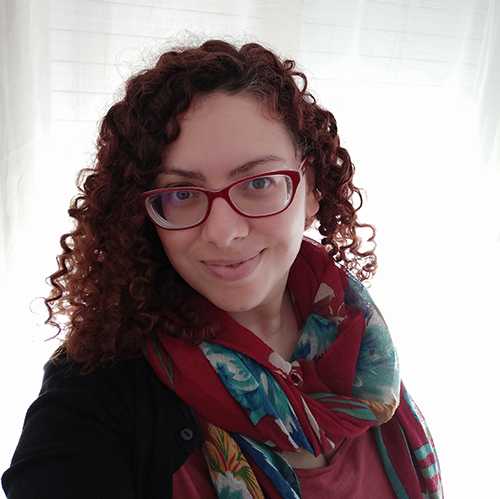 "I auditioned for the choir because the UOC is in my blood… I graduated from the UOC in 2005 and I joined the university staff in 2007. I love participating in university life and in its celebrations, so the chance to sing for the UOC is a dream come true!
I have been singing in different choirs intermittently since I was 12 years of age. Music allows me to express myself. It gives me a boost, makes me happy, makes me think. It helps me understand myself and understand other people.
Singing in a choir is a wonderful experience. You form part of something. You're a cog in the machine, like I am at the UOC. We are all a small part of the whole. I think the thing I am most excited about is being able to sing with other people, uniting our voices, breathing as one, making the tempo changes together."
Àgueda Mercadal (Library and Learning Resources department)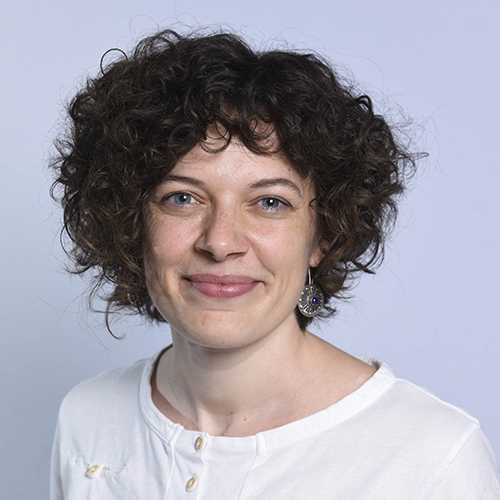 "I love singing and I am particularly thrilled to be able to take part in a collaborative activity like this fantastic UOC choir.
I started to learn the Bel canto technique nearly six years ago under a fantastic teacher, who has taught me everything I know. I discovered that singing allows me to escape the stresses of everyday life and get in touch with the peace and beauty that music brings.
I think that participating in this project will be a source of tremendous personal satisfaction for me, especially when we combine our voices and hear the new Gaudeamus igitur!
Joan Casas-Roma (Faculty of Computer Science, Multimedia and Telecommunications)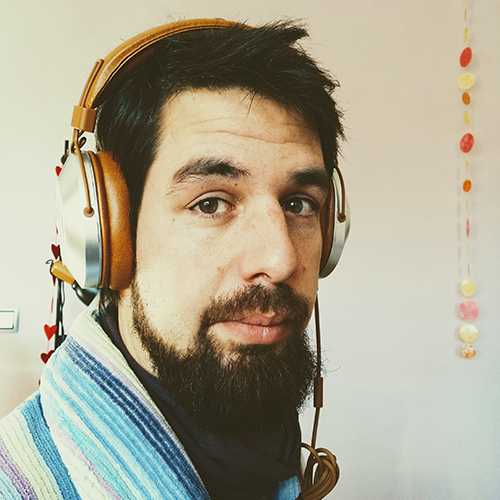 "I welcome any chance to collaborate on anything related to music. I had already sung the Gaudeamus igitur a long time ago, when I was a student. Singing it again now to celebrate the UOC's 25th anniversary in a different version with other members of the UOC community is a fantastic opportunity!
For many years, music has been the main activity that, in one way or another, fills up my free time. From writing theatre scores to singing and directing choirs, anything related to music is an opportunity to continue to learn and experience new things. With music, every experience counts and adds to the whole.
Forming part of this new recording for the UOC's 25th anniversary allows me to leave a small musical trace of my presence at the UOC, where I have been active in other aspects, but never artistically or musically. The UOC has always been a central part of my academic and professional life: this artistic project is a fantastic way of becoming more involved with the university, especially with the other members of the participatory choir, while enjoying one of my greatest hobbies".
#25yearsUOC
The new choir is a project organized by the university within the framework of the celebration of #25yearsUOC. Following the rehearsal phase in March, this month the members of the choir will record the anthem at a professional studio and then film a music video, which will be shown in this year's graduation ceremonies.
(Visited 6 times, 1 visits today)