General
A reduced Black Friday
24/11/2021
Did you know that the average spending per person on Black Friday this year will be between €180 and €210? Although experts predict less product variety and fewer discounts than in previous years, as well as the possibility of higher prices, everything suggests that consumers are going to start their Christmas shopping early due to fears of products running out.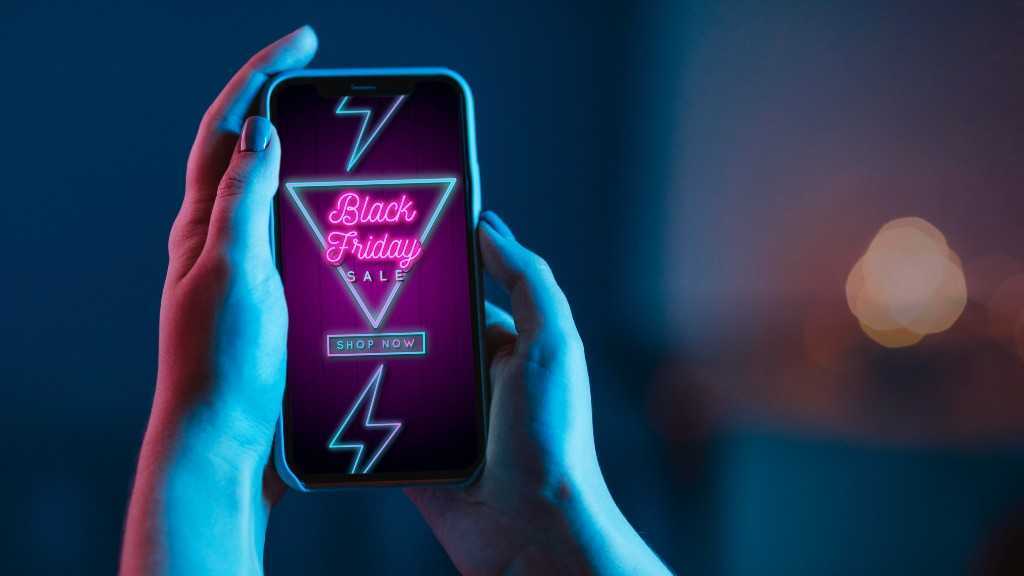 Following a year of pandemic and another of ongoing restrictions, retailers and consumers alike eagerly awaited this Black Friday and the Christmas campaign to follow, but the supply chain crisis has lowered everyone's expectations. According to Neus Soler, marketing and consumer affairs expert and course instructor at the UOC's Faculty of Economics and Business, "consumers will bring their Christmas shopping forward in view of the supply crisis to make sure they buy before stocks run out rather than wait for the Christmas season, because there's a chance they won't be able to buy the products they want".
Fewer products, fewer discounts
According to reports by Webloyalty and Google, consumers will spend on average between €180 and €210 this Black Friday; figures which are between 20% and 12% higher than their equivalents last year. Cristian Castillo, logistics expert and member of the UOC's Faculty of Economics and Business, said: "We're used to seeing very attractive discounts on many products, but we should be aware that this won't be a typical Christmas. We won't enjoy the same variety of products or the discounts that we've grown used to. In fact, prices may even go up." He also warned that "we're experiencing unprecedented issues in the global supply chain that have been dragging on for a year".
A more expensive Black Friday
Taken together, all this suggests that Black Friday will feature higher prices on some products, with fewer discounts than in other years. If the rise in fuel and electricity prices is also taken into account, it all ends up affecting end products and consumers, because product prices go up," said Castillo.
Online shopping is still the big winner
What never seems to change – either this Black Friday or at Christmas – is consumers' preference for shopping online. According to data provided by Google, 75% of consumers will shop online this Black Friday, compared to only 22% in bricks-and-mortar stores.
According to Webloyalty's Black Friday 2021 report, purchases will rise by 139% compared to the previous week. However, Eduard Àlvarez, who is also a member of the UOC's Faculty of Economics and Business and a researcher in the Sustainability and Management Research Group (SUMA), believes that reducing consumption would not be such a bad thing: "I don't think less or more responsible consumption – buying only what you really need – is a bad trend, at least for a little while, in order to slow down this unsustainable consumerist behaviour."
(Visited 1 times, 1 visits today)