General
22 April: save the date for a new Sant Jordi experience!
07/04/2021
Last year we were unable to celebrate Sant Jordi's day properly, but this year will be different. We've been making preparations and hope you're ready to enjoy it!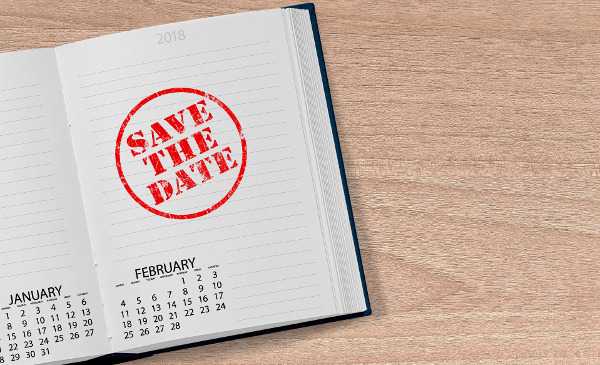 In a joint effort from the Communications and Personnel departments, we've been working on a synchronous cross-media activity that will let us reconnect with colleagues, breaking down the barriers between radio, streaming and videocasts, and starring you yourselves!
As you'll already be aware, Sant Jordi's day (23 April) is a UOC holiday, so this activity will take place on Thursday 22 April, from 12 noon to 4 p.m. Save the date! We'll give you more details soon.
(Visited 1 times, 1 visits today)