Gisela Ammetller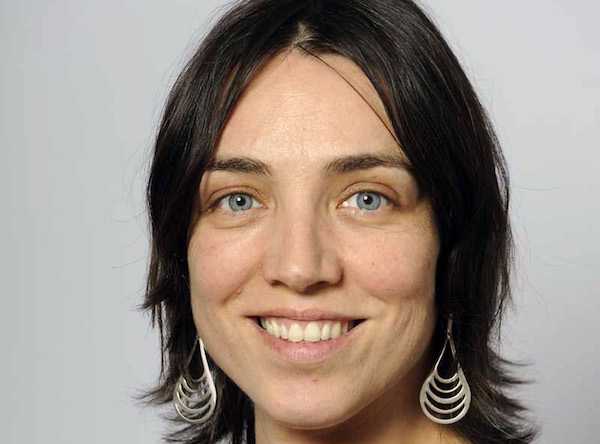 Associate Professor of Marketing
Gisela Ammetller's research areas are online consumer experience, entrepreneurship, e-learning, and digital marketing.
Profile
The research activity of Dr Gisela Ammetller focuses on the dynamics of marketing-entrepreneurship, consumer behaviour, and the immersive experiences in online education. She has participated in several research projects and published papers in impact-factor journals. She is a researcher of the Digital Business (DigiBiz) Research Group, officially accredited as ' consolidated' by the Catalan Government (2017-SGR-368).
Dr Ammetller is an associate professor of Marketing at the UOC. At the UOC's Faculty of Economics and Business, she is in charge of digital marketing and consumer behaviour courses. She has served as the UOC's Academic Coordinator (2006-2008) and Academic Director (2008-2011; 2014-2015) of the Master Degree Programme in Marketing and Communication Management.
Areas of interest for doctoral supervision
Digital marketing and consumer behaviour.
(Visited 8 times, 1 visits today)