Sin categoría
Seminars by Tom Mullaney
2019-03-20
On March 12 and 13, Prof. Tom Mullaney visited UOC-Barcelona responding to the invitation by ALTER. 
On the 12th, Prof. Mullaney discussed with members of the group some of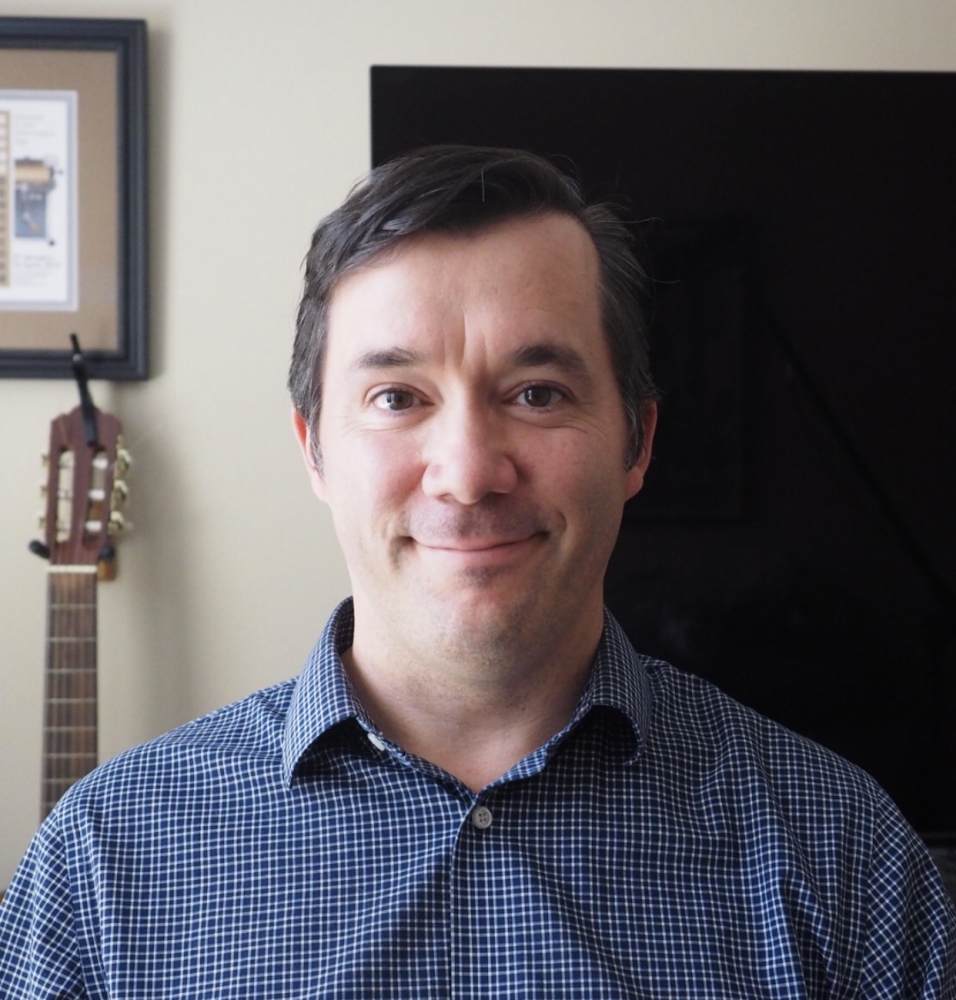 the ideas behind ALTER's upcoming new project. On the next day, Mullaney led a discussion about methodologies, in which he shared many fascinating insights into his own research and working process, conductive to outstanding works such as The Chinese Typewriter: A History (MIT Press, 2017), Coming to Terms with the Nation: Ethnic Classification in Modern China (UC Press, 2010) and the virtual book The Chinese Deathscape Grave Reform in Modern China (Stanford University Press, 2019). 
Many thanks for two extremely rewarding and motivating sessions!  
(Visited 3 times, 1 visits today)