Sin categoría
Seminars by Margaret Hillenbrand
2019-05-12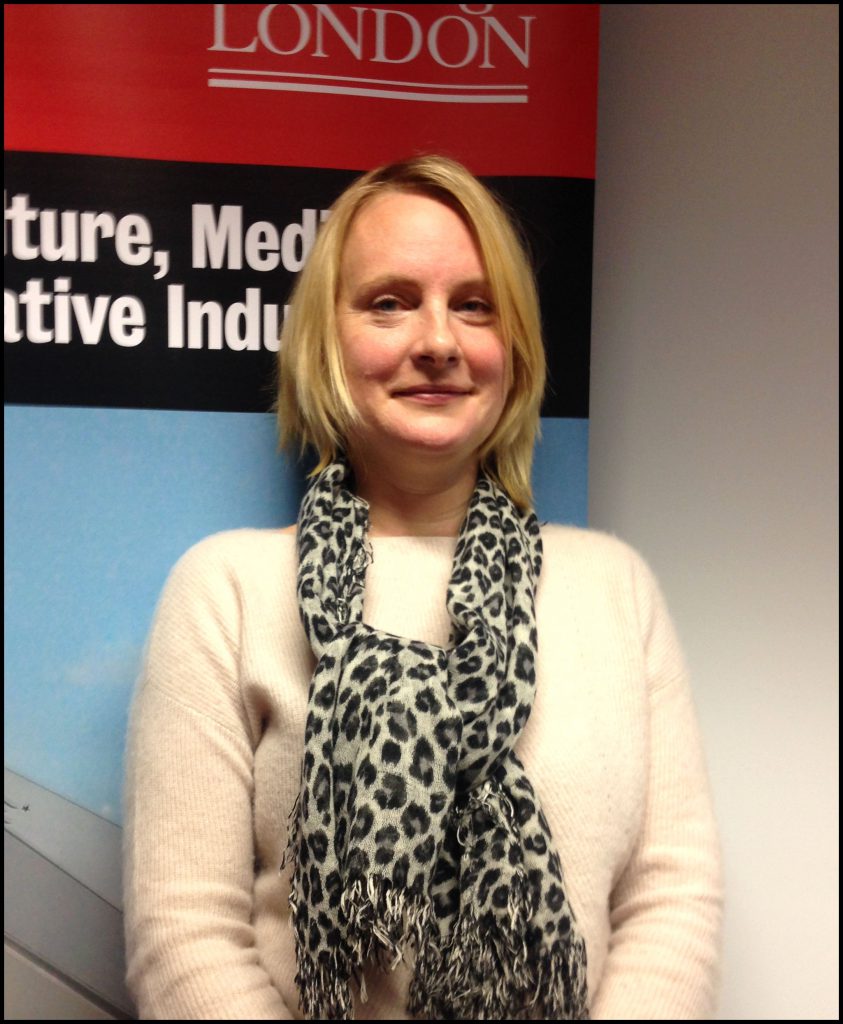 On May 9 and 10 prof. Margaret Hillenbrand (China Center, Oxford University) joined ALTER members in a series of seminars in which she presented her latest research projects. Hillenbrand discussed with member of ALTER the complexity and insight afforded by concepts such as rackpicking and the precariat, and commented on the writing process of her forthcoming book, "Knowing What not To Know in Contemporary China". The seminars were an invaluable oportunity for ALTER to discuss current challenges and trends in the field of contemporary China studies.
Many thanks for prof. Hillenbrands visit, which will be extremely useful for our research!
A selection of prof. Hillenbrand latest published work includes:
Negative Exposures: Knowing What Not to Know in Contemporary China, Durham, NC: Duke University Press (update 2020).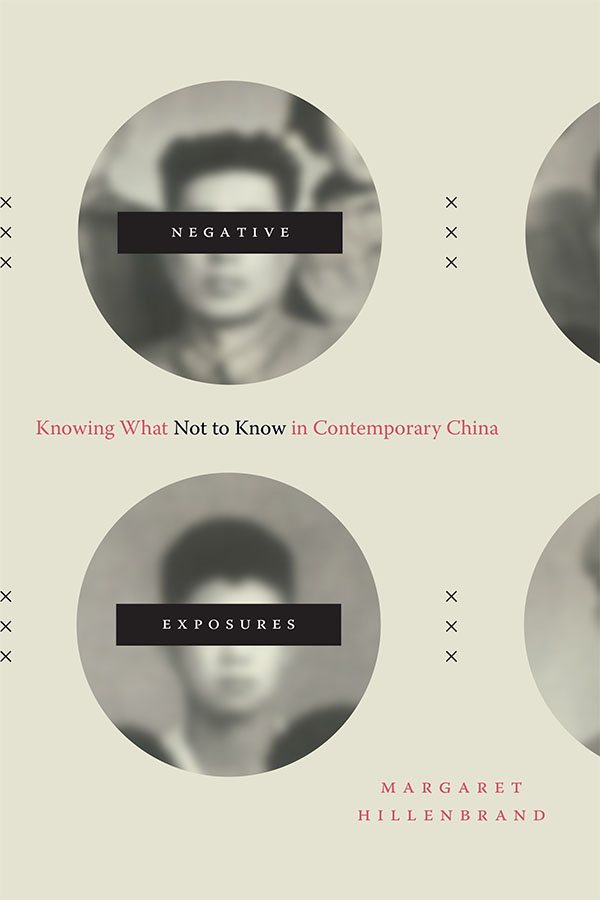 "The Cliffhangers: Suicide Shows and the Aesthetics of Protest in China", Cultural Politics 16/2 (2020): 147-170.
"Ragpicking as Method", Prism: Theory and Modern Chinese Literature 16/2 (2019): 260-297. 
(Visited 10 times, 1 visits today)