Fellowships
UOC Doctoral grants
23 December, 2019
The UOC has published a call for applications for three-year doctoral research fellowships.
For the 2020/2021 academic year, the Universitat Oberta de Catalunya (UOC) is offering grants for students on its doctoral programmes, in:

● Information and Knowledge Society
● Education and ICT (E-learning)
● Network and Information Technologies
● Health and Psychology
● Humanities and Communication

Applicants can find further details about the admission process as well as the contents and organization of each programme on this page. You should start by requesting access to the programme you are interested in, and by contacting the researcher responsible for the thesis proposal to ask for their advice. The deadline for applications is 12 February.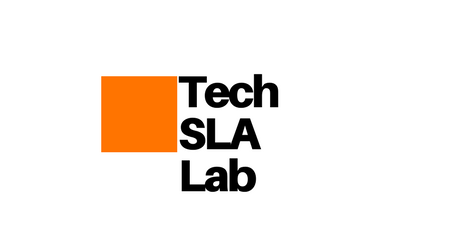 If you are interested in pursuing your research agenda in the fields of SLA, TBLT applied to CALL or CMC settings, please contact us at:
(Visited 1 times, 1 visits today)