Fellowships
Opportunity to work with us: UOC grants for postdoctoral researchers
21 February, 2019
The UOC Research and Innovation Committee has published a call for applications for six places for three-year postdoctoral research fellowships. The positions are open to postdoctoral teaching and research staff in any of the fields of study. The deadline for applications, as indicated in the terms and conditions, is 10 March.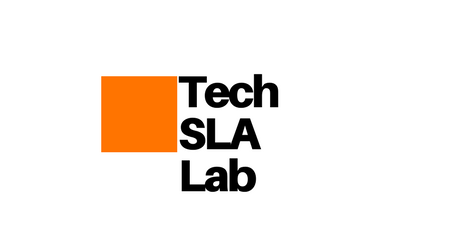 Candidates must send the application forms to preaward_osrt@uoc.edu.
If you are interested in pursuing your research agenda in the fields of SLA, TBLT applied to CALL or CMC settings, please contact us at:
Here's the UOC news about the call for applications.
(Visited 1 times, 1 visits today)