Actividades
Olympias and Rhoxane. Classical Mondays at the Sun. Week 2
6 de abril de 2020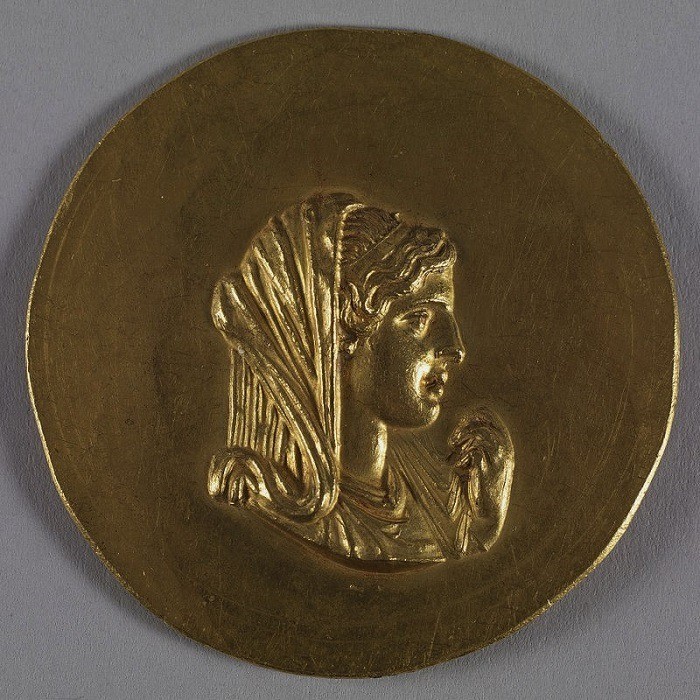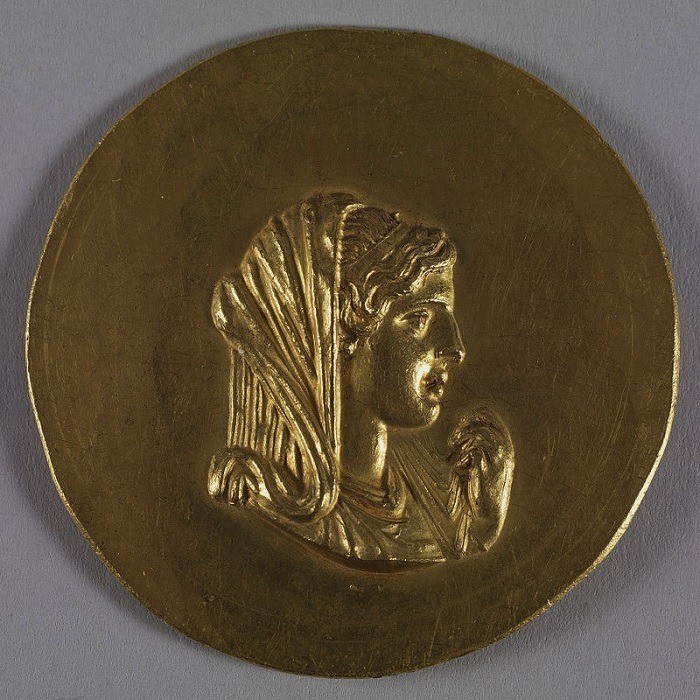 Olympias an Rhoxane: Our proposal for this week (again, about Olympias from Epirus, a hot topic, as it seems, while confined) is:
«Nikolaides' tragedy Olympias and Rhoxane: when history becomes mythology». by G. Taietti.
Kostas Nikolaides' play Olympias and Rhoxane. The Epirote mother – The Asian wife of Alexander the Great was published in Athens in 1996 and since then it seems to have been forgotten by the wider public. However, the booklet can be found in several bookshops and antiques stores in the centre of Athens, as a proof of the persistent need for keeping the memory of Alexander's family alive in Greek folk culture.
In this paper I aim at exploring the main features and aims of Nikolaides' play, with a special focus on Olympias' personality and actions. I will show how, among the four women of Alexander's family on stage, Olympias, a new tragic heroine, undoubtedly wins the protagonist role and the sympathy of the audience, who is called to appreciate her more human, motherly traits and excusing her for her 'bad behaviours'.
The hour of the Classic Mondays at the Sun – Online Webinar Series is 12.00 (Spanish Hour).
This proposal is open to everyone, and I hope it helps us to stay connected, and to keep our links with life, and research, through a sense of community and friendly discussion.
The Webinar will be managed with Zoom. The link for the Webinas is https://zoom.us/j/253799593?pwd=bnd2NzdWaW11TnFNcGlxMitNamJIQT09password: monday
Proposals for the Webinars are still open, so if you want to present a paper, please let us know!
(Visited 1 times, 1 visits today)