Actividades
Classical Mondays at the Sun. The Good Wife: Olympia from Epirus
20 de marzo de 2020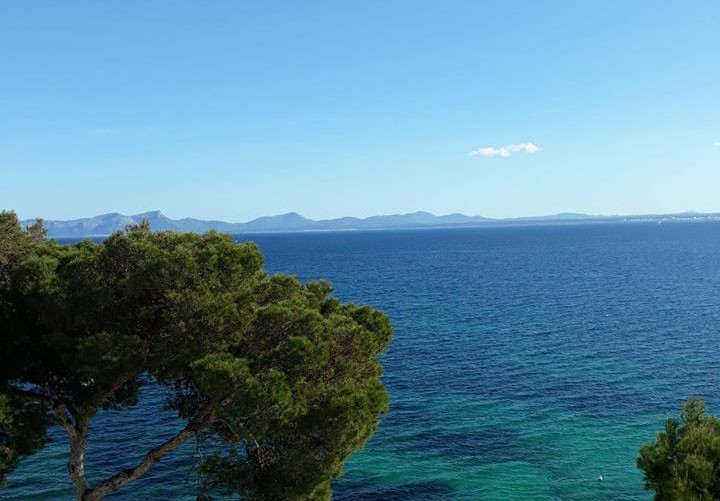 Dear colleagues
I'm afraid I'm back with some proposals to keep ourselves connected, sharing ideas and research interests, and feeding the community we really are.
So, let me introduce you to the «Classical Mondays at the Sun«, the Online Webinar Series, which wants to allow any researcher in topics related with Antiquity to meet with other people online.
The proposal is simple: every monday, at least during the effects of COVID-19, we can offer a digital meeting (through google hangouts, which is a simple space for anyone to meet through Android or Windows or any other common system).
The Webinar can be structured in two phases. During the first one (20/30 mins max.), someone explains a research topic. After that, in a second phase, the participants can ask questions and discuss about the research topic with interventions (by chat, again within Google Hangouts).
Anyone interested can send an e-mail to classicmondaysatthesun@gmail.com and we can organize a planning for the next sessions.
Nevertheless, in order to start soon, next monday, March 23rd, we begin with the following seminar:
«The Good Wife: Olympia from Epirus» – by Borja Antela-Bernárdez (Autonomous University of Barcelona)
Abstract: The Good Wife: Olympia from Epirus
Ancient authors recorded a bad reputation for Olympia from Epirus. Her relationships within the context of the Argead Court in times of Philip II and Alexander the Great are depicted through an image of 'femme fatale', where Olympia is related to poisons and treacherous behaviour. Nevertheless, in his Moralia, Plutarch assimilates Olympia with Cornelia, and Cornelia is surely the main model of wife in Classical Antiquity. At the light of some reviews of the information in our sources, some usual assessments about Olympia can be checked out, and a different view of her emerges.
The hour of the Classic Mondays at the Sun – Online Webinar Series is 16.00 (Greenwich).
This proposal is open to everyone, and I hope it helps us to stay connected, and to keep our links with life, and research, through a sense of community and friendly discussion.
(Visited 1 times, 1 visits today)