Posts in English
The spoken word
24 de abril de 2018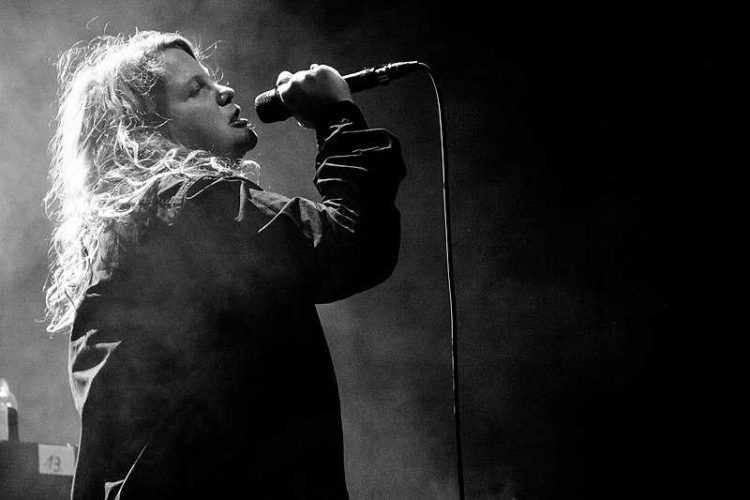 Did you know that William Shakespeare and Miguel Cervantes both died on April 23rd?
This strange but true fact is one of the main reasons that April is a very special month for books. In April there is St Jordi's Day in Catalunya and also UNESCO's World Book Day. However, before there were books and the written word, there was the oral tradition and the «spoken word». In recent times, spoken word performances have been enjoying a renaissance; find out more here.
---
All the world's a stage,
And all the men and women merely players;
They have their exits and their entrances,
And one man in his time plays many parts,
William Shakespeare As You Like It, Act II, Scene VII
---
In the UK Shakespeare is our most famous "bard". A "bard" was a professional story- teller, poet and musician. But who are our modern day bards?
Pop culture has come a long way. The world was shocked when Bob Dylan won the Pulitzer prize in 2008 for his "…lyrical compositions of extraordinary poetic power." An even bigger shock came in 2016 when Bob won the Nobel prize for literature. This landmark event has been repeated this year by Kendrick Lamar who has won a Pulitzer prize for his rap album "Damn". First Bob, now Kenrick, who's next? As Bob said, "The times they are a changing…".
Sarah Kay is an American poet from New York who has become famous from her appearances at TED talks. She is a founding member of Project V.O.I.C.E, which sees poetry as a way to educate and inspire others. Watch her perform her poem "Paradox" here. (Tip: click on English subtitles if you need to.)
---
---
In the UK Kate Tempest is a performance poet whose political poetry is so famous that her album "Let them eat chaos" was nominated for Mercury award. She has appeared on TV and radio, toured and headlined a main stage at the famous Glastonbury festival in 2017. At Glastonbury, her powerful performance was said to have "moved people to tears".
---
For a short history of modern spoken word poetry check out this YouTube video.
(Visited 47 times, 1 visits today)