General
Telework-life balance? Yes, it's possible!
23/06/2021
It's difficult and sometimes tough to achieve a work-life balance working from home. Now that school has finished, many families are facing the same dilemma. What now? What do we do with the kids while we're working? Do we sign them up for a summer activity club, for revision classes or do we leave them with the grandparents?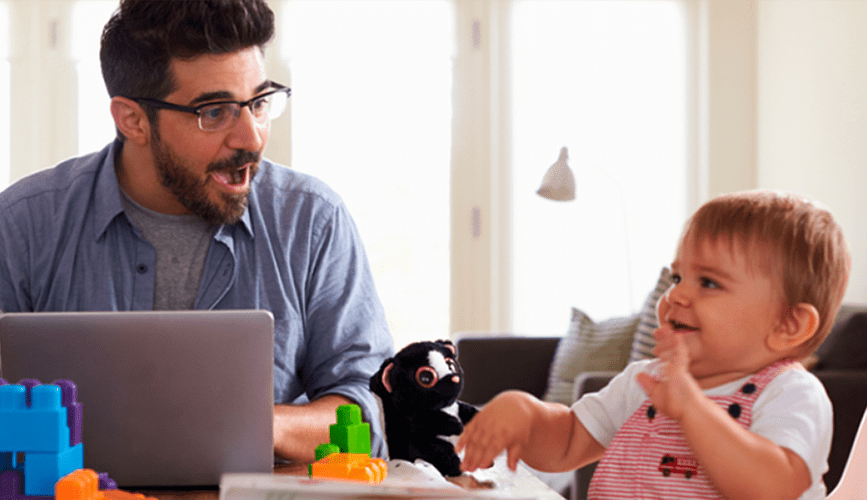 Or maybe you don't have any children but you share a flat? Some will already have gone on holiday but, if not, how do you get organized?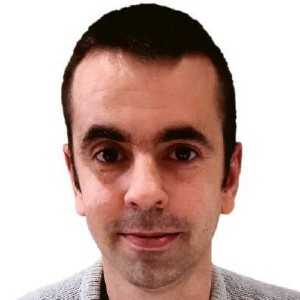 In today's post Julián Muñoz, the psychologist from the Psychological Help Service, offers a series of tips to help you achieve a work-life balance while teleworking.
"This is maybe one of the biggest challenges of work at present and, although there are no miracle solutions, by following a series of tips you can make both aspects of your life much more balanced.
The first tip is to set working hours and a series of objectives to be achieved during the day. Bear in mind that these hours can be flexible if you have to care for your family.
It's also very important to have a workspace at home which allows you to focus. You should try to get your family to understand that this space is for your work and they must respect this designated area while you are in it. One problem which can arise if you have small children is how to avoid interruptions whenever they want to share their time with you. In this situation I would recommend above all making them feel important, and even letting them share the work table to paint or read a book.
Another important factor is to be flexible: it's not realistic to expect to work for eight hours at home as if you were in your workplace. If you have children, a partner or flatmates there may be situations that need your attention. You must take the time to deal with family matters and catch up on work later. This will make it much easier to achieve a work-life balance.
You should also be aware that it's necessary to set limits. Working from home doesn't mean that you have to be available for your work activity 24/7. It's therefore especially important to set working hours which will allow you to meet both your work and your family obligations.
Remember that it's important to have a good balance for your well-being. It's not easy but, with willpower and organization, everything is possible."
(Visited 1 times, 1 visits today)