General
Learn languages and discover Barcelona with Abrazo Cultural
15/07/2021
The association Abrazo Cultural offers activities for members of the UOC educational community.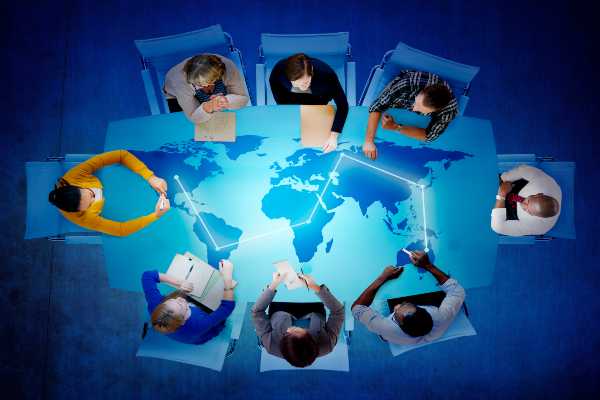 Abrazo Cultural is a non-profit association created to promote multiculturalism and break down stereotypes through courses and activities run by people from different countries who share their cultures with local people.
The association collaborates with the UOC, which urges students and teaching, research and administrative staff to participate in the activities organized over the coming months. Don't miss them!
Embrace languages
Online language courses given by native speakers. The classes begin in September and are held in small groups. You can learn Arabic, Portuguese, Persian and Spanish. To enrol and for more information consult the website.
Embrace Barcelona
Barcelona city tours during the months of July and August with the aim of promoting local tourism and exploring Barcelona's neighbourhoods. They are run by migrant guides who show another side of the city from their perspective. Find more information on the website.
(Visited 2 times, 1 visits today)