General
Holidays and COVID-19: Three different plans for this summer
22/07/2021
We know that travelling is particularly tricky right now – things won't be quite back to normal yet this summer. Tourism experts believe that, although the summer season that's about to start won't be quite as good as 2019, we will reach higher revenues and passenger numbers than in pandemic year 2020.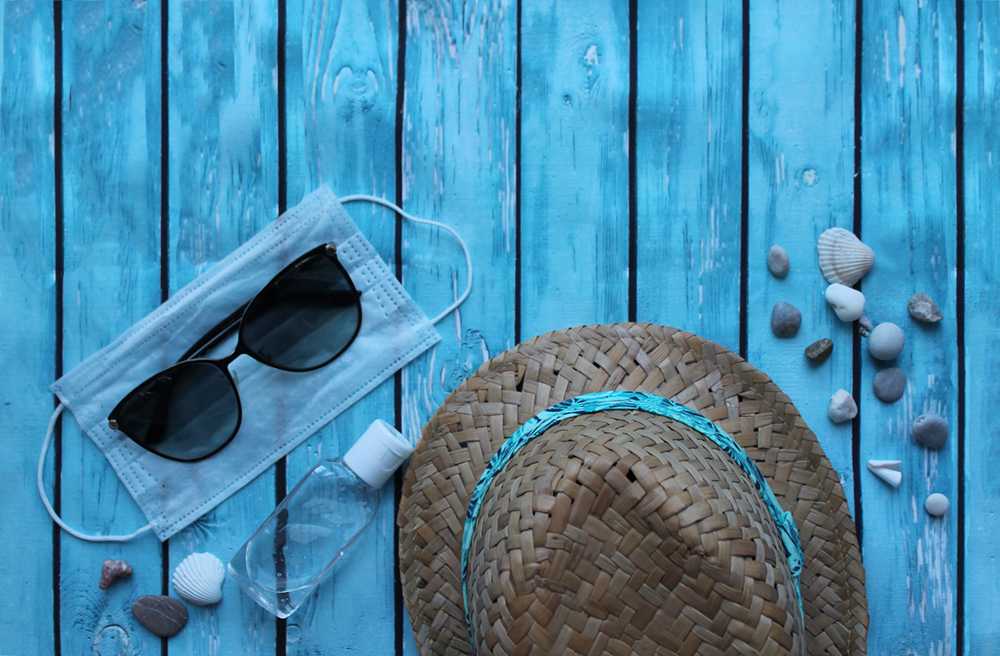 What we can say with certainty is that the post-COVID summer includes local tourism and a lot of time outdoors, all this while exercising a high degree of responsibility and taking appropriate safety measures in accordance with each situation to ensure a safe and comfortable environment for everyone in our holidays.
This post will give you a few ideas because, in view of the current situation, there's no need to go very far to enjoy a good holiday. Let's look after ourselves!
Staycations by car
If you're really not sure about getting on a plane, your best option for this holiday is to travel by road. Because there really is no better way to explore a new place than with the freedom of having your own car. If you're worried about going abroad, this is your chance to do some local tourism. This way, in addition to helping the national economy, you will also discover many hidden gems near you that you didn't even know were there!
How about a bit of nature?
You probably still remember lockdown, when you were locked up between four walls, right? How could you ever forget it…? We bet your body is now screaming for fresh air and nature. Camping can be a great option: during the day, you can enjoy a bit of hiking, go to the beach or simply chill in a hammock. And in the evening you can enjoy moonlit chats with your family or the group of friends you're travelling with.
Motorhome holidays
Staying in a caravan is a safer alternative for feeling at home while discovering new places. It's also a great option for travelling with children or if you're in no hurry. You can plan your trip with no restrictions, playing it by ear based on what you need or fancy at any given time and, above all, forget about strict schedules. A motorhome gives you the same freedom as a car but many more benefits, and it will help with any concerns you may have about staying in hotels or eating out at restaurants.

Have a great holiday, and remember: whatever you do, stay alert!
(Visited 1 times, 1 visits today)