General
Do you want to improve your English? We can make it easy for you!
16/06/2020
If you want to learn more English, now's the time. The UOC's Library and Learning Resources department and Centre for Modern Languages have put together a selection of openly available resources to help you improve your level of English.
Ready to learn? Let's go!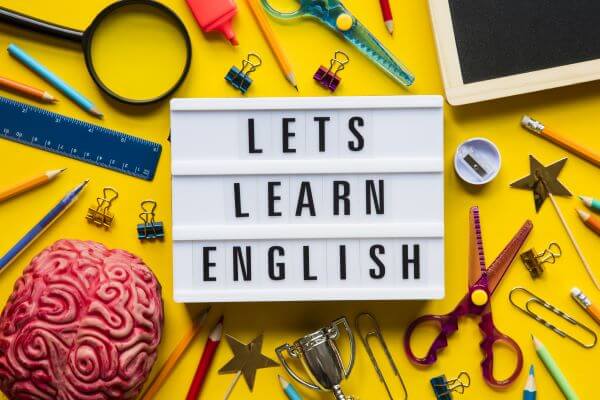 Have a look at the English Toolkit and take the level test. You'll then be able to choose the Toolkit's resources that best meet your learning needs.
You can filter the resources by level, type, format or category. There are some 43 different resources available. They come from a range of sources, including the BBC, Cambridge English, Voice of America Learning English, WordReference and the UOC's Centre for Modern Languages.
You'll find theoretical contents, exercises and sample exam papers. But not just that! You'll also find a wide range of other materials to help you learn while enjoying yourself with karaoke, music or radio programmes.
(Visited 1 times, 1 visits today)