General
Deadline extended: Photography competition for the 2020 desktop calendar!
22/11/2019
The deadline for submitting photography competition proposals has been extended. It is now Sunday 24 November. (You can check the competition rules here.)
We're looking for images that explain what makes the UOC unique, elements that define our identity; keys to this can be found in the ideas agreed upon for The UOC in brief. You can send shots that are serious, informal, or perhaps aimed at bringing smiles to our faces.
Remember that the thirteen winning photos will be rewarded with a prize that is sure to please: two theatre tickets!
Send us your shots and you could win!
Send your photos to cominterna@uoc.edu any time from now until 24 November.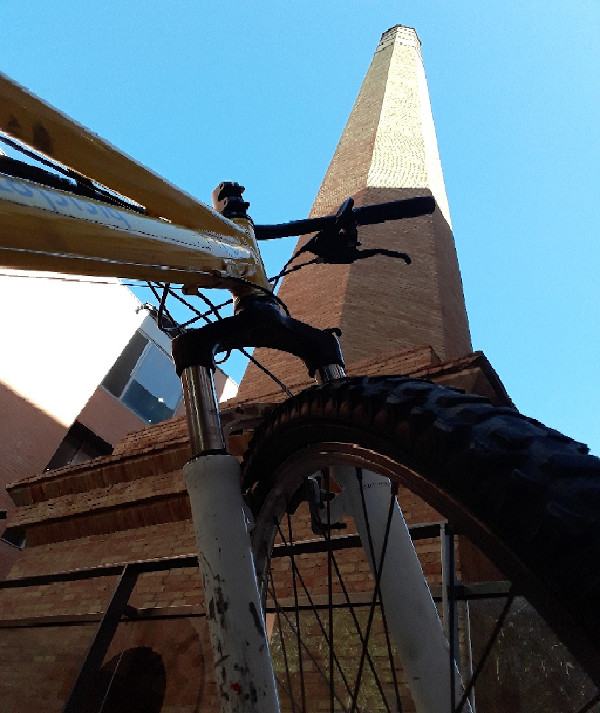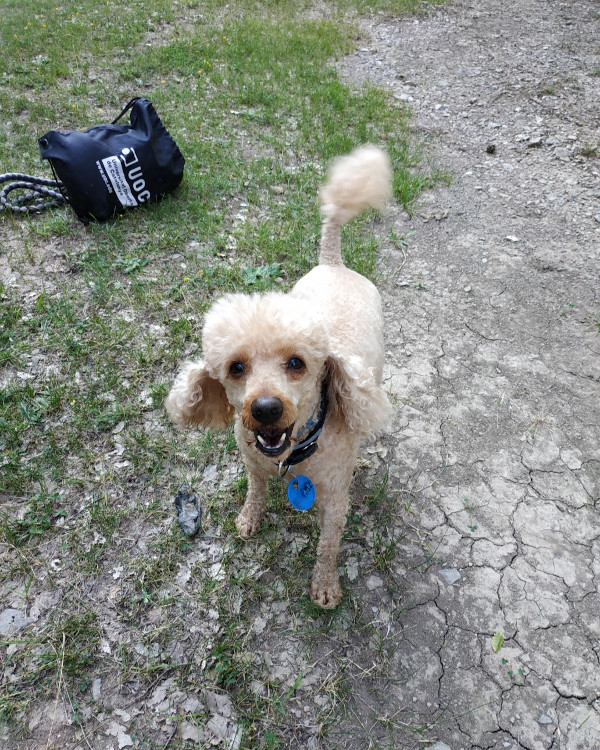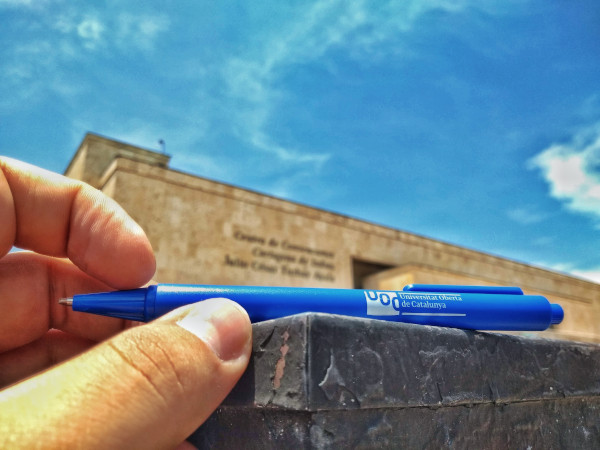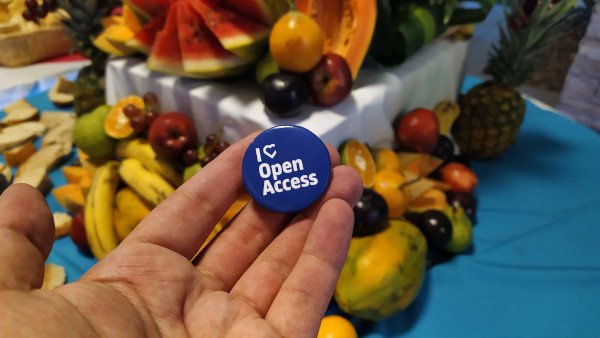 These are the images we have received so far:
(Visited 3 times, 1 visits today)