General
Check out the photos from 2019's coolest outings!
17/10/2019
Acrobats, detectives, cops and robbers, watersports… Everyone had a great time on the outings!
You can learn a lot of things while laughing and having fun. Team-building activities have a range of aims including improving people's ability to interrelate, boosting people's ability to empathize with others and instilling a positive attitude within the organization.
Whatever way you look at it, sharing a good time with workmates is always a good idea. That's why we wanted to share these special moments from the outings with you. We'd also like to take this chance to encourage you to take some really nice photos next time. We look forward to being able to publish them!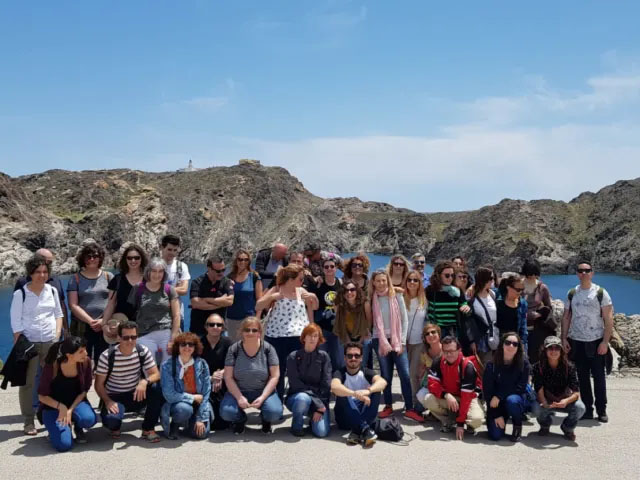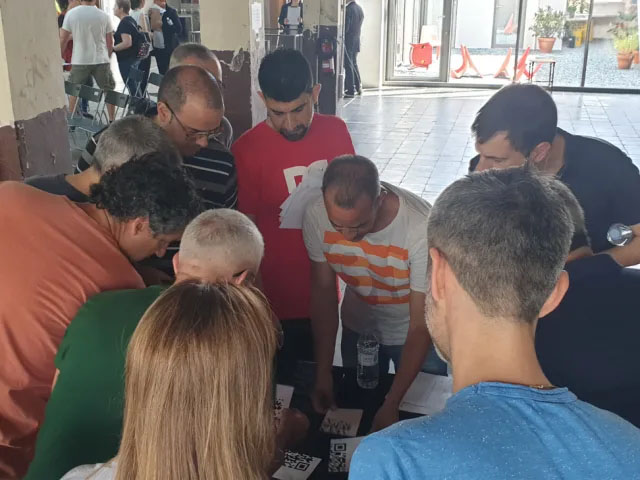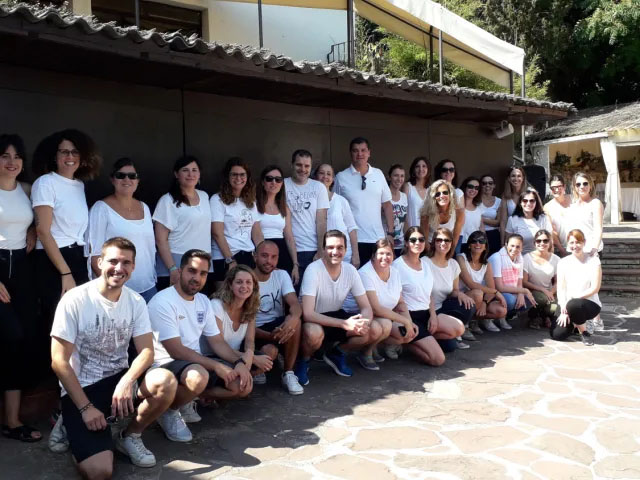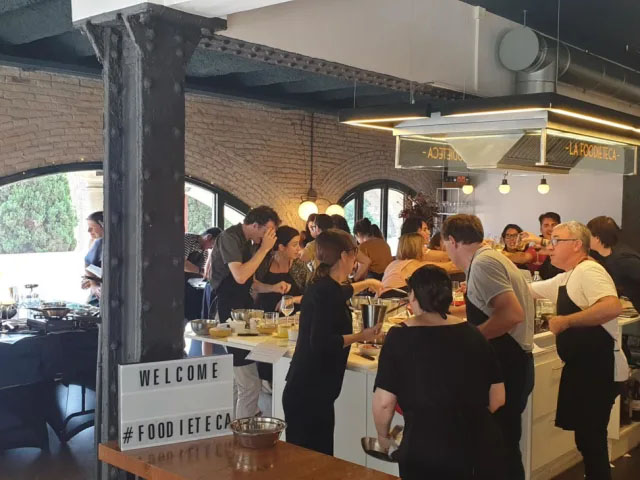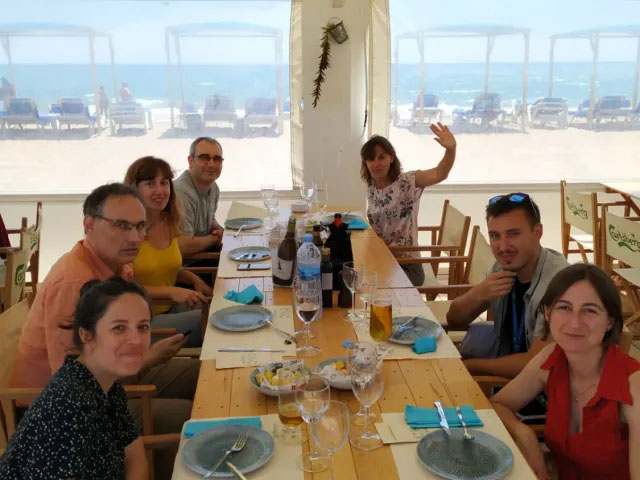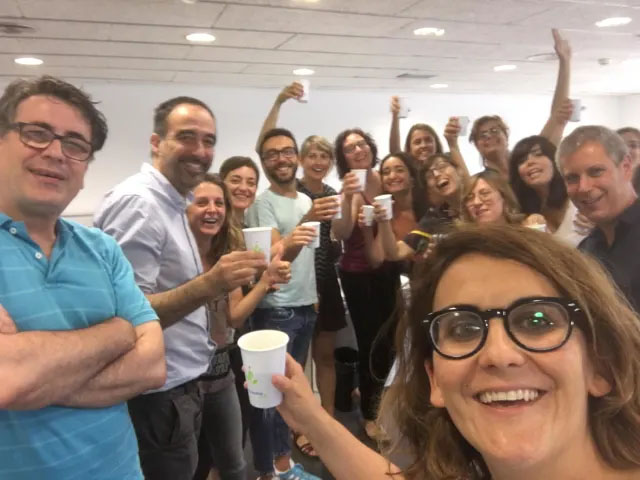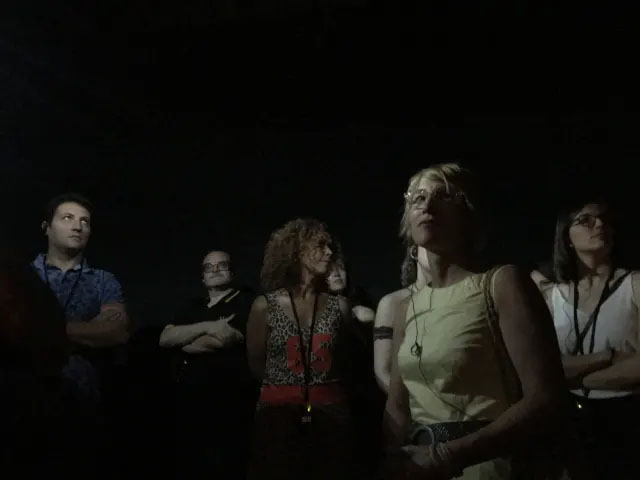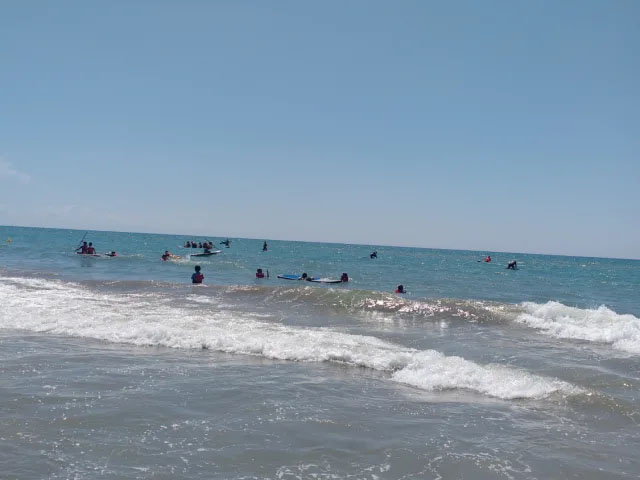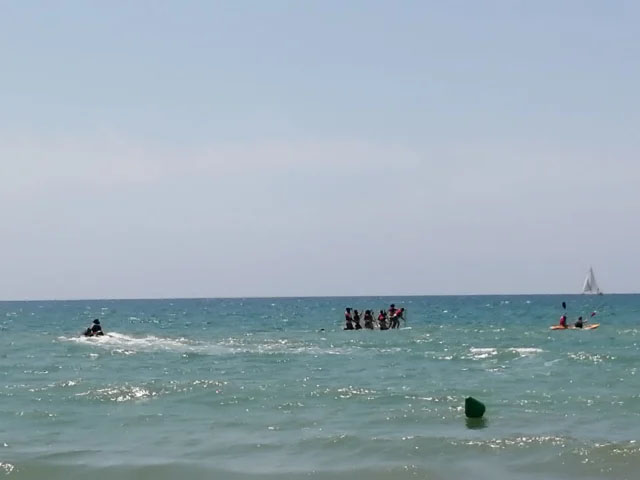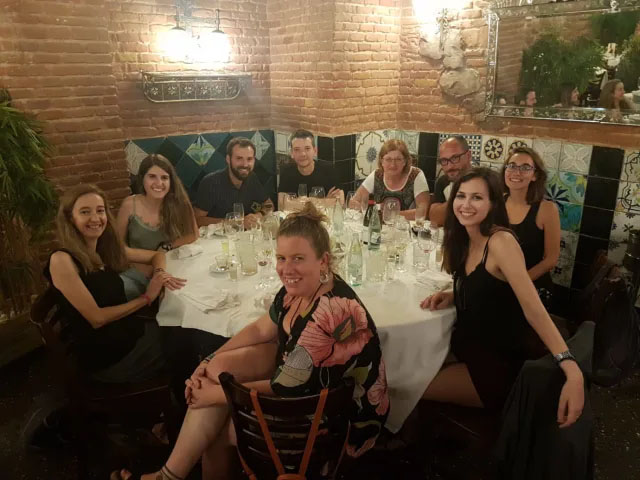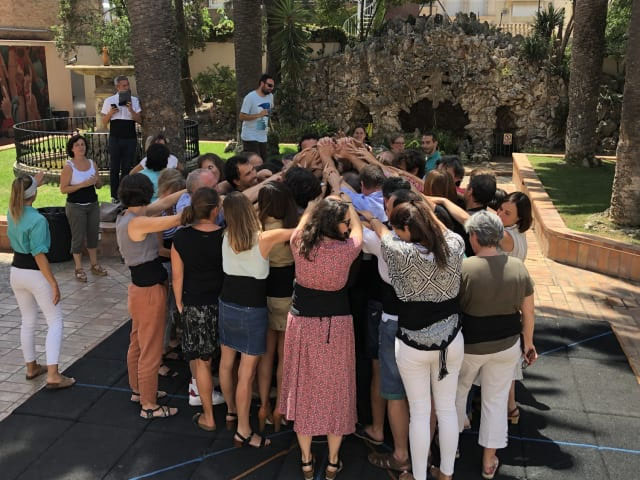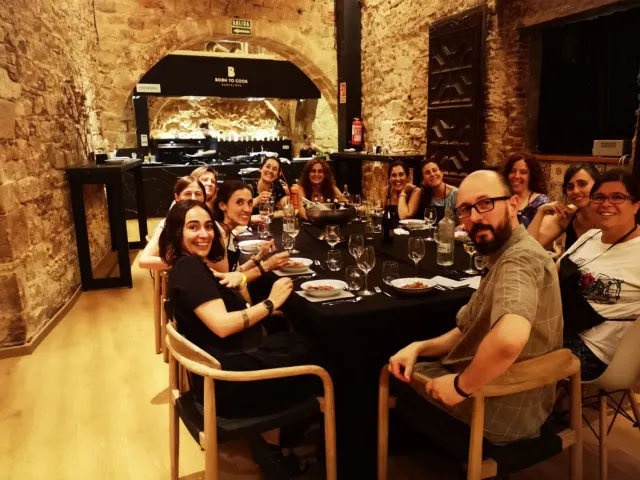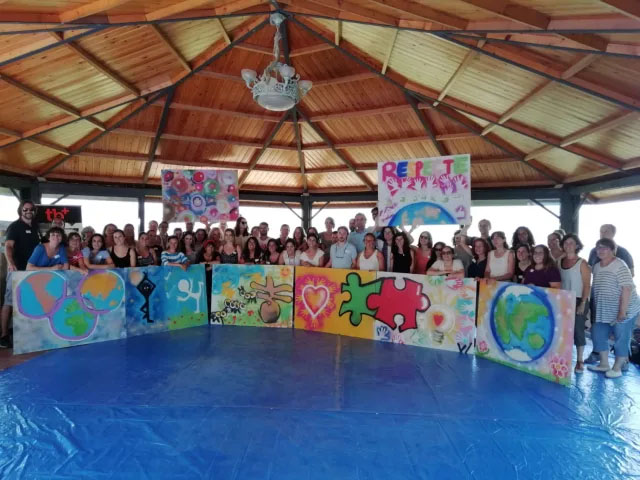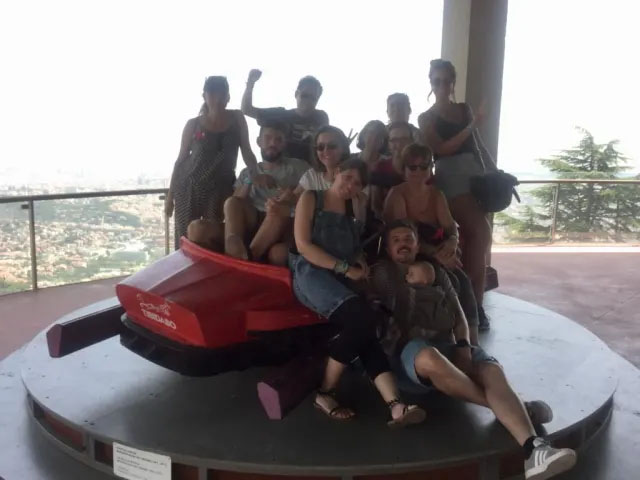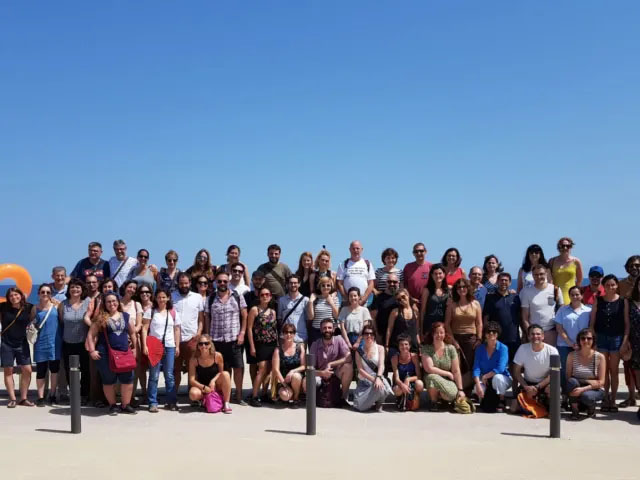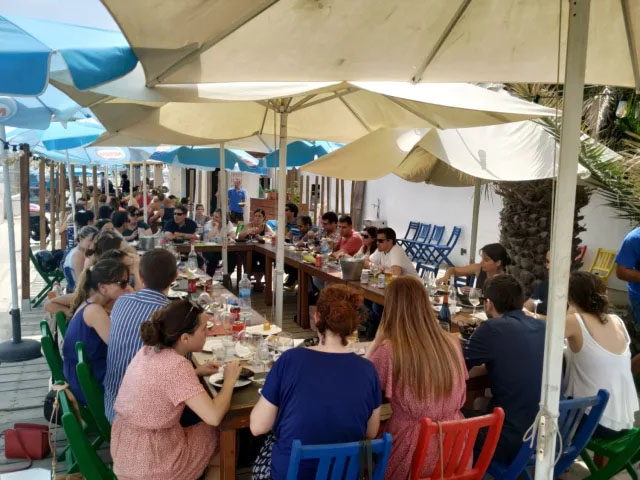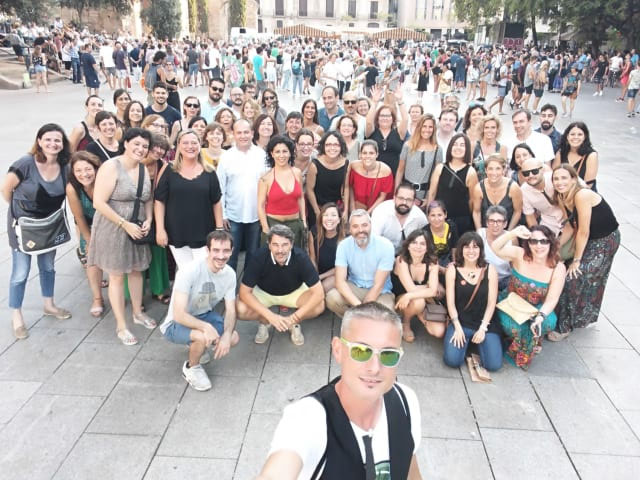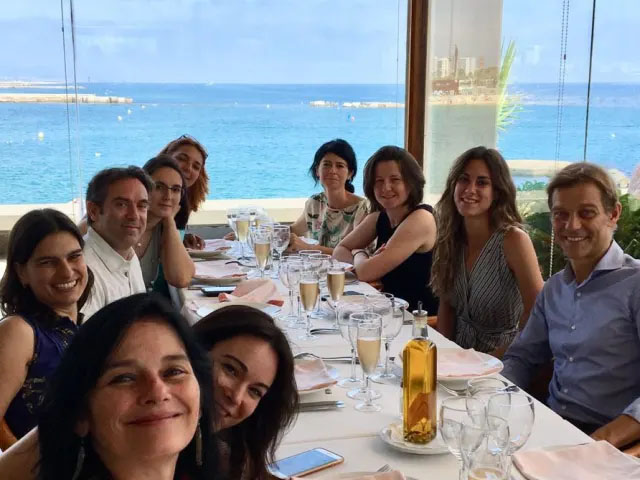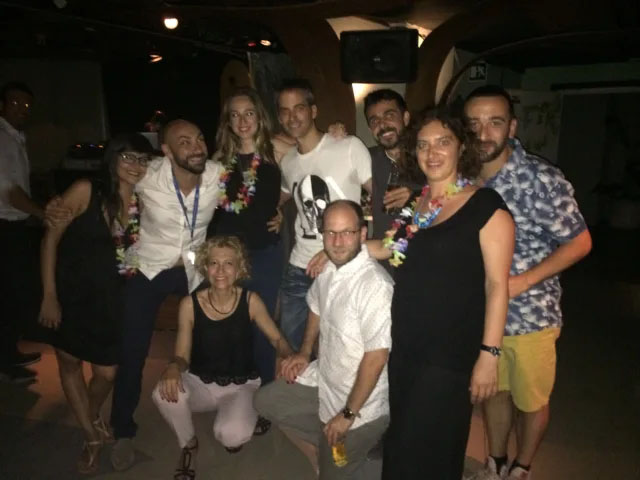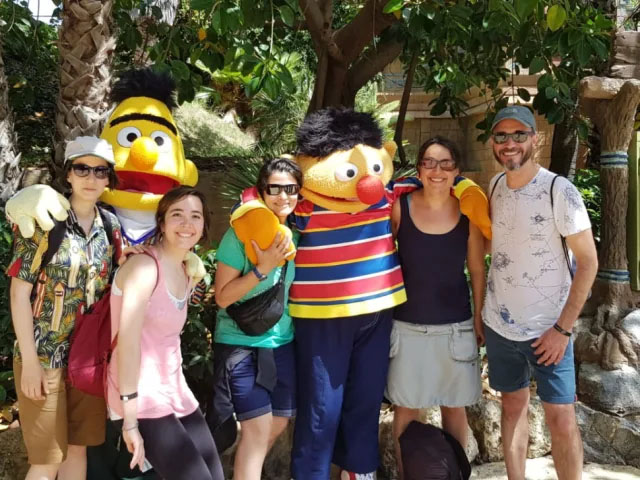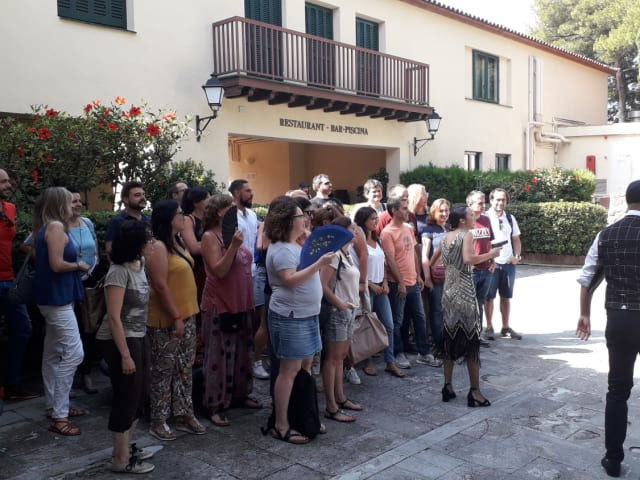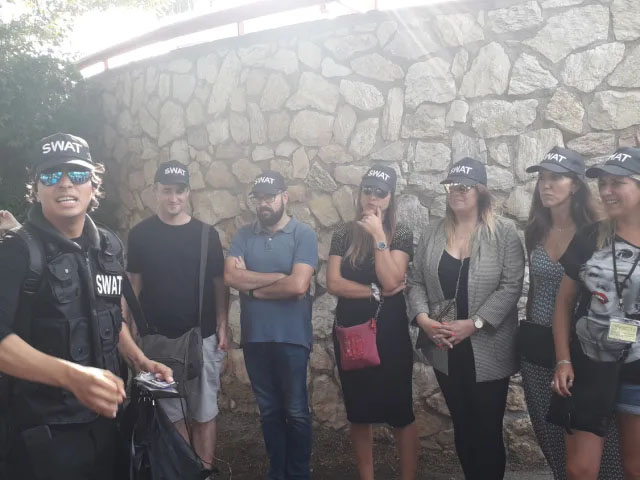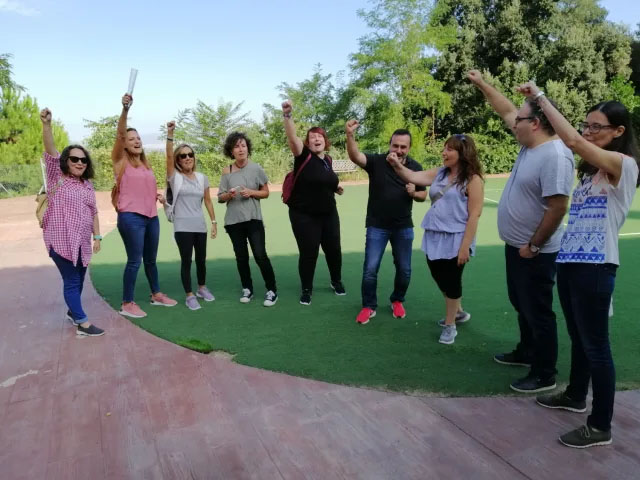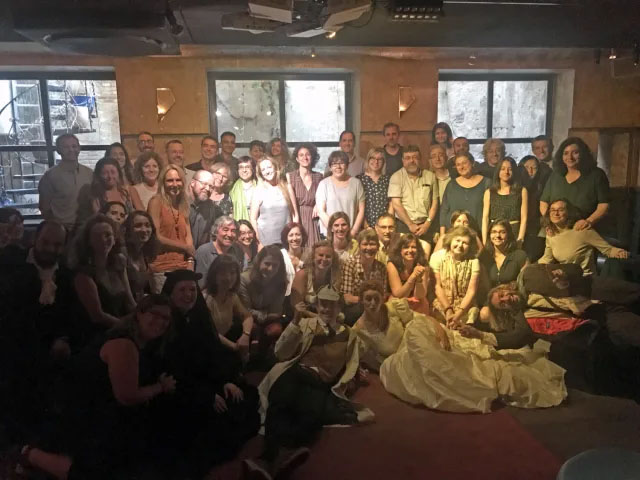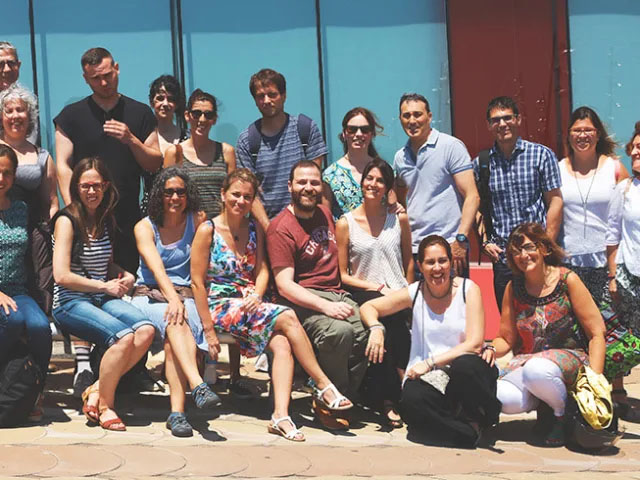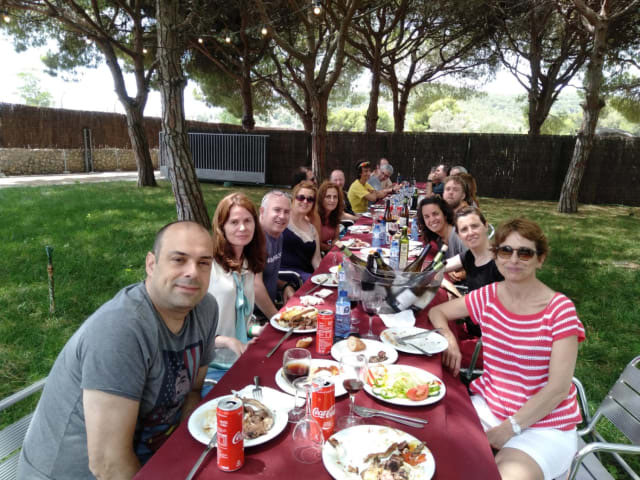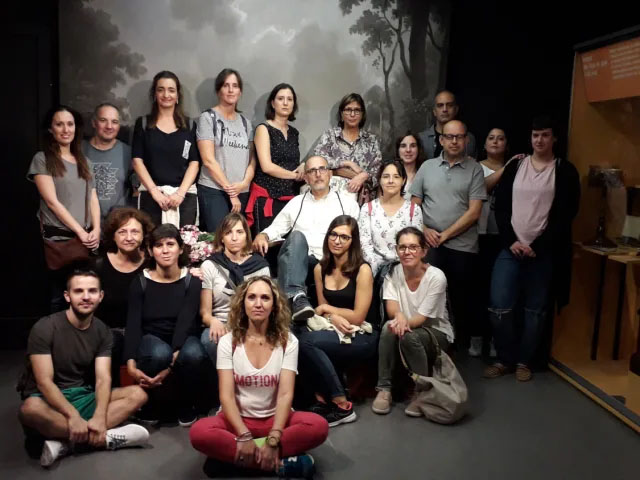 (Visited 1 times, 1 visits today)