HOME
Noticias
The destiny of quantum physics – a lecture
27 de mayo de 2019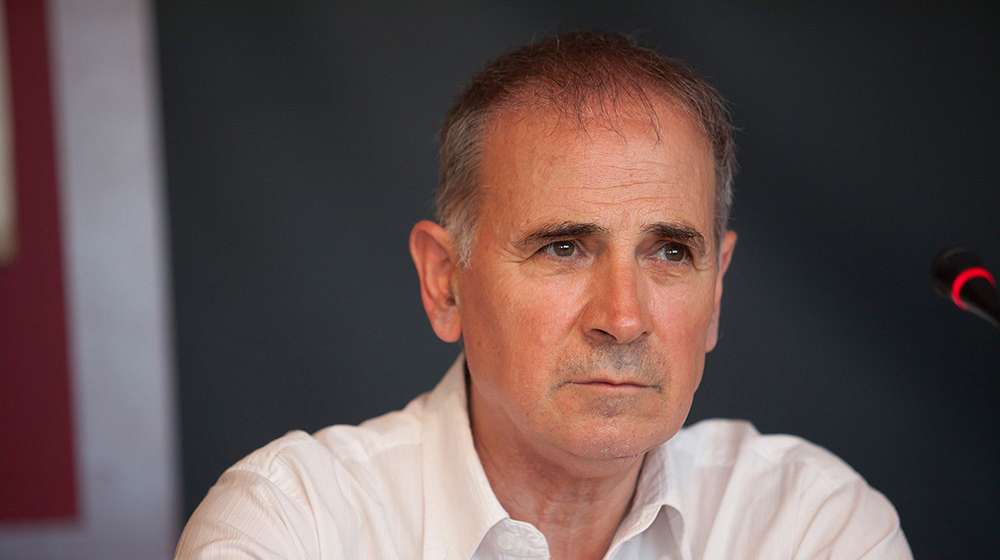 adaptive-images.php
On Tuesday 28 of May, coinciding with the Quantum exhibition, there'll be a lecture at the CCCB in Barcelona on the destiny of quantum physics. It aims to tackle on the relationship of physics and philosophy from the perspective of western history, describing the links between classical thinkers and present-day physics.
This lecture will be given by Victor Gómez Pin, an emeritus professor of Philosophy of Science at Autonomous University of Barcelona and presented by Daniel Gamper, professor of Moral Philosophy and Ethics at the same university.
In this lecture, Gómez Pin will discuss how today's discoveries on quantum physics are leading scientists to go back to ancient and modern philosophical questions such as the principle of reality. This exploration of physics in western history of thinking is coining a complex, but at the same time, elemental question: «Is philosophy, therefore, the destiny of physics?».
(Visited 1 times, 1 visits today)