Archivo China-España
'The Spanish Dream of China' in Shanghai
2021-09-28
The exhibit 'The Spanish Dream of China, 1845-1945' will run from September 28 at the Miguel de Cervantes library in Shanghai (198 – 208 Anfu lu).
On this occasion, ALTER's exhibit is complemented by another exhibit in the Shanghai subway (Shanxi Nanlu station) curated by Álvaro Leonardo on the figure of architect Leonardo Lafuente.
Click here for a bilingual (Spanish, Chinese) introduction.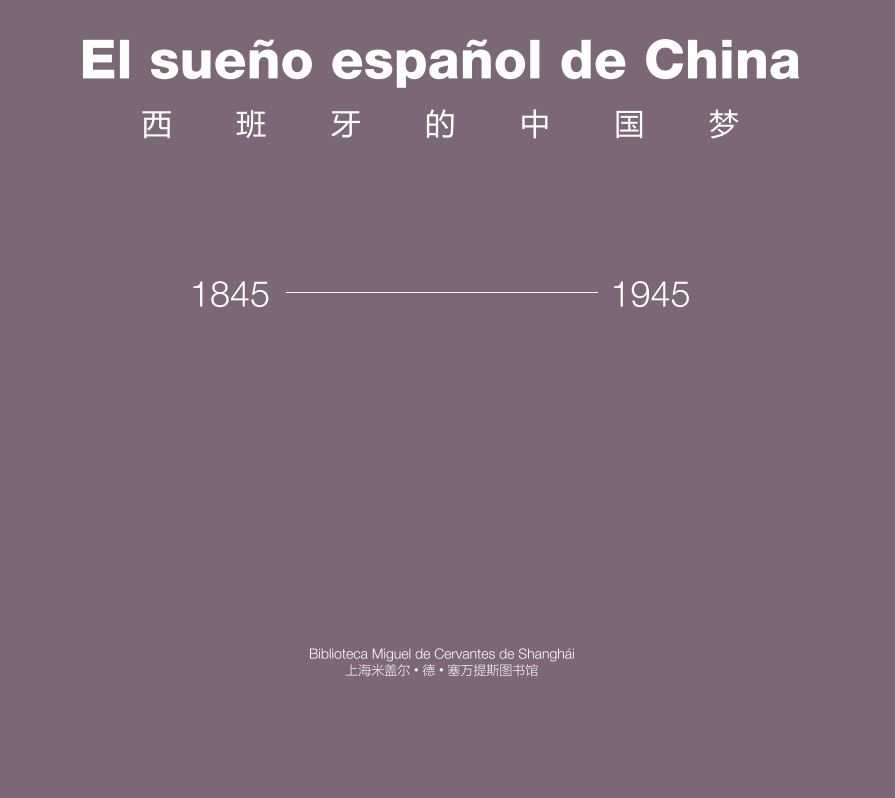 (Visited 5 times, 1 visits today)