Sin categoría
Spain's China dream
2021-06-17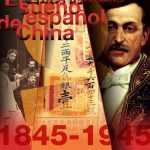 The exhibition "El sueño español de China, 1845-1945" (Spain's China Dream, 1845-1945) opened yesterday June 16 at Beijing's Cervantes Institute. Curated by ALTER members David Martínez-Robles and Xavier Ortells-Nicolau, it features a number of documents, images and texts from the Spain-China Archive.
On the occasion of the exhibition, the Spanish Embassy has lent a portrait of Minister Bernardo de Cólogan, and journalist Ignacio Cembrero a family photo-album featuring his grandfather consul Vázquez Ferrer. 
The exhibit will run until August 31, after which it will be on display at the Miguel de Cervantes library in Shanghai. 
See below some images of the venue.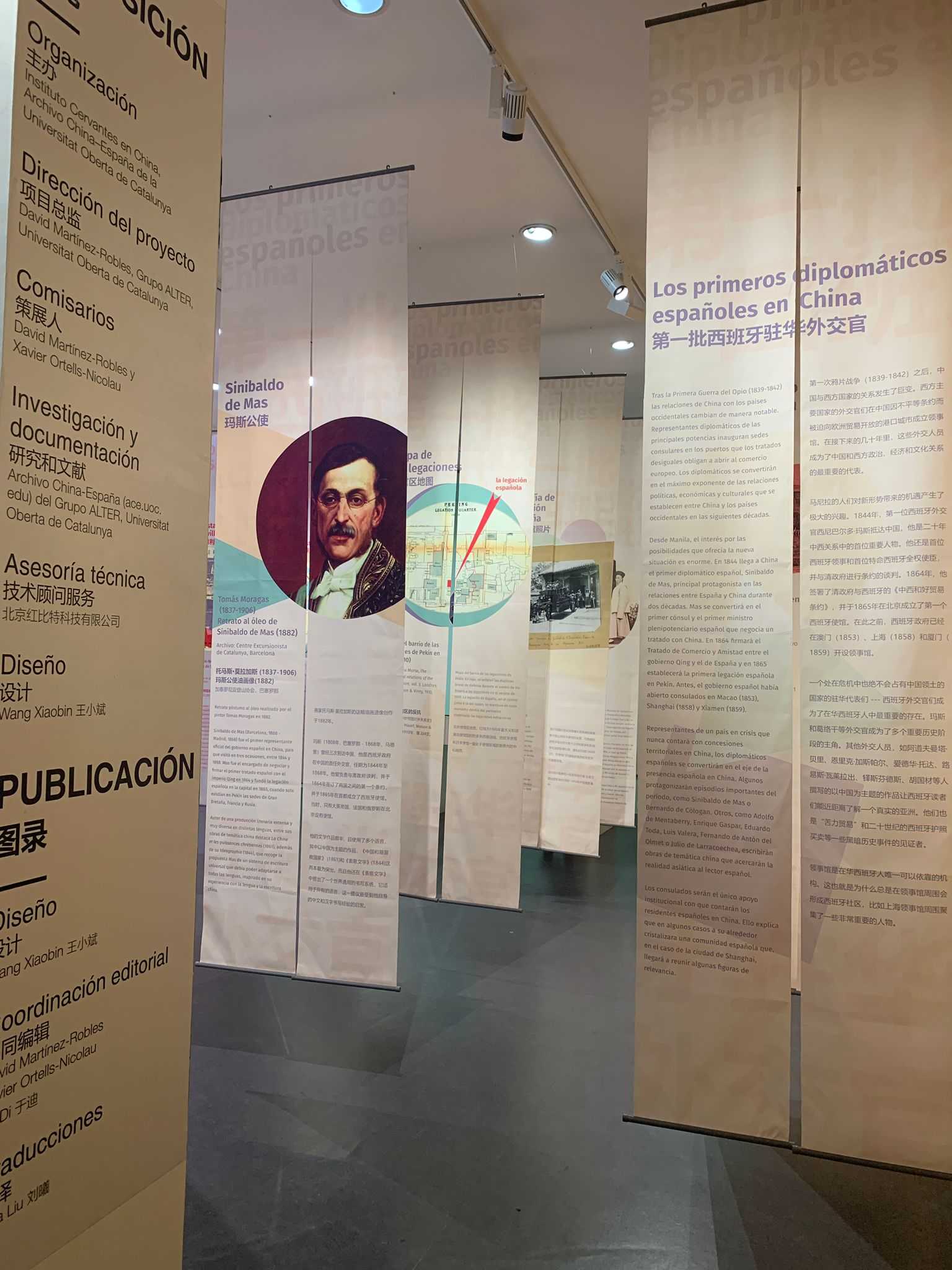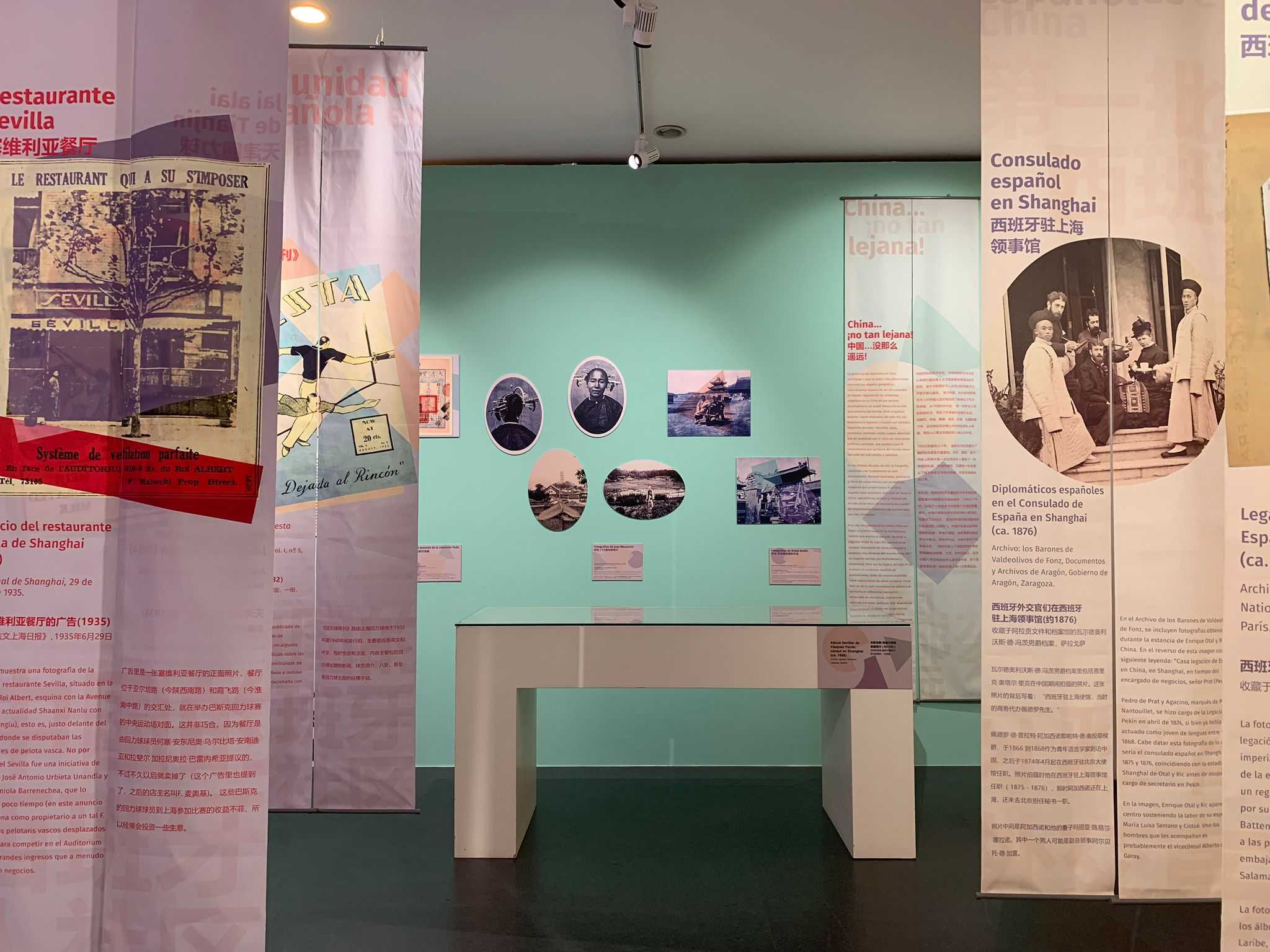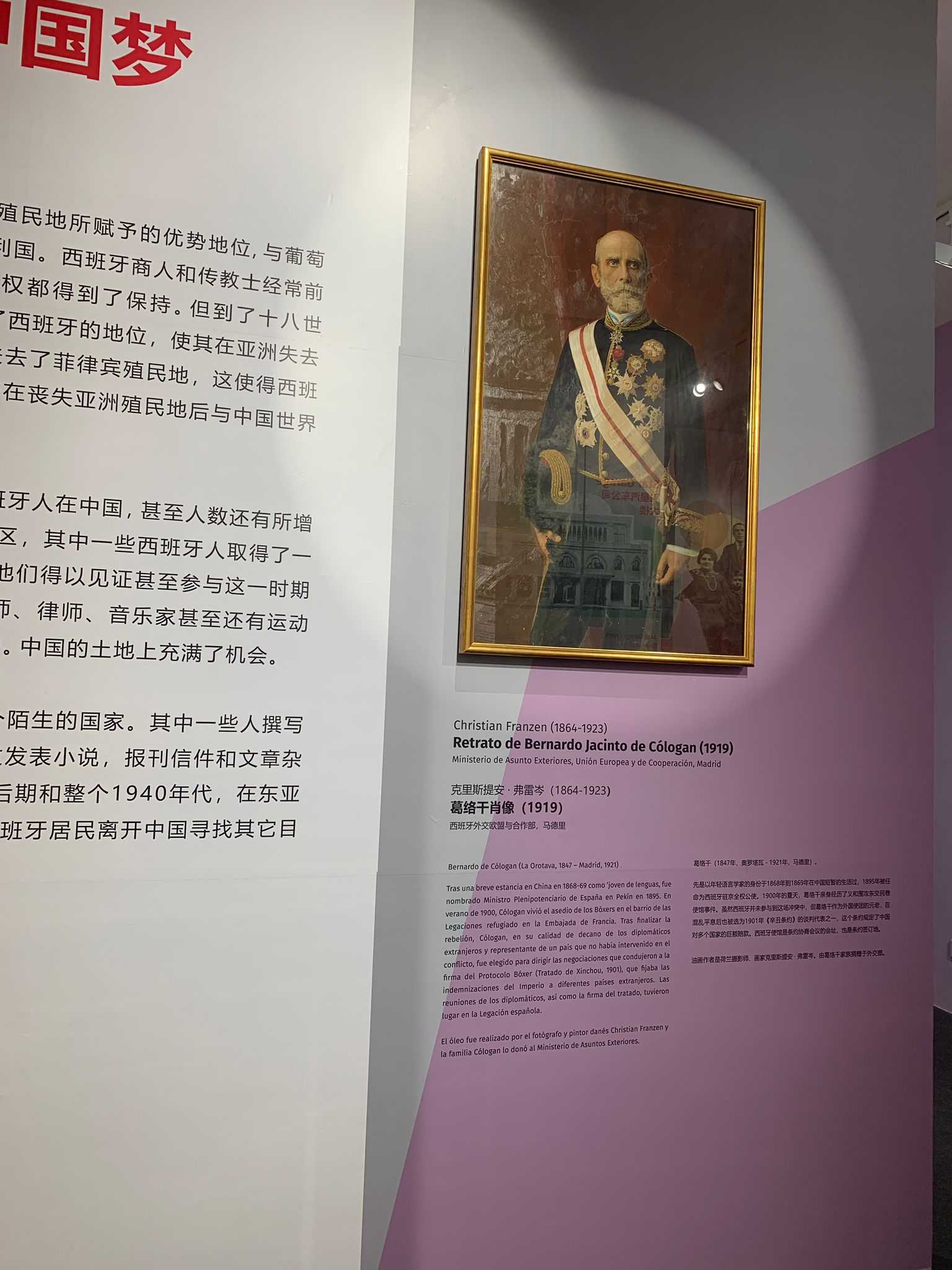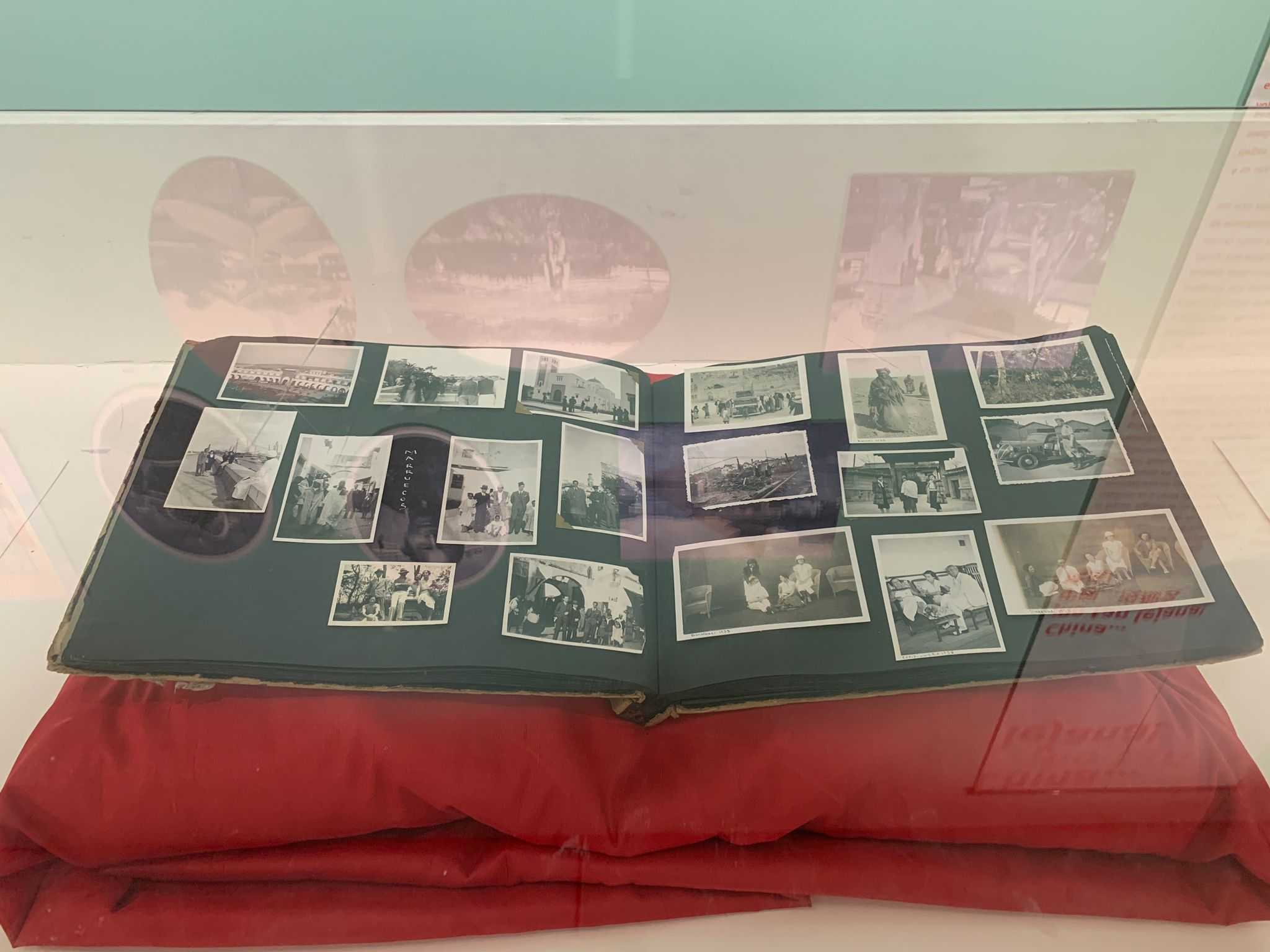 (Visited 1 times, 1 visits today)