Sin categoría
Chinese Business History Webinar 
2023-05-05
In April 21, Carles Brasó-Broggi took part in the Chinese Business History Webinar series, organized by the Hong Kong Institute for the Humanities and Social Sciences at the University of Hong Kong.
Brasó-Broggi discussed the case of "China Engineers, Ltd., a Hybrid Company in Wartime China, 1937-1945".
Click on the image to access the recording of the event.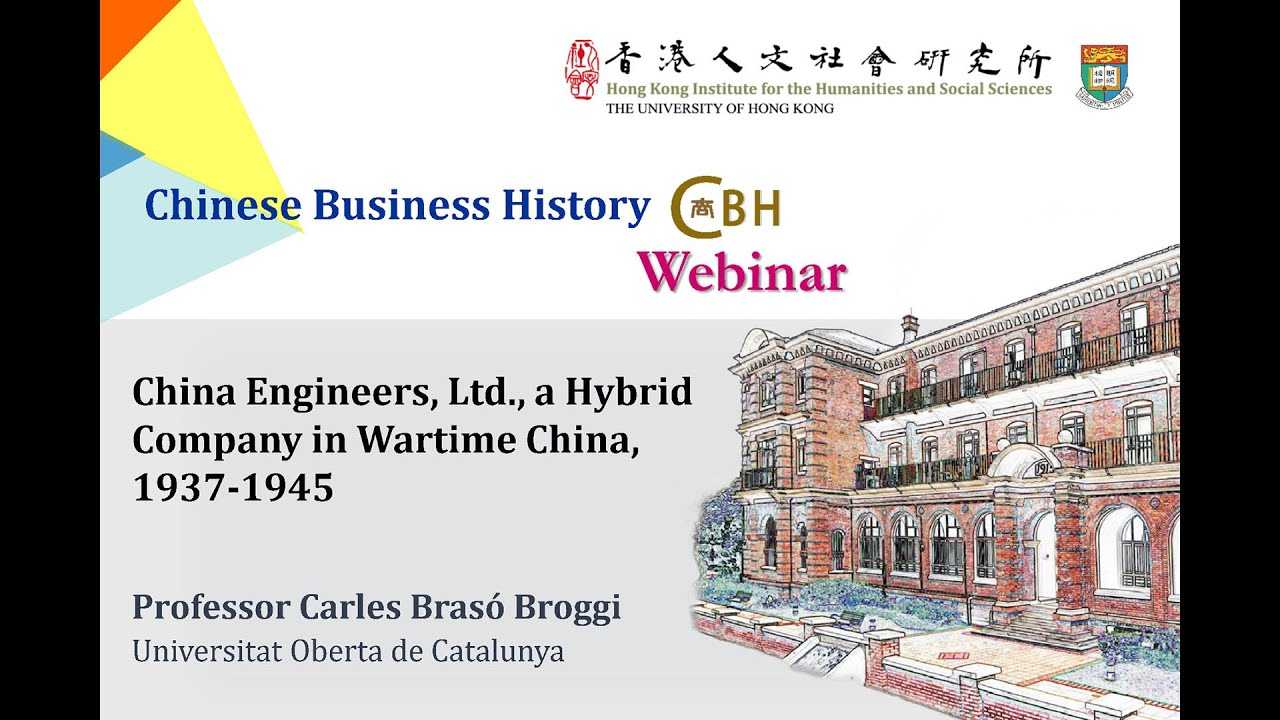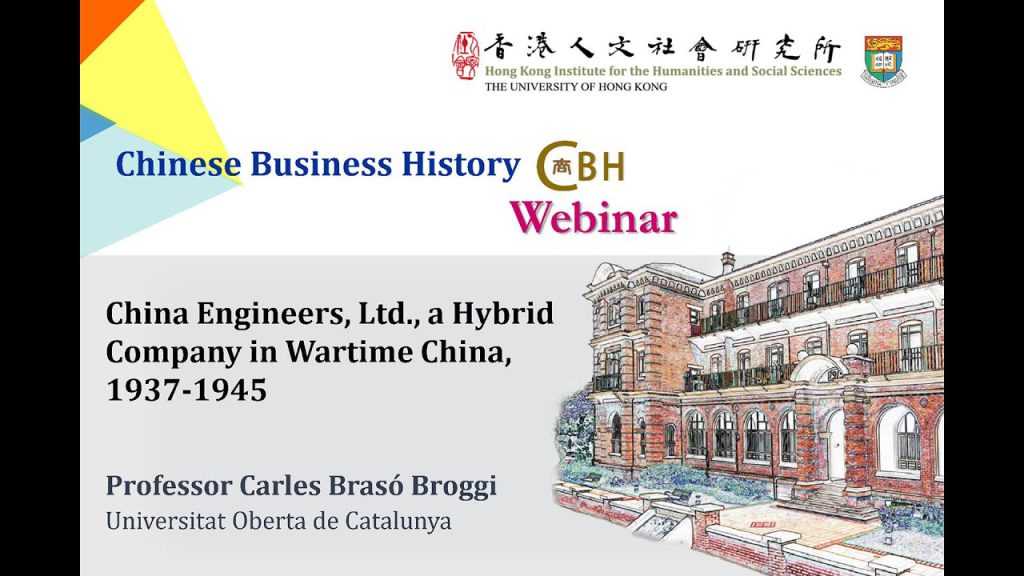 (Visited 1 times, 1 visits today)