Posts in English
Spring has sprung
9 de March de 2020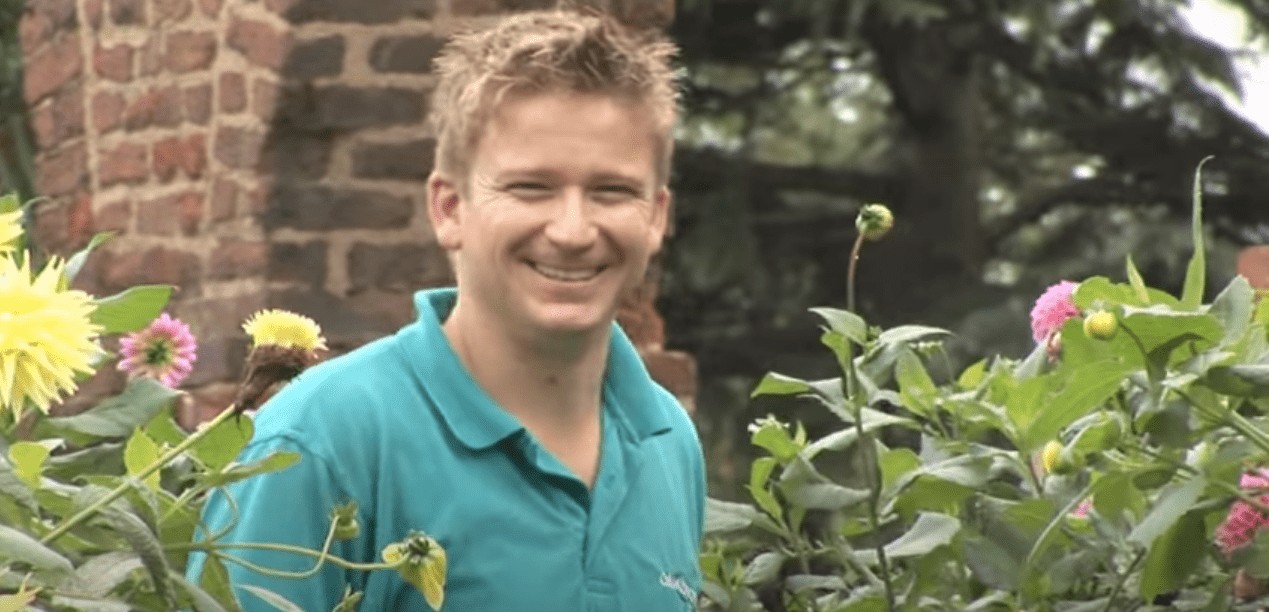 'Spring has sprung' is a popular expression. We say it when the winter is over and suddenly plants start to grow with new life. Many people in Barcelona grow plants in window boxes and spring is the time to start planting flowers. If you want to 'beautify" your living space, why not plant a window box?
How do you make a window box?
First, you will need a plant pot. Pots are usually made of plastic or clay and they are easily found in shops in the city. Make sure that your pot has a hole in the bottom to allow extra water to escape. You will also need some compost. Compost is special soil, which is full of nutrients for growing plants. As well as compost you will need some small stones or gravel to put at the bottom of the container. The gravel will allow the water to drain. Too much water is bad for plants so having "drainage" helps your plants to survive. Don't forget the plants. In Barcelona suitable flowering plants like geraniums or petunias are very popular in the spring.
When you have everything, you are ready to begin.
Put the gravel or stones at the bottom of the pot. Then add some compost but leave enough space for your plants. You can also add some fertiliser to help feed your plants. Take the plants and add them to the container. Finally, add more soil to the sides so that you cannot see the roots.
Your window box will need care over the next few months. In a hot climate like Barcelona, plants will need plenty of water at least every two to three days in the spring. You should use fertiliser regularly to give your plants nutrients and you should check for insects.
Watch the video below. Don't forget to use the subtitles.
(Visited 140 times, 1 visits today)