General
Stay safe online – learn how!
12/02/2020
The internet is a big part of our lives: for work, for communicating and keeping in touch, for shopping, for studies and, of course, for our free time.
Who can get by without the internet? Who doesn't have a smartphone? Really very few of us. Right now there are billions of people connected to the internet via their computers, phones or tablets.
This can be seen looking at the Internet Live Stats site, which also shows stats such as the total number of websites, emails sent today, Google searches today, blog posts written today, tweets sent today, videos viewed on YouTube today, photos uploaded on Instagram today, and active users on Facebook. These numbers are updated in real time and their growth is relentless.
The internet puts a whole world within touching distance, but we should reflect upon and be aware of the need for a safe environment, particularly for younger generations.
This is the thinking behind Safer Internet Day. Celebrated annually on the second Tuesday of February, the idea for Safer Internet Day came from the EU's Safer Internet Programme and the Insafe network. Now marked on the calendars of over 150 countries, its theme this year was "Together for a better internet".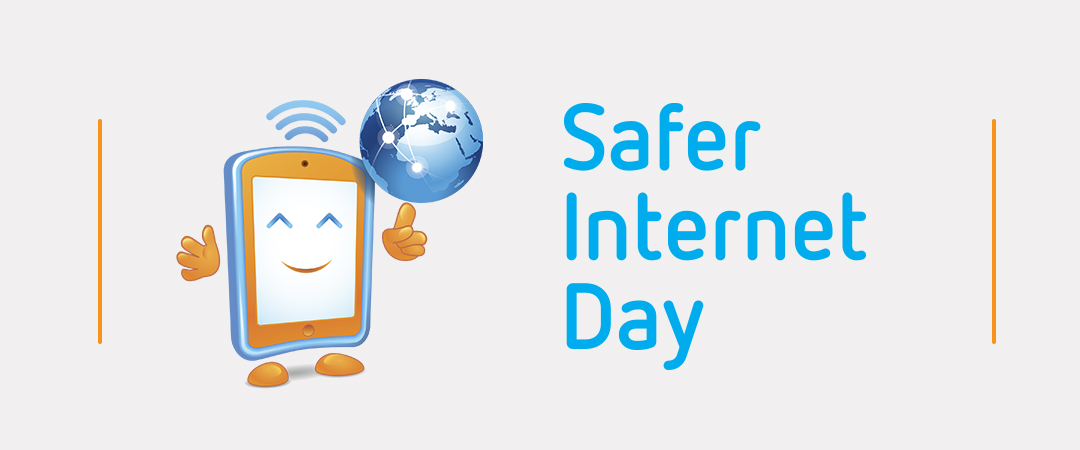 In light of all this, Helena Rifà, director of the Master's Degree in Information and Communication Technology Security, has put together a list of ten recommendations on safety online, which you can find in the Faculty of Computer Science, Multimedia and Telecommunications' blog.
Right now there are many ongoing conversations about people's vulnerabilities online, and it's essential to find out what experts can tell us about online privacy.
(Visited 3 times, 1 visits today)