General
Save the date: you've been assigned a mission for 8 March!
18/02/2021
This 8 March, International Women's Day, we want to continue to make strides towards gender equality. And we want to do so in spite of the pandemic, which, unfortunately, is having such a dramatic impact on women.

We've got to get to the planet Talutiga. Are you going to join us?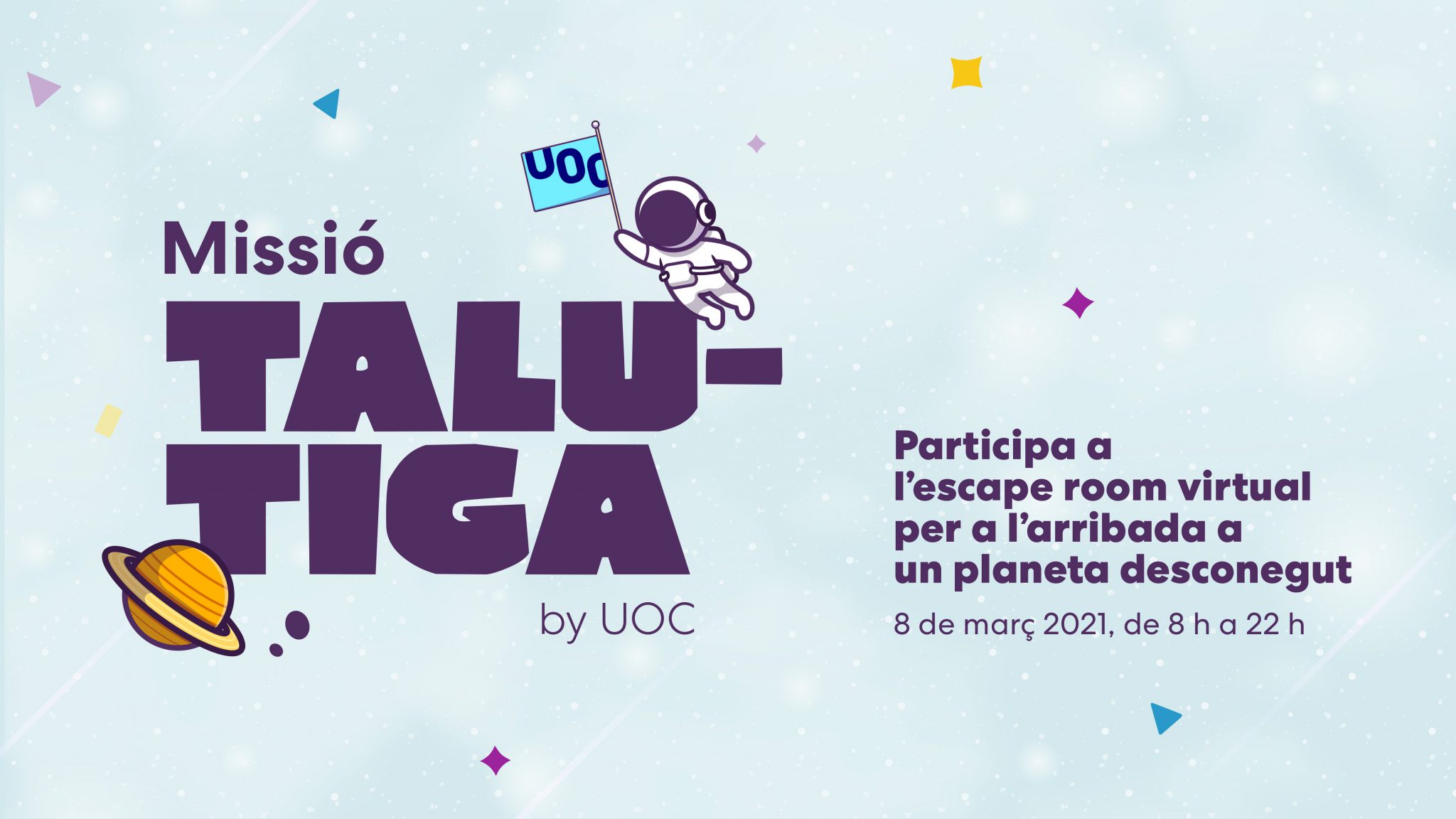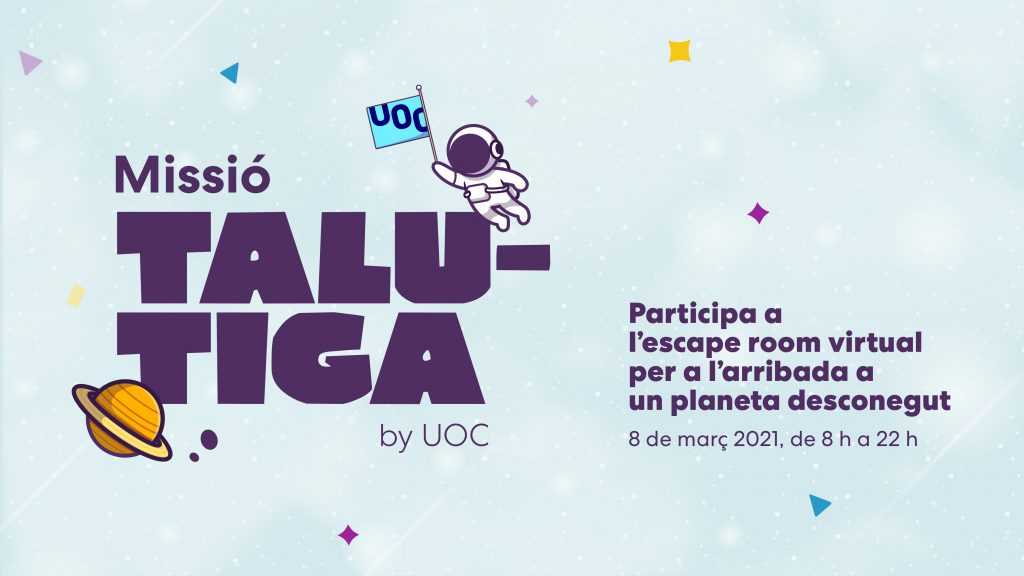 You just have to get a team of three people together with colleagues, friends, family or whoever you want! All you need is to have a computer or tablet to hand, and to start a videocall with the rest of your team.

We look forward to seeing you and your crew on 8 March. We'll give you more details soon!
(Visited 2 times, 1 visits today)