General
Let us know about your experience with clothes-sharing platforms
04/05/2021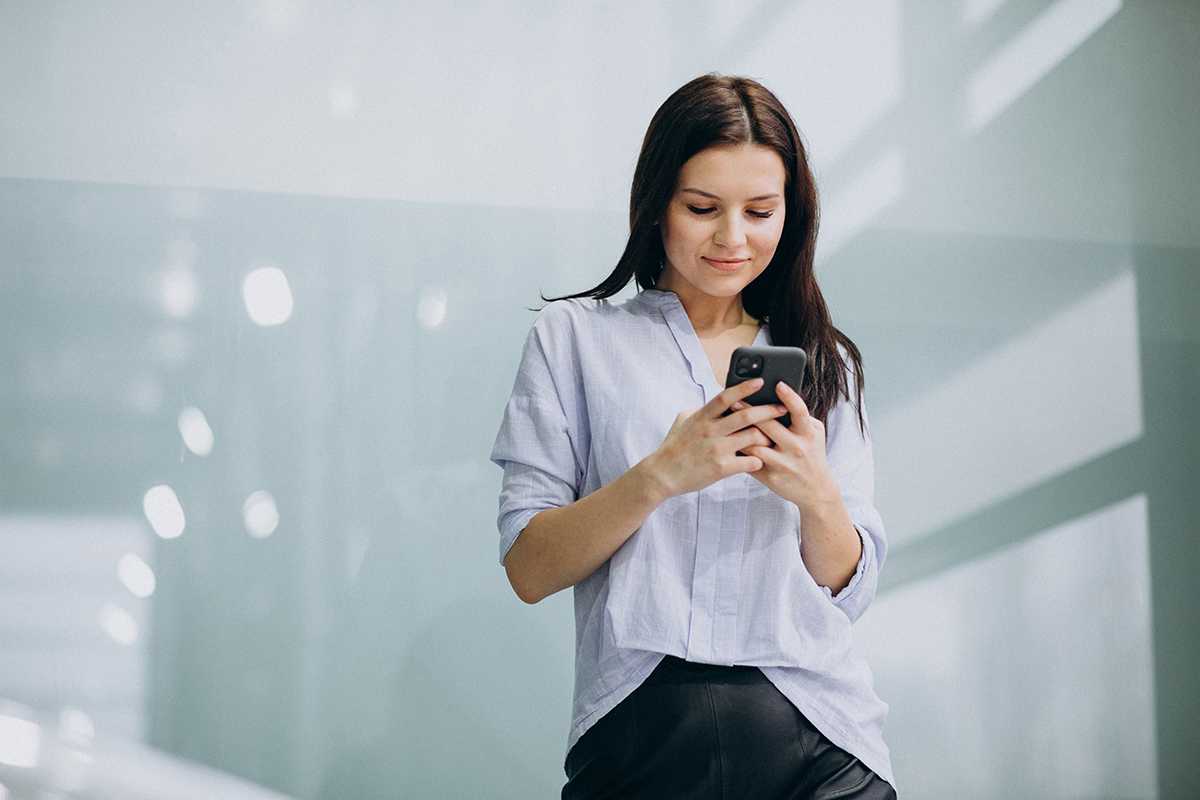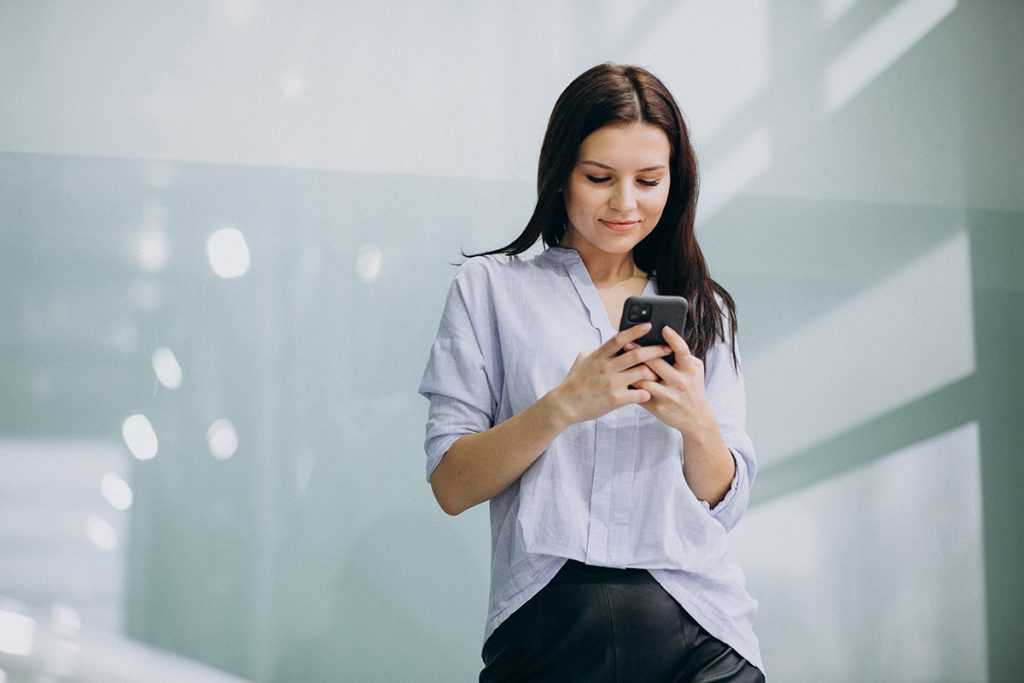 A UOC study is analysing people's perceptions and attitudes regarding fast fashion and the sharing economy. Have you got five minutes to answer a survey?
You can help us with the work to analyse people's perceptions and attitudes when it comes to their intention to use online clothes-sharing platforms and networks.
PhD student Ramon Ruiz Navarro, and the co-supervisors of his thesis "The sharing economy as an alternative to fast fashion", Dr Carolina Hintzmann and Dr August Corrons, invite you to take part by 30 June.
(Visited 2 times, 1 visits today)