Experiencias Estudiantes
X: «The coordinator and professors from UOC really supported me and helped me whenever I needed an advice or guidance.»
11 octubre, 2017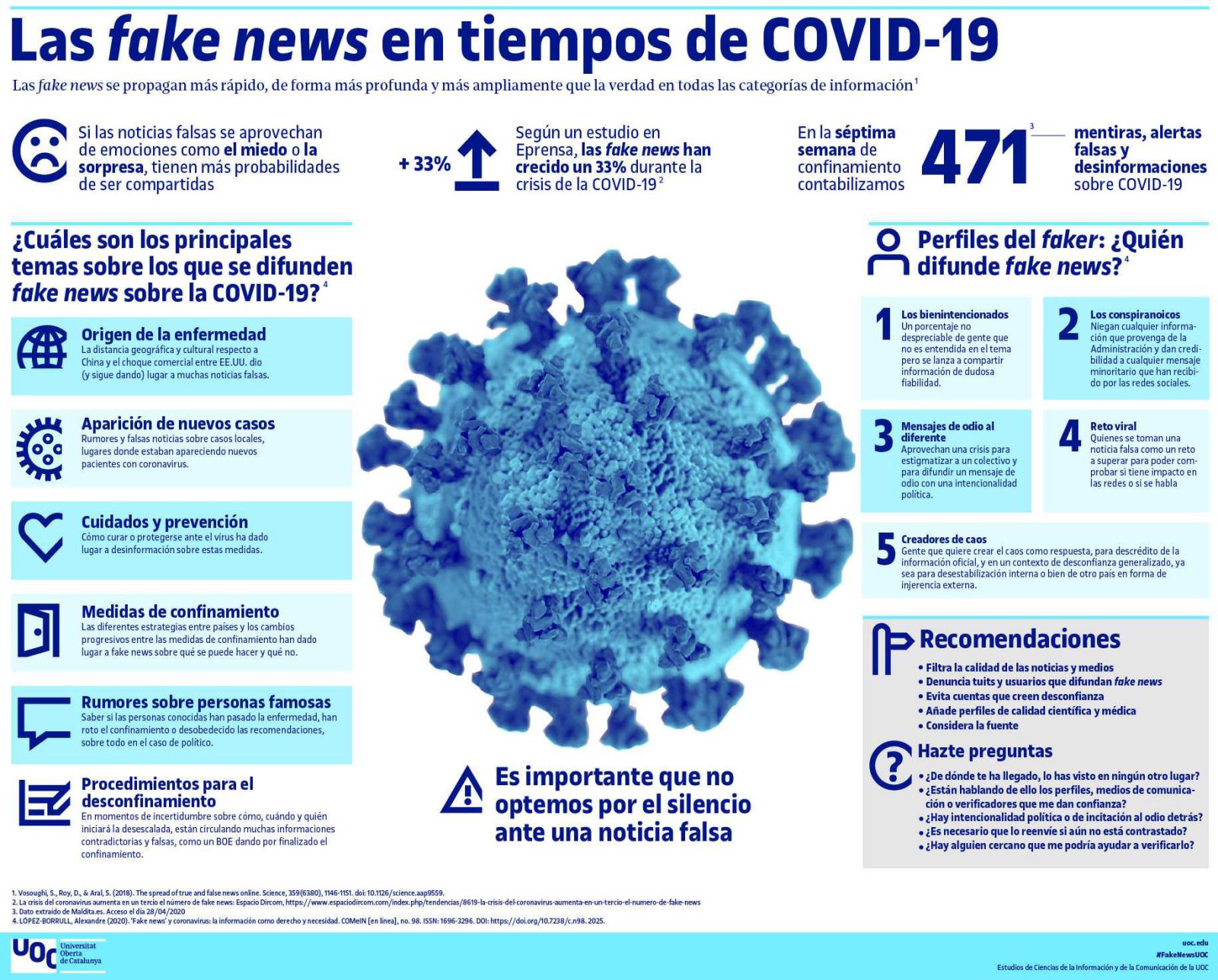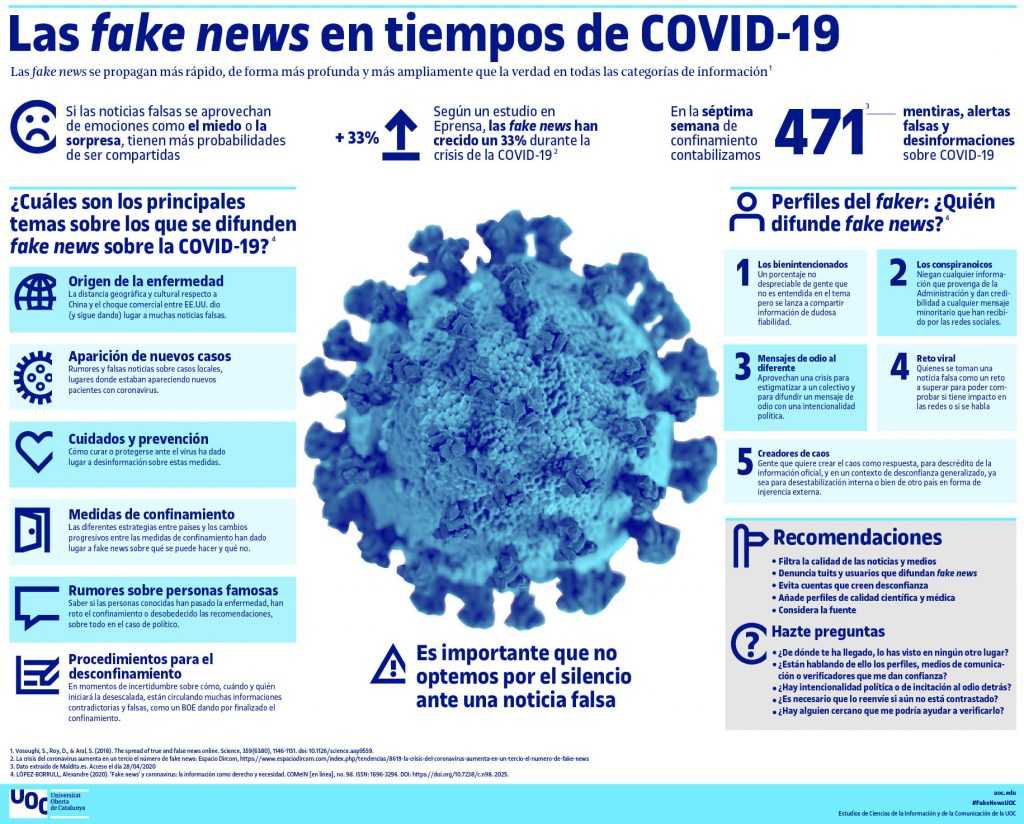 fake_news_covid192_2
Esta es la experiencia de X, estudiante en Erasmus que decidió estudiar en el máster universitario en Comunicación corporativa, Protocolo y Eventos de la UOC.
I always loved Barcelona… its vibrant atmosphere, sophisticated buildings, plazas and streets, history and food, and of course… Dali and Gaudi! So when it came to decide where I should go to live my Erasmus experience, it was the first option. Universitat Oberta de Catalunya seemed a very interesting way to end my studies, I never studied online before and I thought about it as a challenge – studying in a different language, in a city where I didn't know anybody!
And it was the perfect experience. Every beginning has it difficult moments, and for me the first two weeks were the hardest – finding a room to rent and making new friends. But from the very first day I felt like home, because the Spanish people and all the friends I made there were very open, while the coordinator and professors from UOC really supported me and helped me whenever I needed an advice or guidance.
I visited all the important attractions, spent time at the beach, ate paella and tapas, drank sangria and cerveza, all that while enjoying the mediterranean climate of Barcelona! I discovered the most popular and less touristic places of the city, also had the opportunity to travel to other parts of Spain – Costa Brava, Sitges, Zaragoza, Madrid. I loved everything about this experience – the variety of online courses that were great resources for learning in a relaxed manner, but required essential self-motivation skills, the architecture, the food, the beach, the shopping and of course, the new friends! The first friend I made in Barcelona is a girl from Italy that I've met at the museum, while we were both new in the city and didn't know anyone. Also, students from Germany, South America, Iran or England, they were all part of my Erasmus life and made it special.
Erasmus became a lifestyle in these 4 months and everybody should get to know it at one point in their student life. It's a perfect way to learn more about yourselves, discover other cultures and interact with people from all over the world, while enjoying the international atmosphere.
(Visited 2 times, 1 visits today)