Actualidad
Business and entrepreneurship
26 julio, 2017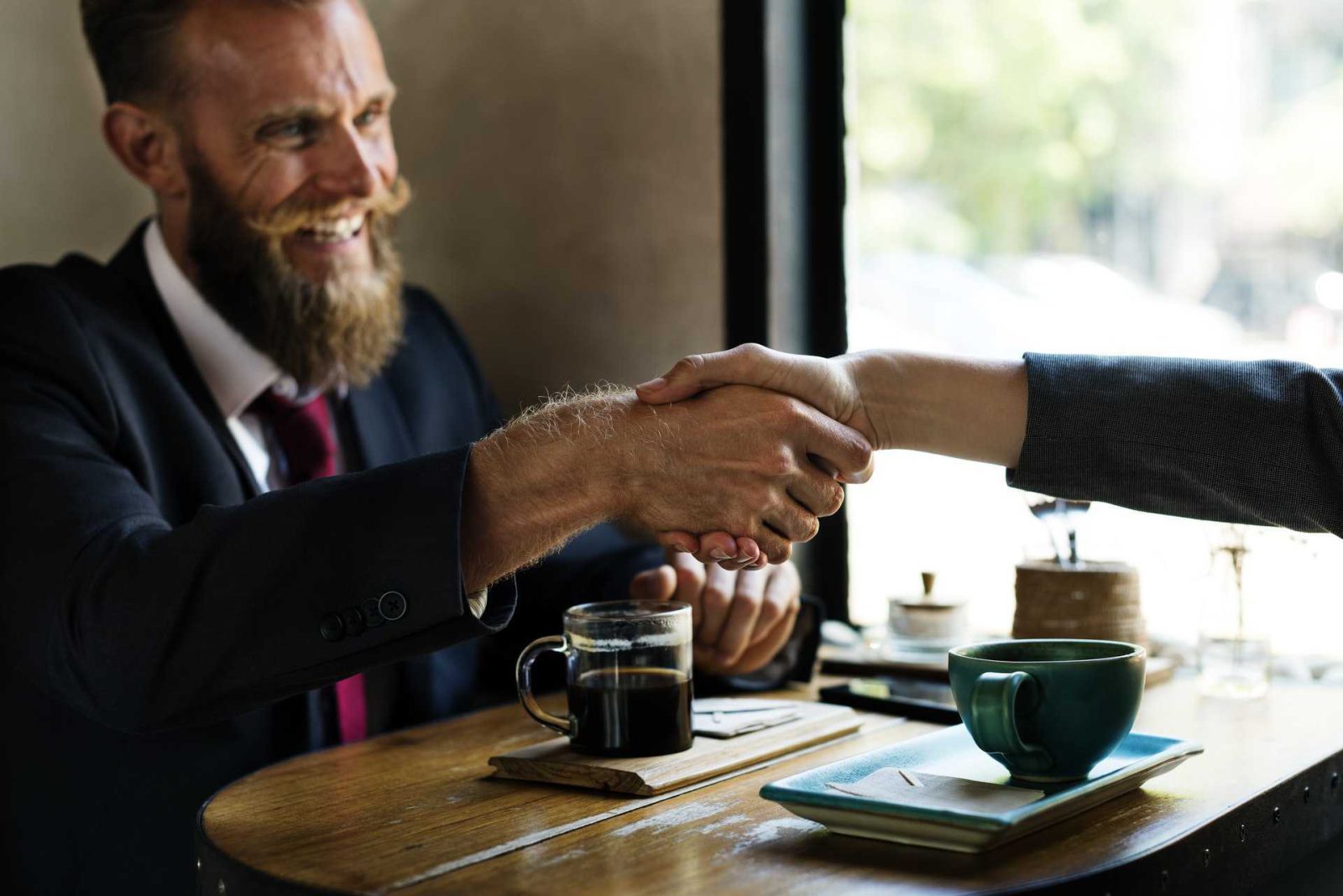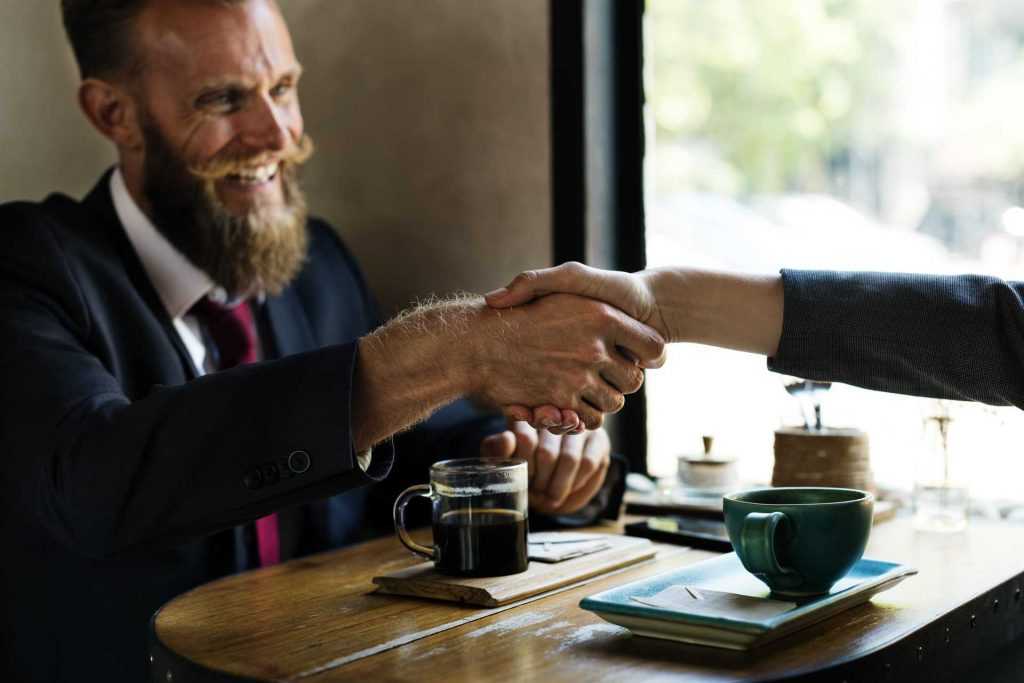 Business and entrepreneurship
Asignatura optativa, impartida en inglés, del Máster universitario de Comunicación corporativa, protocolo y eventos de la UOC.
In the increasingly competitive business environment, there is rising demand for creativity, innovation and uniqueness. This in turn has created a growing demand for businesses to be enterprising.
Business and Entrepreneurship has been developed in close partnership with industry experts to give you the business knowledge and work experience you need to advance in management positions throughout the enterprising service sector or set up your own business. This subject gives you the opportunity to develop your knowledge and understanding of core business functions and activities and to appreciate how they work together in a contemporary global and digital business environment.
This subject is not a "spectator" course. You will be actively researching, testing and putting to work your ideas and concepts. You will spend time in the marketplace doing research and collecting data for your ideas and concepts.
Plan docente: http://cv.uoc.edu/tren/trenacc/web/GAT_EXP.PLANDOCENTE?any_academico=20172&cod_asignatura=M0.761&idioma=CAS&pagina=PD_PREV_SECRE
(Visited 11 times, 1 visits today)