HOME
Noticias
The Collide International Prize
14 de mayo de 2019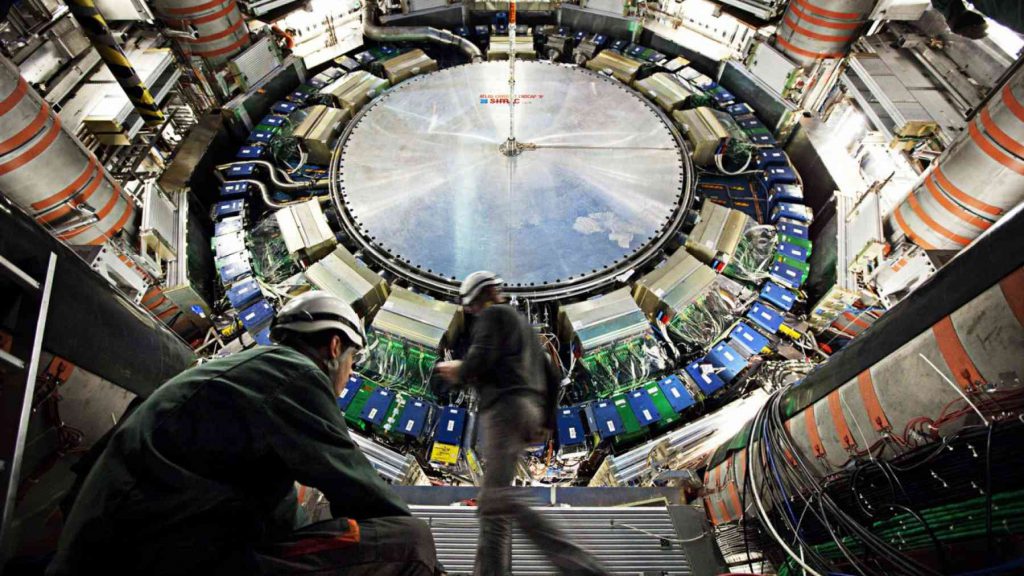 cern2
The
Culture Institute of Barcelona City Council together with CERN (European Center of Nuclear Research) are working together on Collide International 2019 – 2020 edition, launching the Collide International Prize. Worldwide artists are invited to submit an artistic project to be developed during a three months residency. They will have the opportunity to work and research for two months at CERN in Geneva, and one month in Barcelona at Fabra i Coats. In Barcelona they can extend their research to the city, thus having the opportunity to collaborate with other researchers and artistic communities and city's cultural programs.
As for the prize, there will be three honorary mentions consisting in a 2-days visit to CERN as an invited artist (one of the honorary mentions is for an artist or an artistic collective from Barcelona).
The proposals will be reviewed by five jury members. The application must be sent no later than 17 of May 2019.
Here is more information about the Prize and the Open Call link.

(Visited 1 times, 1 visits today)