Posts in English
Beach life!
16 de juliol de 2019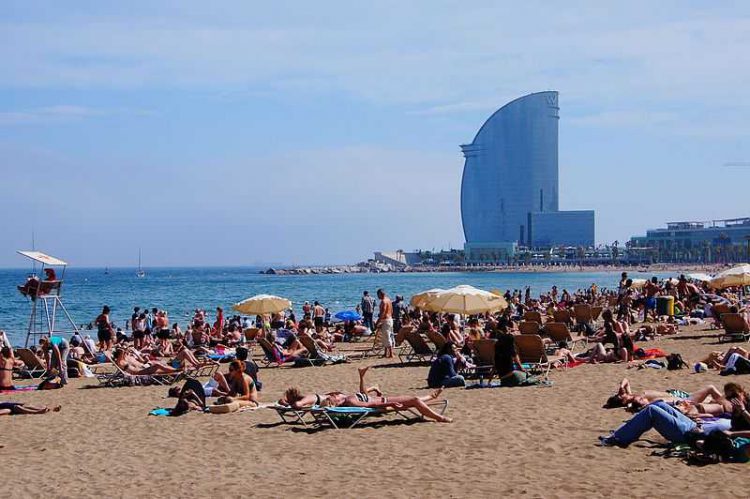 "Sunshine is the best medicine" so the saying goes. You can produce Vitamin D by being in the sun and maybe this is one of the reasons that going to the beach in the summer is one of the most popular things to do on holiday. For this reason, in this post we look at beach vocabulary.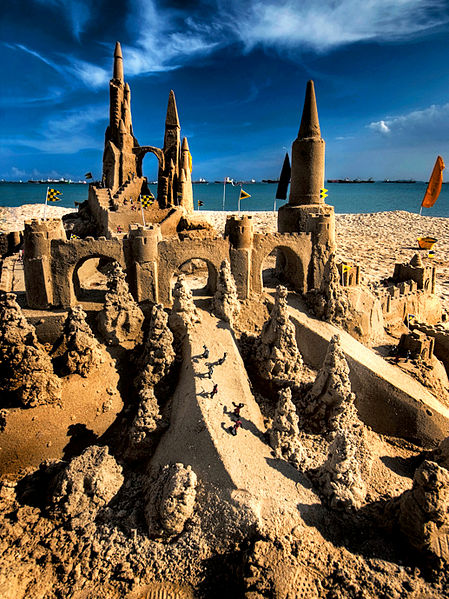 Although you can get Vitamin D from the sun, your skin can also burn and go red. You should always take care in the sun and protect your skin so you should take some sunscreen or sunblock. Your skin will thank you for it!. At the beach, for shade you could take a parasol, or sun umbrella. Of course don't forget your sunglasses to protect your eyes and a hat or a baseball cap can be useful. To sunbathe and swim in the sea women can either wear a swimsuit (also known as a swimming costume or a one-piece) or a bikini, which is a top and a bottom and is sometimes called a two-piece. Men wear swimming trunks. After a full day sunbathing though you might need a cover-up to protect your skin and/or go to a beach bar. A cover-up is a piece of clothing like a kaftan or a piece of material that you can put around you (a sarong) that covers your body! Then you are ready to drink your mojito while looking at the sunset. Bliss!
For entertainment on the beach you might want to take a book or listen to music. Building sandcastles is a popular past time, especially with children. If you are more athletic you might want to go snorkeling. To do this, you will need a mask to cover your face, a snorkel so you can breath under the water and flippers or fins for your feet to help you swim. An afternoon spent watching fish can be very relaxing! Find some tips on how to snorkel here:
Whatever you are doing at the beach, relax and enjoy the sun!
(Visited 27 times, 1 visits today)