Posts in English
Music documentaries
11 de octubre de 2018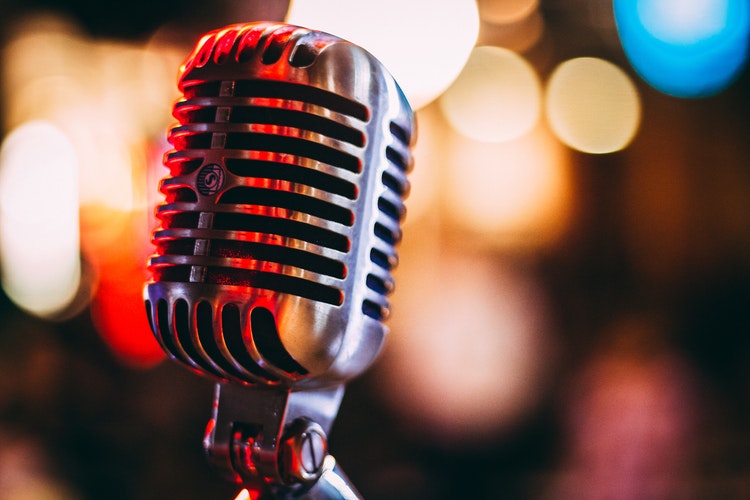 photo-1511671782779-c97d3d27a1d4
October is great month in Barcelona if you are a music fan. It's the month of the In-Edit music documentary festival. In-Edit began in 2003 and it started life as a small niche festival attracting just over a 1000 people. It has now grown internationally with In-Edit festivals in Berlin, Buenos Aires, São Paulo and Puebla in Mexico. The interest in music documentaries has grown so much that recently some have won Oscars. If you are a music fan, watching documentaries in their original version is a great way to help your English. Read on for documentary suggestions…
Listening to song lyrics and watching TV series, movies or documentaries can really help with vocabulary, pronunciation and it can improve your listening comprehension. If it is difficult, you can use Spanish and/or English subtitles for support. It is always better to watch something that you enjoy, so if you are a music fan, here are three Oscar-winning music documentaries for you.
Searching for Sugarman was a huge success when it was released in 2012. It was partly filmed on a smartphone by its creator Malik Bendjelloul and it is a fascinating story of politics and music. It is also the story of Sixto Rodriguez and his incredible turnaround.
---
---
Twenty Feet from Stardom explores the lives of the backing singers who travel with famous bands. It's a "behind the scenes" documentary where famous stars such as Mick Jagger pay tribute to the women who have helped to produce some of the most famous music in pop history.
---
---
Finally, the story of Amy Winehouse is told in Amy. The documentary is full of film from her early years and follow her passion and talent from the beginning all the way through to her world-wide success and her tragic end.
---
---
Do you know any more music documentaries that you can recommend?
Over the weekend, how about choosing a film or TV series to watch in English to really bring your English studies into your everyday life?
(Visited 31 times, 1 visits today)