General
Take care of yourself this summer!
26/06/2020
This year, you need to be careful with the sun, the heat and the coronavirus. We've got to be twice as careful this summer! Take care to make sure you're not affected by sunstroke or COVID-19. This summer, more than ever, follow these recommendations:
Wear a face mask
Wash your hands with soap or sanitizer
Keep a safe distance of 2 metres away from people
Don't share utensils, drinks or food
Drink water often
Use sun cream
Shade yourself with a hat or cap
Keep cool
If you go to the beach…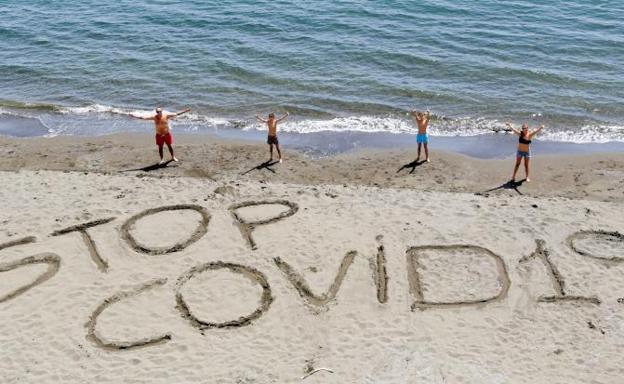 We can now go for a swim or a walk or play sports in compliance with the guidelines set out by the health authorities:
Keep a safe distance of 2 metres away from people, both on the beach and in the sea
Try to go when there are fewer people
Don't stay too long and let other people have their turn
Avoid going in large groups (groups of up to 20 people are permitted)
Find out in advance about the limits to the number of people, parking or the time you can spend there
Are you planning on taking a flight? If you are, make sure you stay safe: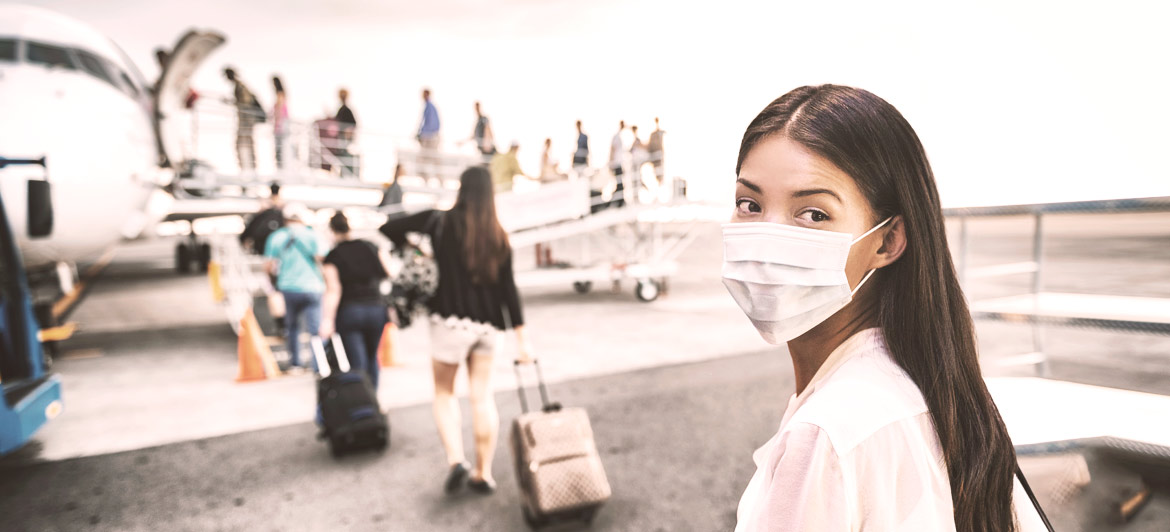 Don't turn up at the airport more than 90 minutes before your flight
If you're travelling alone, don't travel to the airport with anyone
Always keep a safe distance from other people and always wear a face mask
Avoid crowds
Bear in mind that there may be extra safety measures, including frequent temperature controls and disinfecting
When on board the plane, drink lots of water; the dry atmosphere can affect the mucous membrane
During the flight, try not to move from your seat too often
And remember…
If you don't feel well at any point or have any of the symptoms of COVID-19, call 061 Salut Respon or the number for the local health authority or healthcare centre.
(Visited 2 times, 1 visits today)