General
Take a look at the photos from the (online) Christmas get-togethers!
18/12/2020
2020 has been an intense year in every way. We've been suffering lockdowns, uncertainty and anxiety brought on by COVID-19 and the healthcare crisis since March, and it looks like e-working is here to stay.
Right now, after 9 months of this, there's no point denying that we all need some time off, don't we? And the holidays are right around the corner! Although we can't celebrate in the way we'd like to, the HRBPs and the Staff Development team have helped many departments and faculties enjoy a good time together online.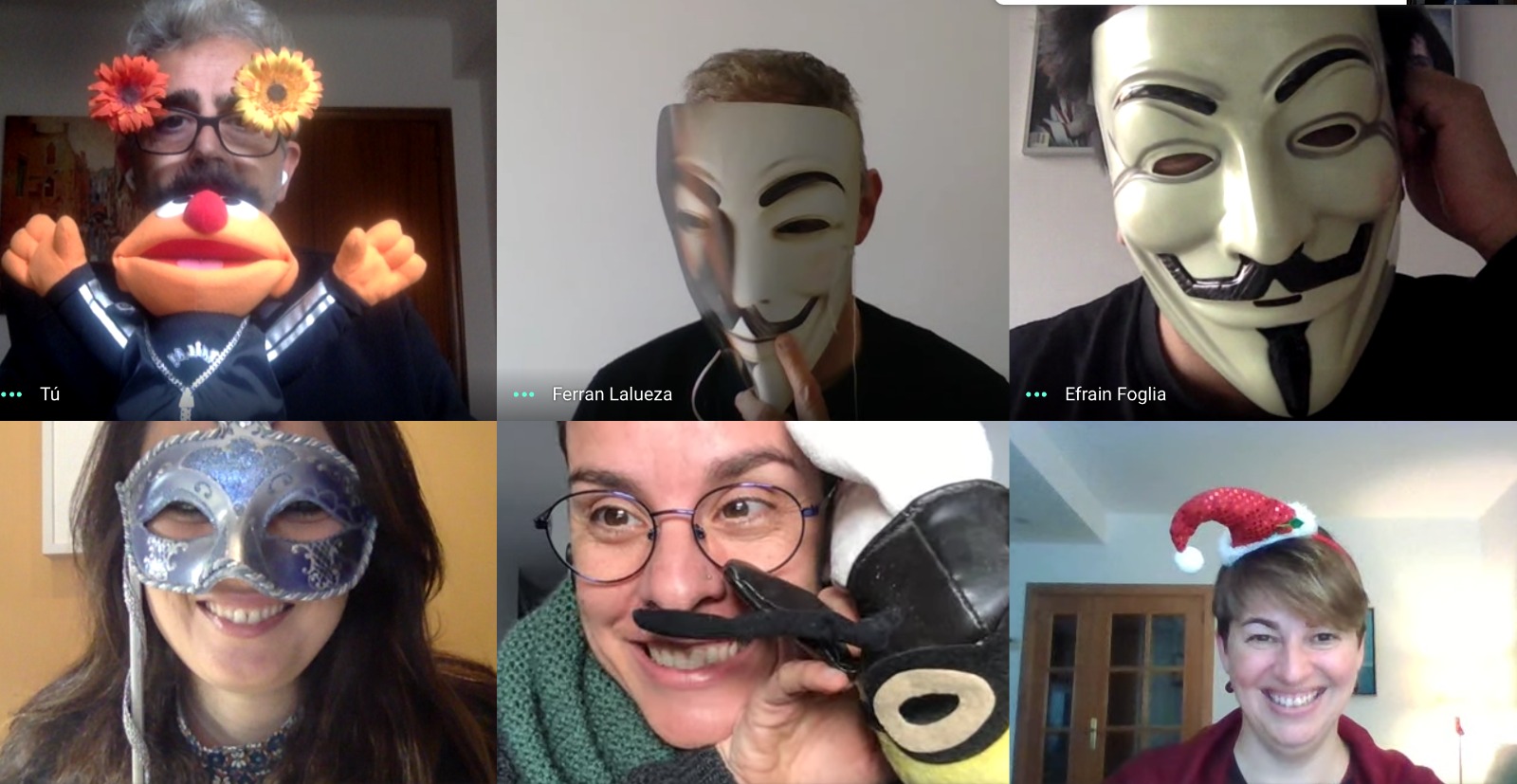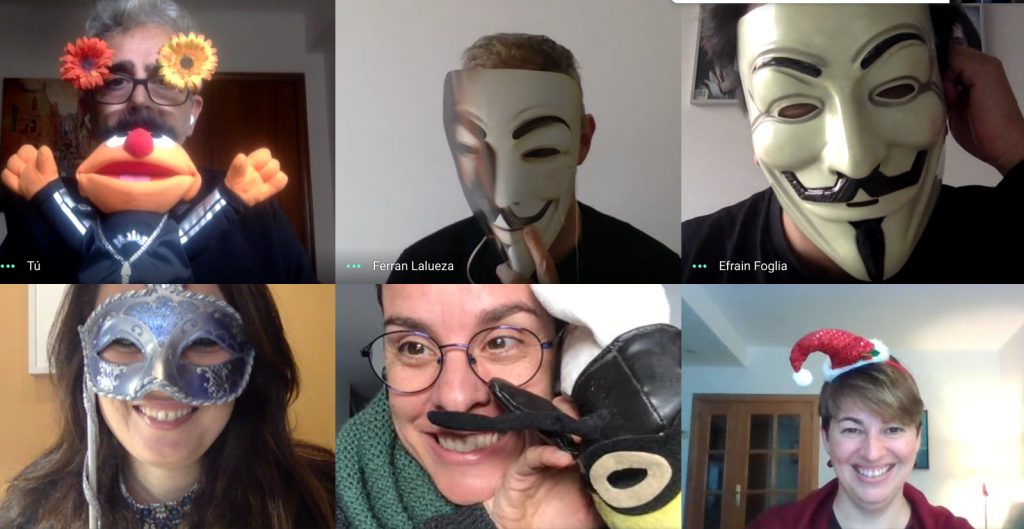 People have been able to have fun with escape rooms involving catching a criminal, Cluedo or Who's Who?, chocolate tastings, Bollywood dancing and online treasure hunts. And, this year, having fun and taking some time off has been more important than ever.
It looks like everyone had a really good time. Have a look at the photos and see for yourselves!
(Visited 1 times, 1 visits today)