General
#StayAtHome and shut coronavirus out
17/03/2020
We want to keep coronavirus at bay. In recent days, following the consensus of advice coming from governments and health authorities, the response on social media has been the #StayAtHome hashtag, a campaign that began as #iorestoacasa in Italy and went on to inspire #joemquedoacasa here in Catalonia.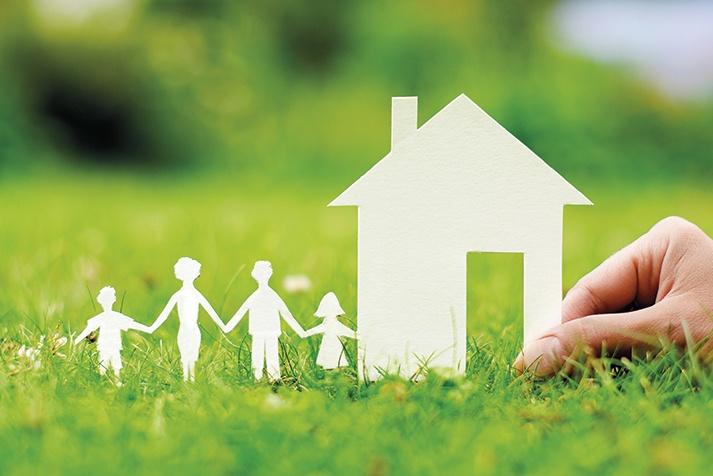 Leading professionals from fields such as healthcare, acting, music and sports have all been posting it. What about you, will you share your #StayAtHome? Whether you're full-time or affiliated academic staff, send your photos to cominterna@uoc.edu and share your day. Whether you're alone or with family or children, show us how you're going about your work, what else you're doing with your day, and anything that's keeping you in good spirits during the isolation period!
We'll post your photos in a special post we'll be doing for #StayAtHome, which we'll be updating each week to give you ideas for how to deal with this situation that's shaken up our daily lives.
We now know that the main ways of fighting this virus are hygiene and social distancing. So as well as the basic protective measures, this means not going out. This is the only way to deal with this health crisis and to avoid the spread of the disease.
So, now more than ever, #StayAtHome!
(Visited 1 times, 1 visits today)