General
Coffee with the President
15/11/2021
Seize the opportunity to discuss the challenges facing the University in today's new world and put your ideas, suggestions and concerns directly to the President!
The first Coffee with the President session took place in October. These meet-ups will take place throughout the academic year, involving staff from all departments and faculties. With the meetings now online, other members of the Executive Board will also take advantage to strike up a direct, two-way line of communication with the staff.
Josep A. Planell began by meeting with members of the Faculty of Psychology and Education Sciences and the Communications department. During the meetings, attendees discussed the effects of the pandemic on the University, the current situation of the organization and the challenges facing us in the future. After the President spoke, the staff raised issues related to matters such as the economic situation, lines of research and their assessment of his mandate.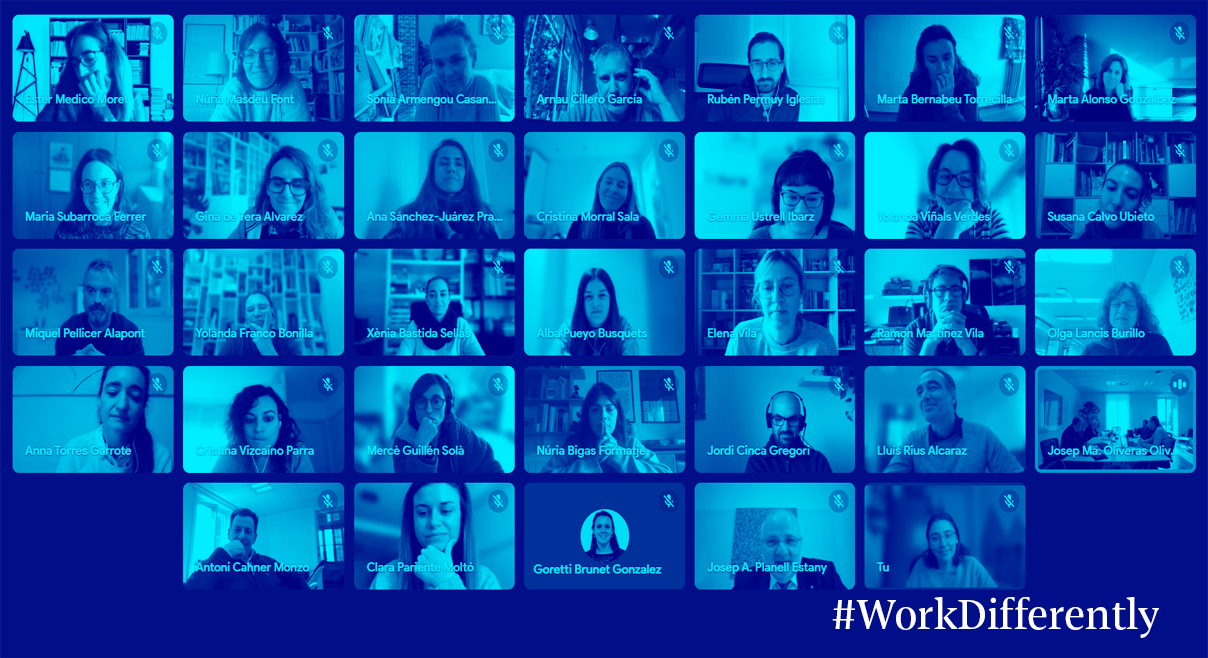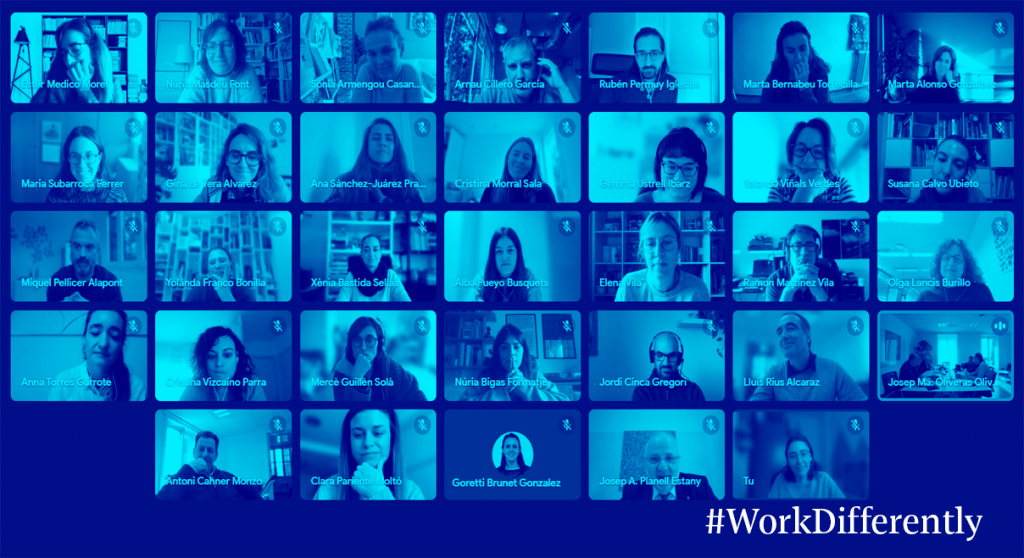 The President's upcoming meetings will be with the following staff:
Faculty of Computer Science, Multimedia and Telecommunications
Faculty of Economics and Business
Library and Learning Resources department
Faculty of Arts and Humanities
These informal gatherings will give people the opportunity to share their general aspirations and concerns, although the time will also be used to address specific topics related to the work being done in the departments and faculties.
These meetings began in 2014, when Josep A. Planell was appointed President, and have been attended by over a thousand people. The meetings were suspended due to the pandemic, and have now started up again online, using the Google Meet platform.
Find out about the UOC's road map first hand and discuss the challenges and opportunities for improvement with the President!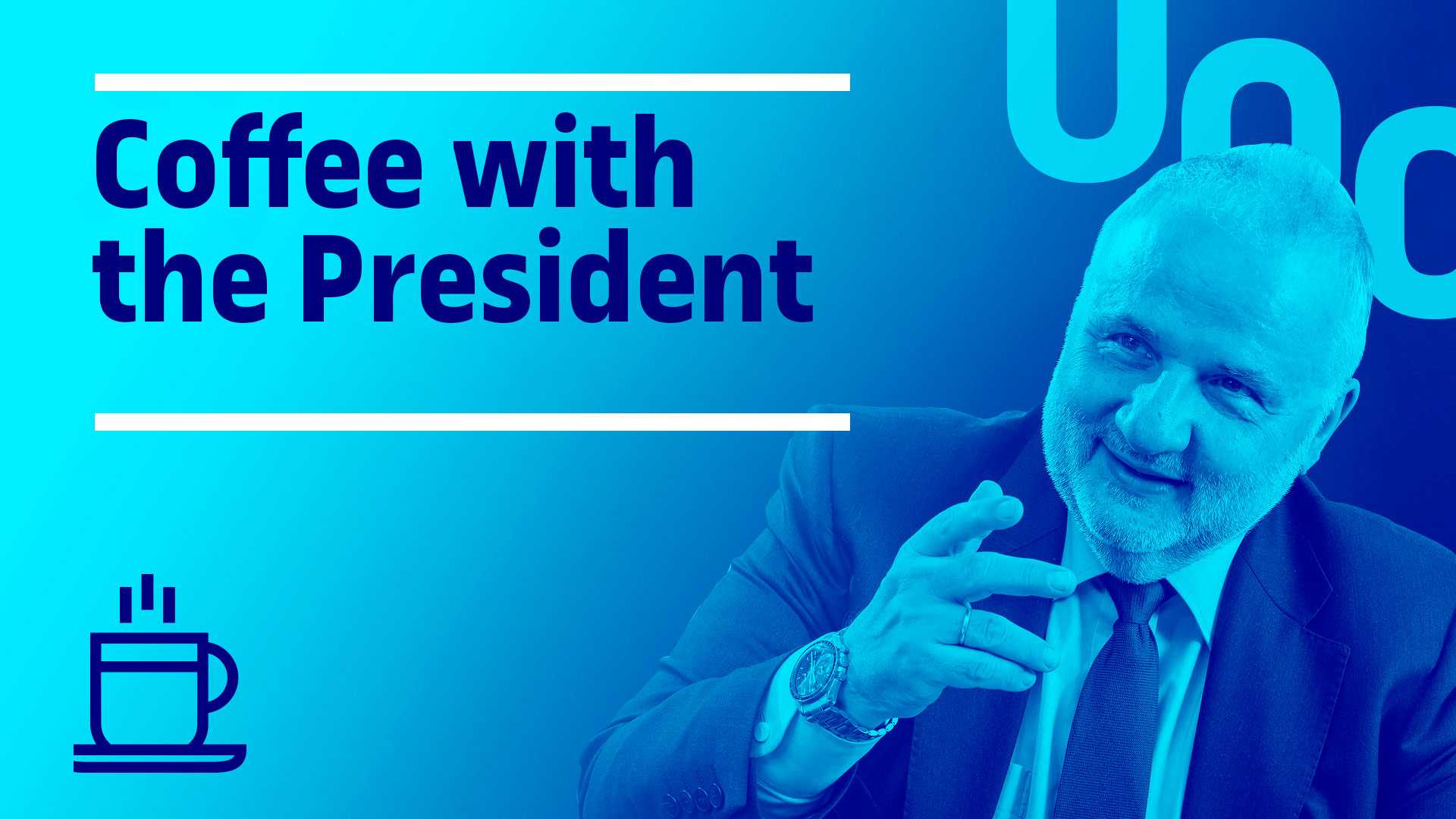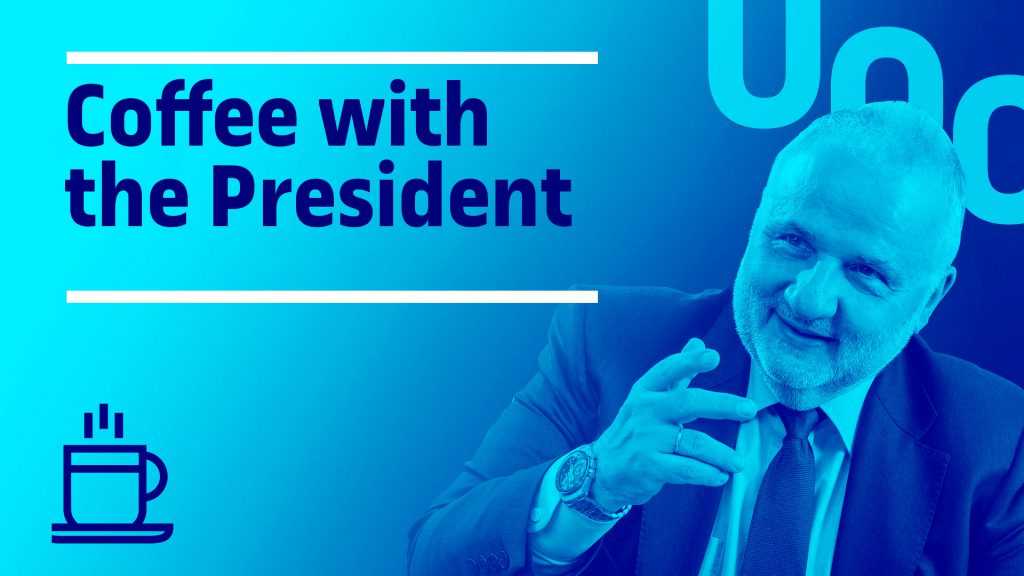 (Visited 1 times, 1 visits today)