Entries tagged:
Personalized Learning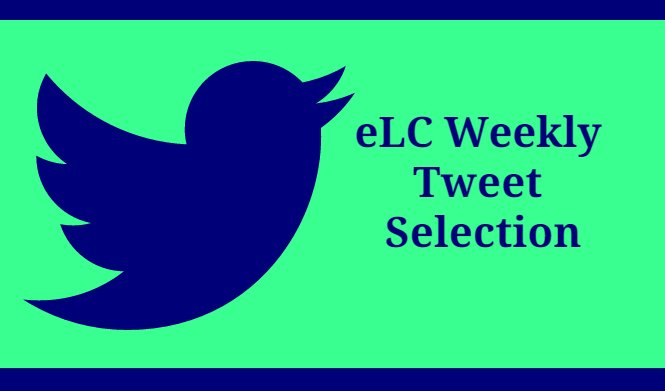 All items
Weekly Tweet Selection. 8th – 12th May 2017
This weekly Tweet selection focuses on teaching tools, habits for teachers who use technology and teacher VS learner centered models. A part from that, we glance at the new ETHE collection about games and simulation[…]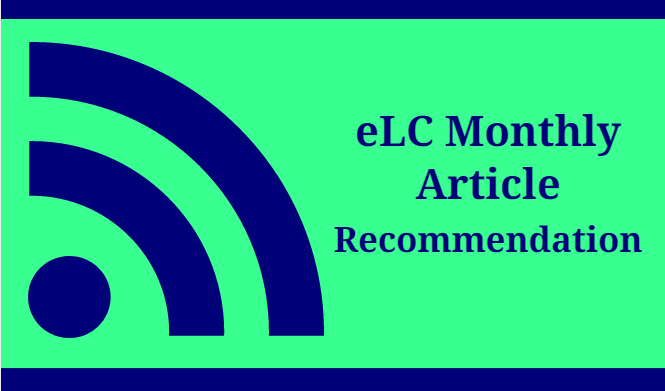 All items
eLC Monthly Recommendation. February 2017.
The eLC monthly recommendation is a compilation of several e-Learning and ICT experts articles. This one is, partially, a review of 2016 trends and a forecast of the ones to come in 2017. It begins[…]