Entries tagged:
Educational contents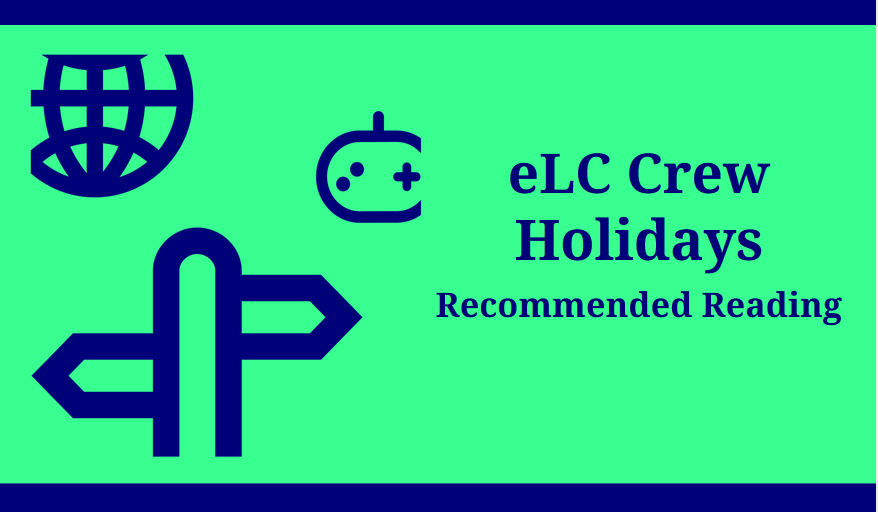 All items
eLC Crew Holidays Recommended Reading
It's summertime and the eLearn Center crew has thought about how to fulfill those spaces in which you would like to read a bit of your favourite topic: e-Learning! We have made a selection of[…]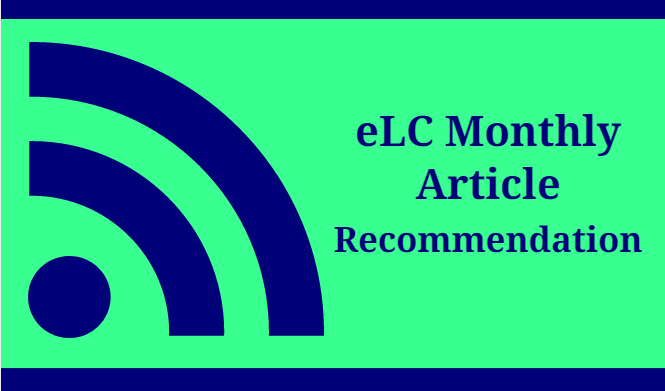 All items
eLC Monthly Recommendation. June 2017.
eLC's June recommendation focuses specially on resources for teachers such as content development and engagement tips. We do also keep an eye on ludification and VR trends on education and the way some human learning[…]