All items
Intellectual philanthropy: quality learning funded by École 42 and TUMO
7 October, 2019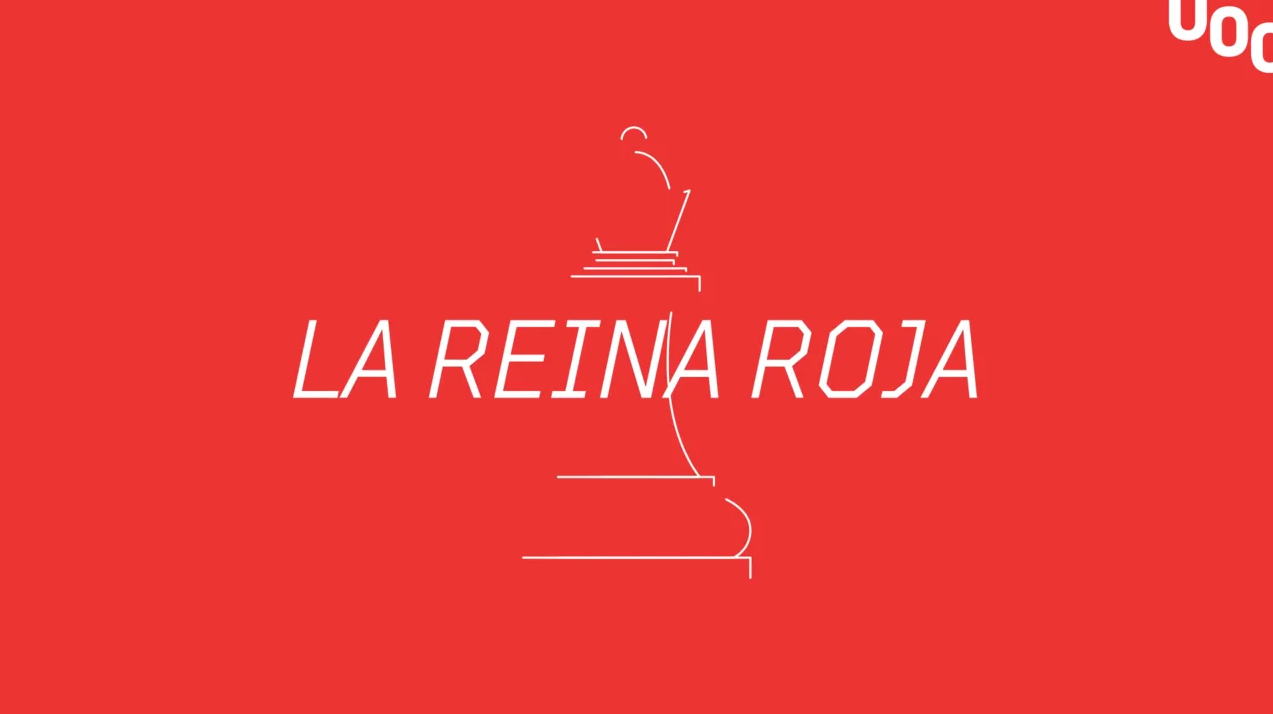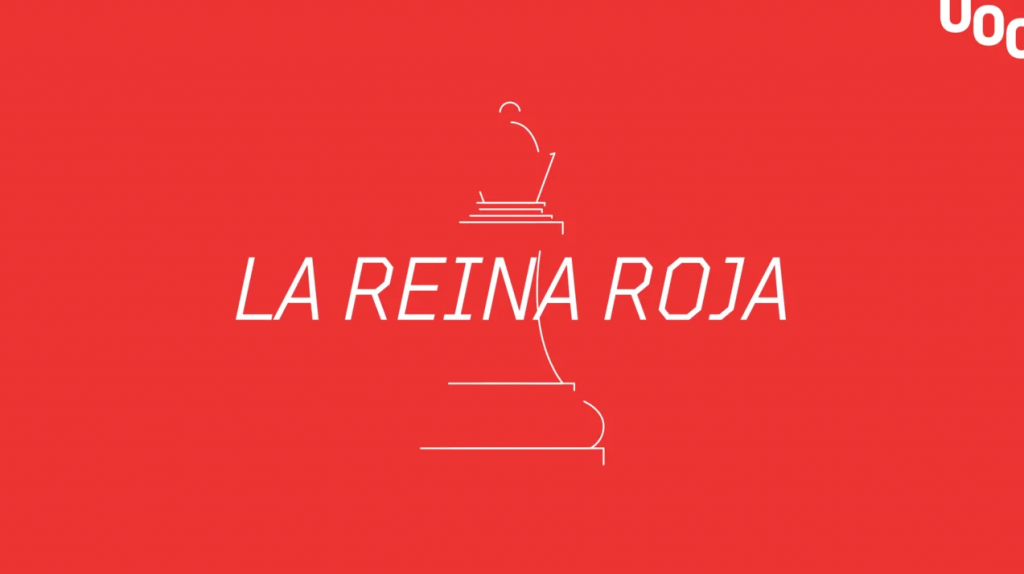 Chapter 5 of La Reina Roja gives us the scoop on two proposals for future education in which students take control of their learning and collaborate directly with technology firms. Student satisfaction rates and work inclusion ratios for École 42, in Paris, and Tumo, in Erevan, Armenia, confirm just how successful these two models are.
École 42
The private, non-profit and free programming school École 42 was created in 2013 thanks to funding provided by multi-millionaire Xavier Niel alongside three other co-founders: "The four co-founders decided to develop their own educational system based on projects and peer-to-peer learning. Students learn from and with each other", explained Ángela Palomares, head of Communication and Events. The school, which first opened its doors in France, has no teachers and does not issue certificates or degrees, but it is open 24 hours a day, seven days a week. It was inspired by new and modern teaching methods that include peer-to-peer and project-based learning as well as gamification. With respect to the latter, Ms Palomares added that "there are no exams, but rather projects to be handed in according to specific deadlines".
From the 70,000 plus candidates in France, 3,000 have been selected to complete a four-week intensive entertainment course called a piscine: "Here, we gather between 600 and 800 students and then, after various piscines, between 1,000 and 1,500 are admitted". Anyone between the ages of 18 and 30 can register for the piscine after having completed the logical reasoning tests on the website.
The name École 42 is a reference to the science fiction novel The Hitchhiker's Guide to the Galaxy, written by British author Douglas Adams. In the book, 42 is the answer to the ultimate question of life, the universe, and everything. École 42 has now expanded its horizons from Paris to Madrid.
Tumo
Created in Armenia, the Tumo school offers free arts and technology training to young people between 12 and 18 years of age through a new type of educational experience at the cross-over between technology and design that complements primary school education. "Our teachings are based on a series of noes: no admission criteria, no teachers (at least not trained professionals), no exams, no certificates, and so on. One of these noes regards admission criteria, as any student between 12 and 18 will be admitted. As a result, we teach 20,000 teenagers each week from around the world who stay with Tumo for two years", explained Pegor Papazian, head of Development at Tumo.
The curriculum is designed around four main focuses: animation, game development, web development and digital media. The centre's study programme is based on the individuals' preferences and runs at their own pace. Instead of teachers, we have trainers, who are Tumo alumni and renowned professionals that we invite to give master classes.
The youngsters learn by using tools and the knowledge they need to reach their maximum potential. They outline their own learning pathway with practical activities, workshops and projects: "They approach it as if it were a video game, playing against each other and against time, trying to come out on top in competitive activities, only that no one is actually assessing them", added Papazian. At Tumo, they don't issue certificates, but the student does obtain a project portfolio when they leave.
Tumo was envisaged by the co-founder of Inet Technologies, Sam Simonian, and his wife, Sylvia, by means of the Simonian Foundation. Tumo's aim is to equip its students with the tools they need to be competitive candidates on the job market and to be able to face the challenges of twenty-first century digital technology. Originally created in the Armenian capital, Yerevan, Tumo has now grown with new schools in Paris and Beirut.
Don't miss the latest chapter of La Reina Roja!
(Visited 24 times, 1 visits today)